Kitchen Cure Week #3: Deep Cleaning, Special Projects and Beautifying

EM in Japan says "I stuffed a glass with many toothpicks and put the knives in. If the knives are short in length (like a paring knife) and light in weight, I think it will work."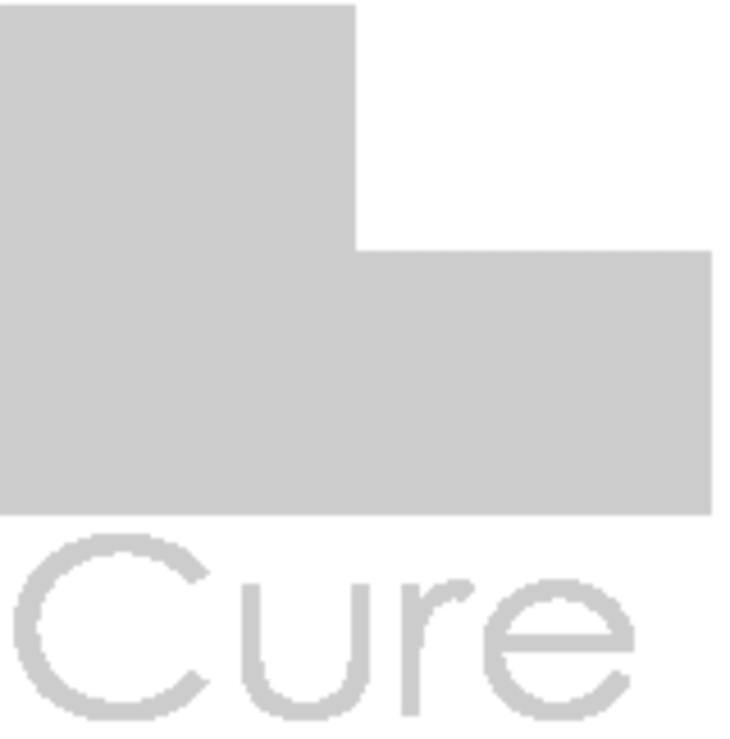 • Cure Clock: 4 weeks remaining
• Cure Takers: 712 and counting… (Friday is the last day to sign up.)
It's the third week, the final week of prepping the kitchen for the three-week cooking bonanza ahead. We'll help you understand what basics you need in your pantry and fridge in order to cook just about anything, anytime. We'll also talk about good options for storing food in an organized way (jars jars jars!) This week is your chance to get a new tool if you "need" it (no skillet in the house? get one this week or join the dozens of others who say their cooking tongs are indispensable.) You'll do a deep cleaning, a special project and add one beautiful thing to your kitchen. It's a busy week!
First our usual note on participation: Do your best, and pace yourself. Do your best to march forward. It never gets too hard. Many assignments can be on-going through the Cure. Document your progress with photos and discussion on the forum, this way you'll stay in touch with the community and the group will help keep you going. Losing steam? Ask for help!
2. Clean all remaining un-cleaned surfaces: Your kitchen should be totally clean after this assignment. Not just the surfaces, but the appliances too. Clean your floors, oil your butcher blocks. The whole nine yards. Step back and think about the nooks and crannies you've never cleaned. Take my magnetic knife rack, for example: if I don't regularly remove all the knives and run a damp cloth across the top edge, it develops a thick fluffy layer of dust. You know you have things like this in your kitchen.
3. Stock the Kitchen: Begin to think about what non-perishable ingredients you need to be armed with in order to cook well given a small bag of fresh ingredients. For some it's chicken stock, butter and onions. Others need certain spices and other fats and oils. Last week we asked "What Ingredients Can You Not Live Without?" and the responses will help you get off to a great start re-stocking your cupboards.
Also, think about any key tools you are missing and whether or not you can afford to buy them. The point of the Cure is not to spend a bunch of money, but to clean and organize what you have and then use it. That said, some people who want to cook more but haven't in the past have some gaping holes in their collection of kitchen gadgetry: a good 10″ skillet for example, a good knife, or a chopping board.

Katherine says "Here's our knife storage solution. We have a tiny kitchen with very limited counter space, so we put up one of those magnet bars. But everyone would walk by it and say, "Ooh, scary!" (probably because it was by a doorway, due to equally limited wall space). So I went to Tapp Plastics and custom-ordered a hinged plastic box to go over it. Voila, no more 'ooh, scary' and lots more 'I like your knife rack!'"
4. Special Project Time: If there's something you've been itching to do in your kitchen, this is your chance. You might want to paint a chalkboard wall, or make a custom glass back splash, or create your own custom knife storage solution.

One thing I love about Faith is that she always has fresh flowers in her kitchen.
6. Stay in touch!: We have an exciting community of over 700 people currently signed up for the Kitchen Cure. Smart people. Fun people! And you can meet them all if you get active on our Cure Discussion Page. Also, don't forget to check in every day with the Kitchen Cure Page where all the Cure-related posts live in one neat little package. While assignments are posted once a week on Mondays, related posts are going up every day and there is a lot of conversation to be had in those posts comment threads as well.
Reminders about photographs:

• If you'd like your progress to be showcased, please take "before" and "after shots" and submit them directly to The Kitchn. Make sure to explain what's going on in each image.

• We also have a 2009 Kitchen Cure Flickr Group. If you post your photos to this group, please include captions so we understand what's going on in each image.
Published: Apr 27, 2009