Kitchen Cure Week #2: Are Your Cupboards Decluttered?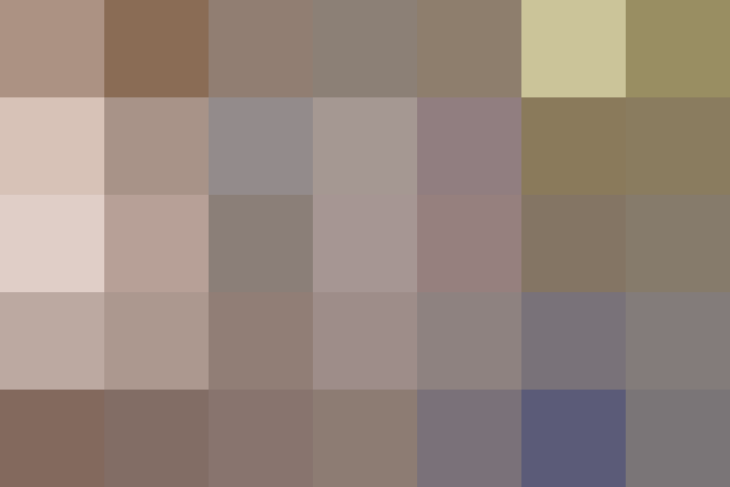 Jennifer's Before & After: "I moved lots of things around. The pantry now houses pots and pans. The Closet of Terror is now the pantry."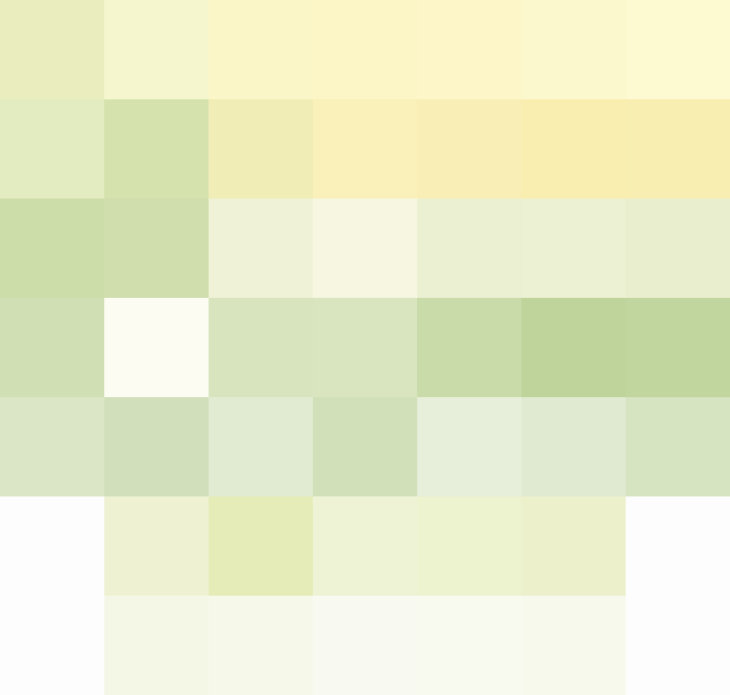 • This Week's Assignment: Declutter, Purge STUFF, & Clean!
• Cure Clock: 2 weekends down! 2 weeks remaining
• Cure Takers: 2300 strong
Happy Monday, Cure-takers! The second assignment of your Kitchen Cure is underway — how did it go last weekend? Are your cupboards decluttered? Did you get rid of doubled-up tools and cookware you never use? What was the strangest or least-used cooking implement you discovered?

Melissa's Before & After: "My newly cleaned and organized drawer!"
Here's the assignment for this week; you have until Friday to get it all done!
Did you get a good head start over the weekend? Is your pot drawer neater, and your baking pan cupboard more organized? I have to confess that this is always my favorite part of the Cure. Last time, I totally rearranged my pots and pans, and my kitchen has been so much better since then!
What's the best improvement you made this weekend?
Haven't joined yet?
Originally published Oct 26, 2009