Kitchen Cure Week #1: How Far Did You Get?
"I've just recently moved into an apt in a circa 1870's house. It has great bones and architectural elements. My goal is to learn how to maximize my space without having too much of a cluttered look."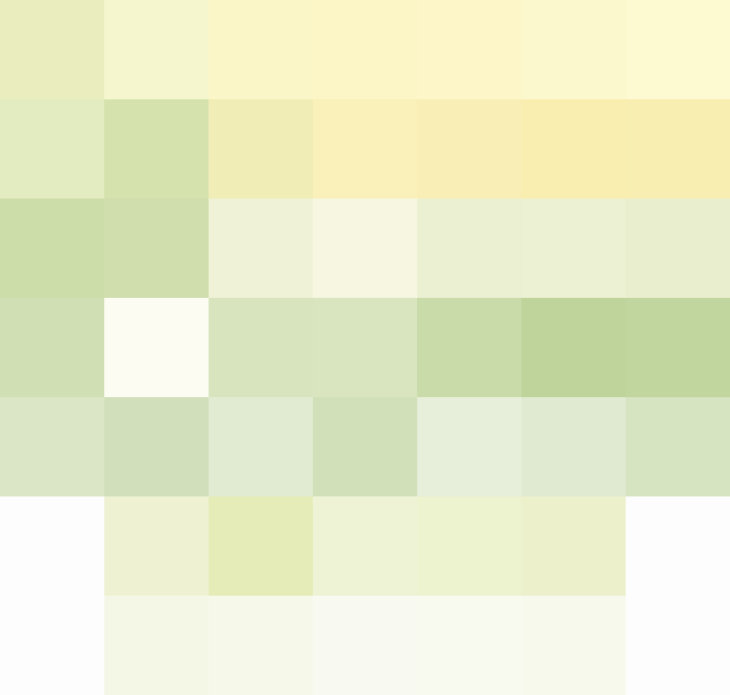 • This Week's Assignment: Clean Out the Fridge and Pantry
• Cure Clock: 1 weekend down! 3 weeks remaining
• Cure Takers: 2,100 and counting…
Happy Monday, Cure-takers! The first assignment of your 4-week kitchen cure is underway, and here's the spot to tell us how it went last weekend. Did you get much fridge-cleaning and pantry-clearing done this weekend? Tell us all about your first steps!
Here's the assignment for this week; you have until Friday to get it all done!
Did you get a good head start over the weekend? How's your fridge and your pantry? What's the oldest, most expired thing you trashed or composted? Tell us all the gory details here! (I admit to just composting a tub of yogurt dated sometime in late August, so I am right there with you!)
Haven't joined yet?
Originally published Oct 19, 2009