Kitchen Cure Success! A Gallery of Improvements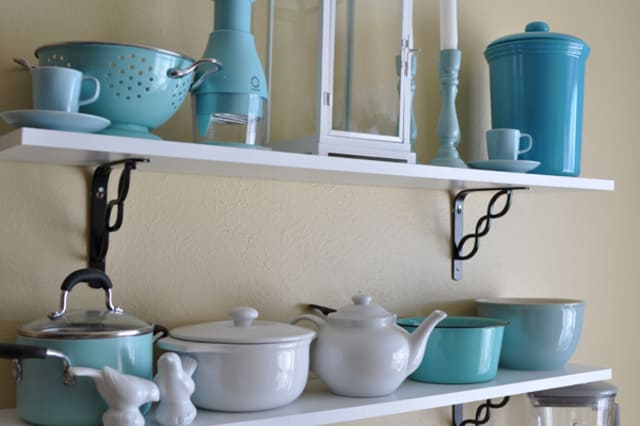 Our Kitchen Cure just wrapped up its final week, and we hope all of you who participated are luxuriating and feeling victorious in your freshly clean, freshly Cured kitchen. Here's a look at a few particularly victorious readers — they sent us photos of some especially improved things in their kitchens.
And those of you who didn't send photos — no problem — we hope you are all like Sousani, who said: "I did not post any pictures or make any dramatic changes, but a sparkling clean and organized kitchen is beautiful. I must do this twice a year - how did I live and cook and eat with all that dust and expired food?"
That's right! The Kitchen Cure is hopefully an inspiration to all of us to keep our kitchens in good working order year round, and if they do get a bit mussy again, well, there's always the Fall Cure to look forward to!
Thank you to everyone who participated, and happy cooking!
(Images: Via email from Kitchen Cure participants)