Kitchen Cure Check-In: Setting the Table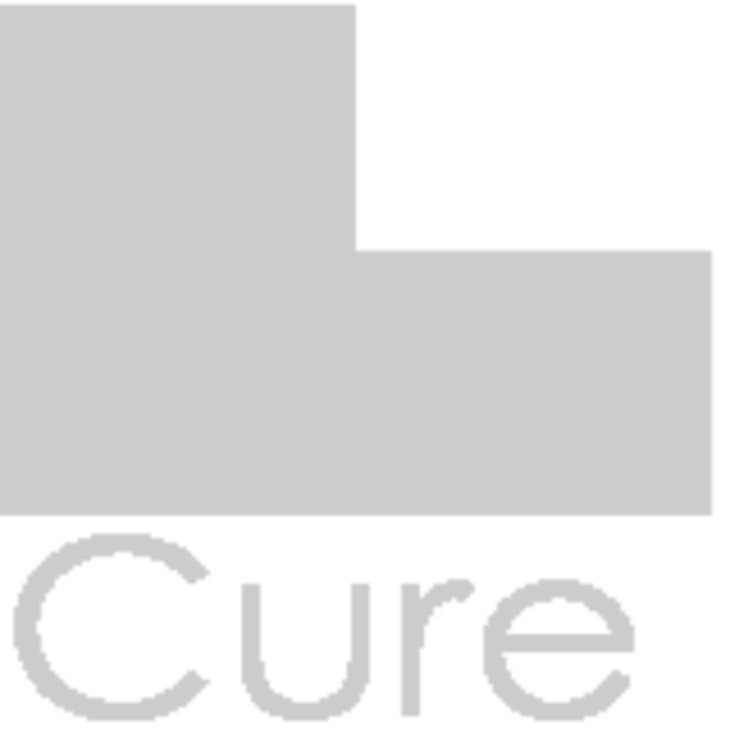 • Cure Clock: One weekend, and beyond…
Congratulations, Cure Takers! You have stuck with us as we cleaned out cupboards, scrubbed stoves, reorganized refrigerators, sorted pantries, and restocked shelves. We've sharpened knives, tried something new, and planned our weekly meals. Now we're wrapping up and looking forward to a summer of hospitality.
How will you set the table, both literally and figuratively, for the guests you would like to feed in your freshened-up kitchen? Here are three examples from your fellow Cure Takers, with some final ideas and take-aways for your summer parties and gatherings.
Make it beautiful, simply
The table pictured above was from a casual lunch at our editors' retreat earlier this week. Sara Kate laid out a simple grain salad and that plate of delicious truffled asparagus with Parmesan and eggs on a table set with flowers and a pretty cloth.
It was a reminder to me that not every meal for guests needs four courses and a seating arrangement. Simple meals can be made so special with just one or two beautiful touches.
Add a vase of flowers to any gathering at your table, or a few candles, or a pretty runner or tablecloth. Dim the lights a little and make it an event. Even if you're just eating something fresh and simple from the kitchen, a few light touches will help the atmosphere feel special.

Fill the table with new things
This was the assignment a couple weeks ago, but of course it always extends throughout the Cure and beyond. Trying new things will stretch you and your kitchen, and it's generally the reason that many of us became curious cooks in the first place! Here's a great example from Cure Taker fmtkjod:
Wanted to try my hand at cooking Indian food. I usually just order out because the recipes seem so complex and so many spices are needed. My dad bought me an Indian cookbook this last Christmas and it's been sitting on the shelf collecting dust I'm sad to say. Tried a garlic, ginger cauliflower and green chilies as well as chickpeas cooked in tea and rice with peas and dill. They all came out well after I nearly burnt the kitchen down by adding oil to a pan that was too hot (talking on the phone and cooking – big no no!). Anyway, the dishes came out very well none-the-less. ( And see how well she did her mise en place, too! – Ed.)

Cook for pleasure – yours and others
The reason that most of us want to have a clean, organized kitchen and even that we became interested cooks in the first place is that we take pleasure and pride in our cooking. We love trying new things, the thrill of a success, and the happiness of seeing others really enjoy the food at our tables.
Here's a great example of this from Cure Taker jkdmb03, who documented the process of making a very fun and delicious cake (actually, two cakes!) from start to finish in the Kitchen Cure Flickr Pool. She says:
For all of my baking prowess I've never actually done a cake from scratch. So I figured with an engagement and a graduation both recently occurring in my knitting group and the Kitchen Cure calling for us to take on a new skill, it was time! I couldn't decide between a lemon cake and a chocolate cake so I split the difference and did both but put them together like with a black and white cookie!
We totally admired jkdmb03's intrepid baking and creative way of solving the age-old problem of deciding what kind of cake to make. She had to adjust on the fly, since the recipes called for different sizes of cake pans than the ones she had, and she filled and frosted these with aplomb. In the end, here's what was left:

And, as you can see from the picture up above, her knitting group seriously enjoyed that cake! You can see more of the cake process (and get links to the recipes) at the Kitchen Cure Flickr Pool.
Congratulations jkdmb03, fmtkjod, and all the rest of us who made our kitchens happier, healthier, and more beautiful throughout the Kitchen Cure, and we wish you the best of luck as you cook for pleasure this summer.
Send us photos as you set your tables, lay out your food, and bring enjoyment to friends and family with food. Any party or dinner photos? Send 'em in — we really want to see!
Kitchen Cure 2009 Process
• The week's assignment is posted on Monday – You have a week and a full weekend to get it done before moving onto the next thing.
• Check-in and update is posted on Friday – We'll do a check-in like this one every Friday, so you can see how it's going for everyone and get some inspiration to push you through the weekend.
• Assignment-related posts every day! – Every day we'll post one or two tips, good ideas, or resources to help you complete this week's assignment.
• Flickr Group: 2009 Kitchen Cure – For sharing photos
• Submit your photos and updates directly to The Kitchn – You can also send your photos and updates directly to us. This is the first place we'll look when putting together these check-in posts.
• Kitchen Cure Homepage – You can always access all assignments, check-ins, submission form, tip posts, and the discussion board right here on the Kitchen Cure homepage.

Published: May 22, 2009