Kitchen Cure Check-In: Cook Something New This Weekend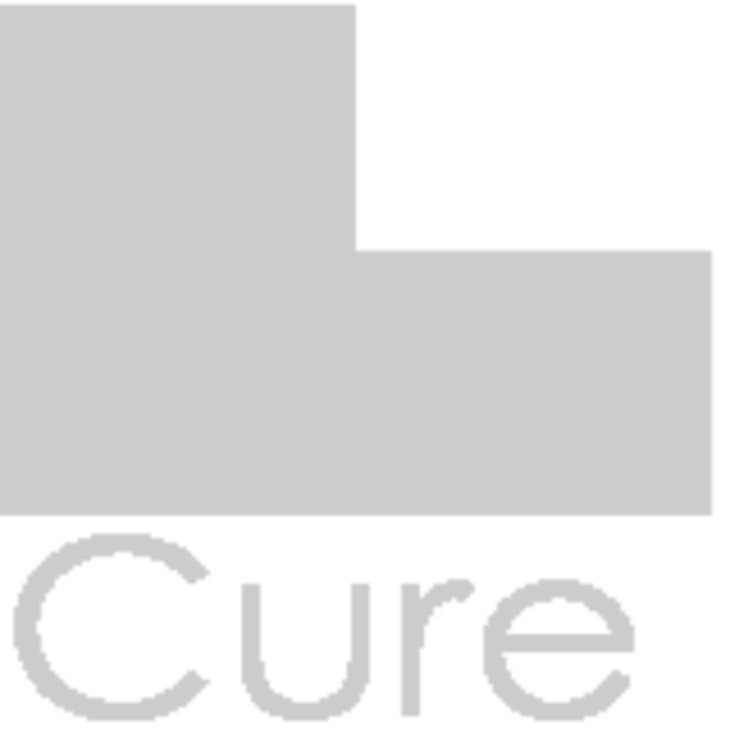 • Cure Clock: 2 weeks (plus a weekend) remaining
How's the Kitchen Cure going for you? We hope that even if you have not had time to cook that at least you've cleaned out a drawer or two, reorganized some cupboards, or brought fresh flowers or an herb box into the kitchen. Been too busy to cook? Getting overwhelmed by the busyness of the spring season? Well, before we start throwing more meal-planning and cooking tips at you in next week's Cure assignment, here's one last push for the week:
Just get in the kitchen this weekend. Cook one new thing.

Here's my latest Cure update from my own kitchen. I cleared a lot of stuff out of this cupboard over the stove and sent it to Goodwill — old dishes and things I never use. Then I took the drawers below the oven and shifted all the pans I don't use very often into this cupboard. Now all the brioche molds, holiday pans, wedding cake pans, and other baking pans I do want to keep but don't use very often are up here, and the drawers with my everyday 13×9 pans are decluttered and much more useable!
What's your latest kitchen victory? Is your kitchen feeling a little fresher these days? Tell us how it's going, and take this Kitchen Cure weekend challenge. Even if the weather is wonderful and you want to go eat outside in a sidewalk cafe, even if you haven't got as far as you'd like in the Kitchen Cure, even if your kitchen is a little messier than you would like…
Cook something new this weekend! We all have those bookmark lists of recipes to try (here are 20 things off my own list). Pull one out this weekend and try it. Along the way as you cook that one new recipe, here are a couple things to pay attention to:
• Read the recipe through ahead of time and get all your ingredients prepped and ready before you start cooking. This is mise en place and it's a great habit to develop. I don't always do it, but I am always happier when I do; I always feel sort of like a television chef with all their little glass bowls of perfectly diced ingredients, ready to toss into a pan at a moment's notice! It makes the process of cooking more pleasant and even meditative when I get all the ingredients ready and chopped ahead.
The ingredients pictured at the top of the post are for Breakfast Poha which, hey, would make a great new recipe to try this weekend.
So cook something new. Then send us a photo and tell us all about it. Happy cooking!
Kitchen Cure 2009 Process
• The week's assignment is posted on Monday – You have a week and a full weekend to get it done before moving onto the next thing.
• Check-in and update is posted on Friday – We'll do a check-in like this one every Friday, so you can see how it's going for everyone and get some inspiration to push you through the weekend.
• Assignment-related posts every day! – Every day we'll post one or two tips, good ideas, or resources to help you complete this week's assignment.
• Flickr Group: 2009 Kitchen Cure – For sharing photos
• Submit your photos and updates directly to The Kitchn – You can also send your photos and updates directly to us. This is the first place we'll look when putting together these check-in posts.
• Kitchen Cure Homepage – You can always access all assignments, check-ins, submission form, tip posts, and the discussion board right here on the Kitchen Cure homepage.

Published: May 8, 2009