Kitchen Cure Check-In: Meal-Planning Inspiration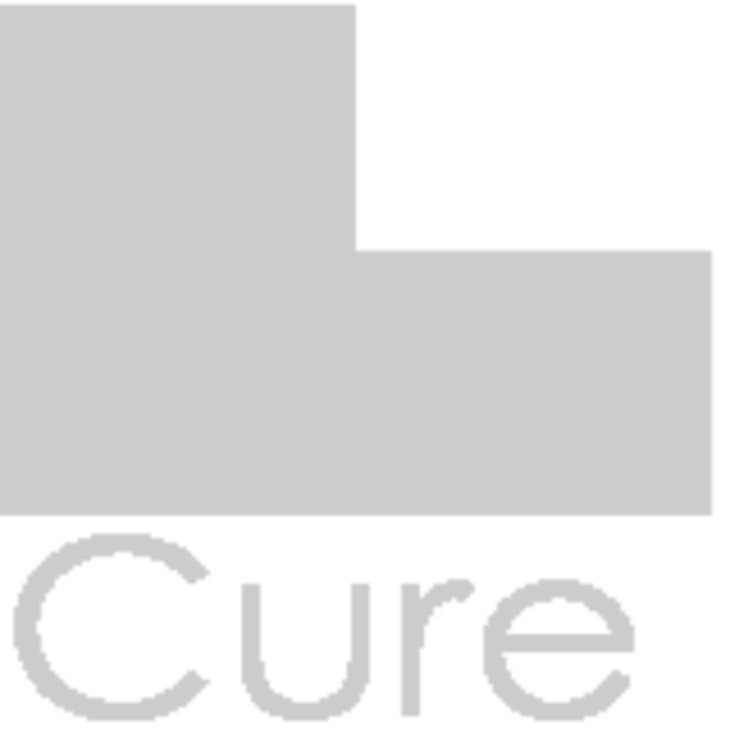 • Cure Clock: 1 week (plus a weekend) remaining
Hello Kitchen Cure-takers! How is your kitchen feeling these days? Are you still on board with the Kitchen Cure, and are you working on thinking through your weekly meals? Think of this as an encouragement to step back and think a little more purposefully about what you eat throughout the week, really planning it out. Here's a quick look at how this is going for one of your fellow Cure-takers.

The photos above are from Kitchen Cure-taker fmktjod in Santa Monica. She says:
I love my weekly meal planner! I have matching shopping lists and recipe cards too! I've been known to spend an afternoon poring over cookbooks and web-cooking sites to plan meals for the week. I have low iron so I keep a list of high iron items right on my fridge too.

Got some great veggies and fruit from the Farmers Market today – spring it here! Made a hot mess with white peaches and blueberries – didn't read the recipe correctly so I used 2x the butter it called for but the cobbler still tastes good. Roasted Romenesco beans, red and yellow beets with a side of purslane (high in omega 3s), and fennel for a simple healthy dinner.
Wow! That looks wonderful. Good job, fmktjod.
How about the rest of the crowd? How has cooking been this week? Is your freshly organized, cleaned kitchen making your cooking life a little easier. That is definitely the case with me; my organized drawers and pan cupboards are so much better than they were before.
Tell us about your meal planning, and tell us what else we should hit in Cure talk before the end next week.
Kitchen Cure 2009 Process
• The week's assignment is posted on Monday – You have a week and a full weekend to get it done before moving onto the next thing.
• Check-in and update is posted on Friday – We'll do a check-in like this one every Friday, so you can see how it's going for everyone and get some inspiration to push you through the weekend.
• Assignment-related posts every day! – Every day we'll post one or two tips, good ideas, or resources to help you complete this week's assignment.
• Flickr Group: 2009 Kitchen Cure – For sharing photos
• Submit your photos and updates directly to The Kitchn – You can also send your photos and updates directly to us. This is the first place we'll look when putting together these check-in posts.
• Kitchen Cure Homepage – You can always access all assignments, check-ins, submission form, tip posts, and the discussion board right here on the Kitchen Cure homepage.

(Images: Kitchen Cure-taker fmktjod, via email)
Published: May 15, 2009