Kitchen Cure Check-In: Pantry and Fridge Before-&-Afters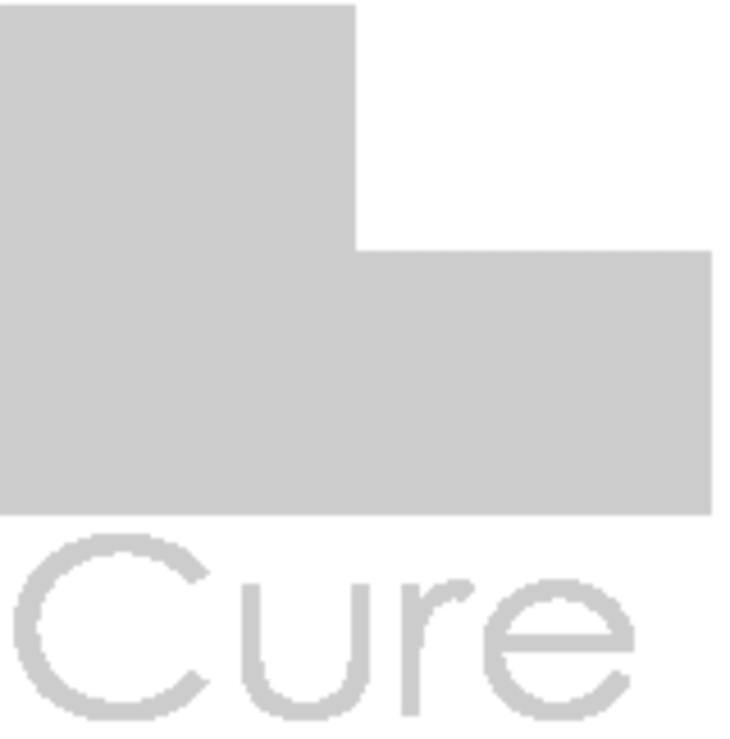 • Week 1 Assignment: Clean Out Fridge and Pantry
• Cure Clock: 5 weeks (plus a weekend) remaining
• Cure Takers: 574 and counting (sign up here)
So, how has your first week of the Kitchen Cure progressed? We gave you your Week 1 assignment on Monday: Clean out your fridge, pantry, freezer of old and expired foods, and get organized. Scrub those shelves and countertops down, too! A few brave souls have submitted photos of their pantry and fridge before cleaning, and some of you have given us post-cleaning photos too. Here are five before and afters.
Plus, a reminder about our Kitchen Cure discussion board, and a sneak peek of a goodie we will have available for download first thing tomorrow morning!










• 1 & 2 – Zeusmagoose's pantry before and after Zeusmagoose is in Bozeman, Montana. She says:
The upper shelf full of white baskets has been very helpful and easy to keep organized. Since I'm five feet nothing, the upper shelves are practically useless to me because I can't see or reach up there very easily. White baskets to the rescue. I have four: 1. Teas 2. Asian 3. Pastas 4. Dried beans and legumes. This really keeps all of the little packages neat, tidy and easy to access and really utilizes the upper shelving to it's fullest potential.
• 3 & 4 – Phillippa's tidied-up spice rack Philippa is in Sydney, Australia. She says:
I tidied up my spice rack instead. I threw out an unopened, unneeded package of dried dill. Who uses dried dill? Why did I buy this? Probably for a recipe that never got made. It had the texture and smell of dried grass clippings. I re-used the glass jar to re-package some spices I previously stored in a bulkier plastic container.


Thanks for being my source of external motivation. 🙂
• 5 & 6 – Woodnymph's cleaned-up fridge Woodnymph is in New York. Yesterday Sara Kate showed woodnymph's before shots; here are two after shots! Woodnymph says:
I put a shelf in both the freezer and the bottom shelf of the fridge. I still plan to contain my veggies better, but already, this is so much more manageable. Our milk delivery just came today, which is why there are three bottles, normally only two per week. I'll make yogurt tonight to use up last week's milk. In today's post I said I had no repeats in the fridge, but I found two – 2 bottles of Tabasco and 2 jars of yeast. Bothsmall with a long shelf life, so I'm not too concerned. And again, i want to say that it looks like I have way more stuff than I do. This is not a deep fridge!
• 7 & 8 MrsMollyK's fridge – MrsMollyK is in Boston, and she says:
Before and After shots of our fridge and freezer. This was fairly easy. The pantry will be another story…
• 9 & 10 – Gweeno101's cupboards – Gweeno101 is Arkansas, and she says:
After cupboards (haven't had time for the fridge yet)
Great job everyone! Look what a difference just a little bit of time makes. OK, onward to the weekend! If you haven't had a chance yet to do some de-cluttering in your fridge and pantry, now is the time to go for it. It's OK if you can't do it all or get it spotlessly clean; just throw out the worst offenders and clean a little. Do something — it's better than nothing!
Also, watch the site tomorrow! First thing on Saturday morning we are going to give you a download to help you move forward in the Cure and keeping your fridge and cupboards tidy. Here's a sneak peek; can you guess what it is?

Kitchen Cure 2009 Process
• The week's assignment is posted on Monday – You have a week and a full weekend to get it done before moving onto the next thing.
• Check-in and update is posted on Friday – We'll do a check-in like this one every Friday, so you can see how it's going for everyone and get some inspiration to push you through the weekend.
• Assignment-related posts every day! – Every day we'll post one or two tips, good ideas, or resources to help you complete this week's assignment.
• Flickr Group: 2009 Kitchen Cure – For sharing photos
• Submit your photos and updates directly to The Kitchn – You can also send your photos and updates directly to us. This is the first place we'll look when putting together these check-in posts.
• Kitchen Cure Homepage – You can always access all assignments, check-ins, submission form, tip posts, and the discussion board right here on the Kitchen Cure homepage.

Published: Apr 17, 2009