Kitchen Cure Check-In: Is Your Kitchen Clean Yet?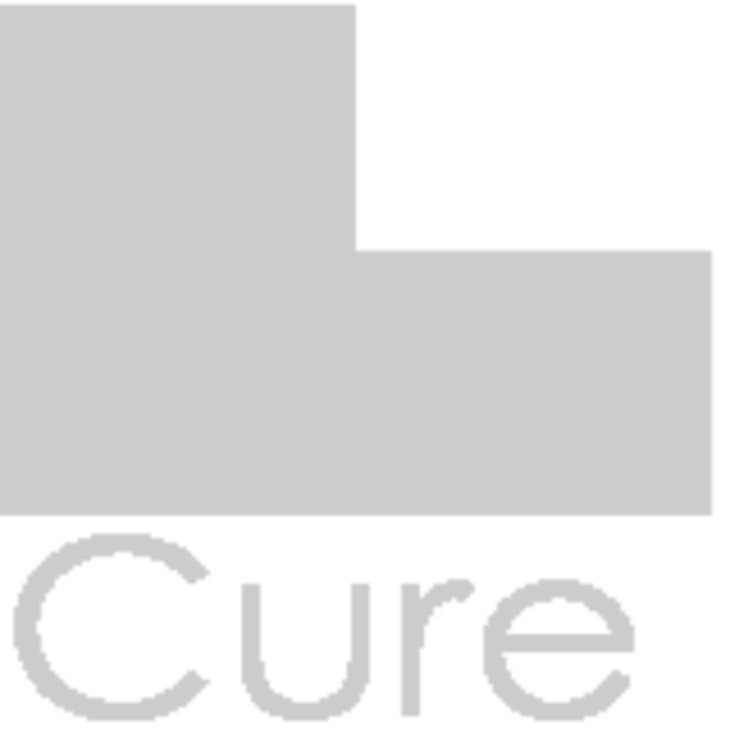 • Week 3 Assignment:
Deep-clean your kitchen, restock pantry and tools, finish up any little projects you've been meaning to do, and do one thing to beautify
• Cure Clock: 3 weeks (plus a weekend) remaining
How is Week 3 of the Kitchen Cure going for you? We'll take a look in a moment at some of your fellow Cure-takers, but first, a reminder. The point of the Cure is to do at least a little of what your kitchen needs. Even if you can't do that kitchen renovation, install all new shelves, paint your cabinets, or whatever other huge project you're dreaming of, you can still break out the cleaning supplies and mop the floor. You can clean behind the stove, put flowers on the sill, and donate some tools that are just cluttering up your kitchen life.
Pick one or two things to do this weekend. Add one beautiful thing to your kitchen, and then show us. A bowl of fruit? A vase of flowers? A vintage plate? Show us one beautiful thing you've done and then next week we'll move on to cooking and meal-planning.








Now, here are a few snippets from everyone's progress! There are over 800 of you! Want to join us? Jump in and sign up. Today is the last day to sign up, and you'll have the weekend to declutter, clean, and stock up for the second half of the Kitchen Cure.
Where are you at in the Cure?
TOP ROW
• 1 – Mama Ark in Calgary has been organizing, and baking with her toddler:
I created zones when re-organizing my equipment. We have a small kitchen and when more than one adult is in here we are tripping over each other, or the kids/dogs underfoot. Now I can prep or bake without getting in anyone's way. (Or should that be, without anyone getting in my way?) Better yet, my toddler and I can bake without concern for anyone else or the mess we make.

• 2-4 fmktjod in Santa Monica has been busy with cleaning, organizing, parties, and a project:
Cleaned out the fridge the first week – then threw a dinner party for 13 so now it's stuffed again with new frozen leftovers. I'm sure that is jumping the gun but it was planned before I started the Cure so it was perfect timing to clean out the fridge and freezer.
While dad was in town we installed the microhood. I didn't take before photos but am VERY pleased with the look and use of the microhood so far. I've been a fan of jars for storage for over a decade and when I moved in with my love he thought they were fun and easy to find the food he wanted.

• 5 – Maria Luiza in Brazil showed us her "messy kitchen" and empty fridge, but we think that she is in a great place. What a wonderful compact little kitchen with great light. Maria Luiza, do something beautiful for your kitchen this weekend, then show us!
BOTTOM ROW
• 6-7 – Shutterbean cleaned and organized her tool drawer! You can see all the details on her blog, as well as her new baby tomato plants. So great!
We'll have a little more inspiration coming later today for cleaning and scrubbing. Your kitchen should shine on Monday morning! That elusive moment, when it's clean and tidy and nothing is out of place? Get there and enjoy it, before we dive right back into cooking. Here's a ton of tips for cleaning your kitchen and everything in it.
Kitchen Cure 2009 Process
• The week's assignment is posted on Monday – You have a week and a full weekend to get it done before moving onto the next thing.
• Check-in and update is posted on Friday – We'll do a check-in like this one every Friday, so you can see how it's going for everyone and get some inspiration to push you through the weekend.
• Assignment-related posts every day! – Every day we'll post one or two tips, good ideas, or resources to help you complete this week's assignment.
• Flickr Group: 2009 Kitchen Cure – For sharing photos
• Submit your photos and updates directly to The Kitchn – You can also send your photos and updates directly to us. This is the first place we'll look when putting together these check-in posts.
• Kitchen Cure Homepage – You can always access all assignments, check-ins, submission form, tip posts, and the discussion board right here on the Kitchen Cure homepage.

Published: May 1, 2009