Kitchen Before & After: A White Rental Kitchen Gets a Bold Color
Isabelle's rental kitchen had a lot of things going for it: ample storage space and plenty of light in the daytime, thanks to the skylight. But cooking in the evening was another story. The overhead light was dim and wholly inadequate, and the space lacked color and personality overall.
But how much can really be done in a rental kitchen? Quite a lot, actually! Isabelle's kitchen makeover proves that a few smart, stylish upgrades can be both transformative and renter-friendly. See what her kitchen looks like now.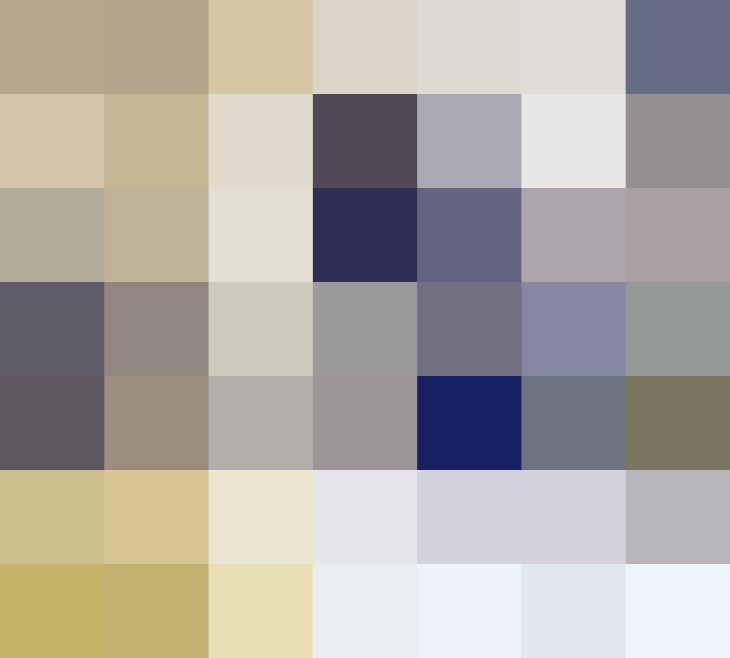 First things first: let's talk about that stunning cobalt blue wall! Wow! And here's one thing that'll surprise you: she didn't actually paint the wall. (Say what?) Her lease agreement states that if she paints the walls a different color, she has to re-paint them white when she moves out.
So, to avoid that, she covered the wall in her kitchen with white, removable self-adhesive wallpaper, and then painted over that with Behr's latex paint in "Sailboat." Smart!
Here's what she writes about the project at her blog, Engineer Your Space:
My galley kitchen in my new apartment is definitely an upgrade from my NYC kitchen, but I wanted to give my generic white rental kitchen an upgrade and a little bit more personality with some color. I've always wanted a blue kitchen so I added a touch of blue with a temporary DIY backsplash and you'll see how I managed to also paint a feature wall blue without actually painting the wall using temporary wallpaper.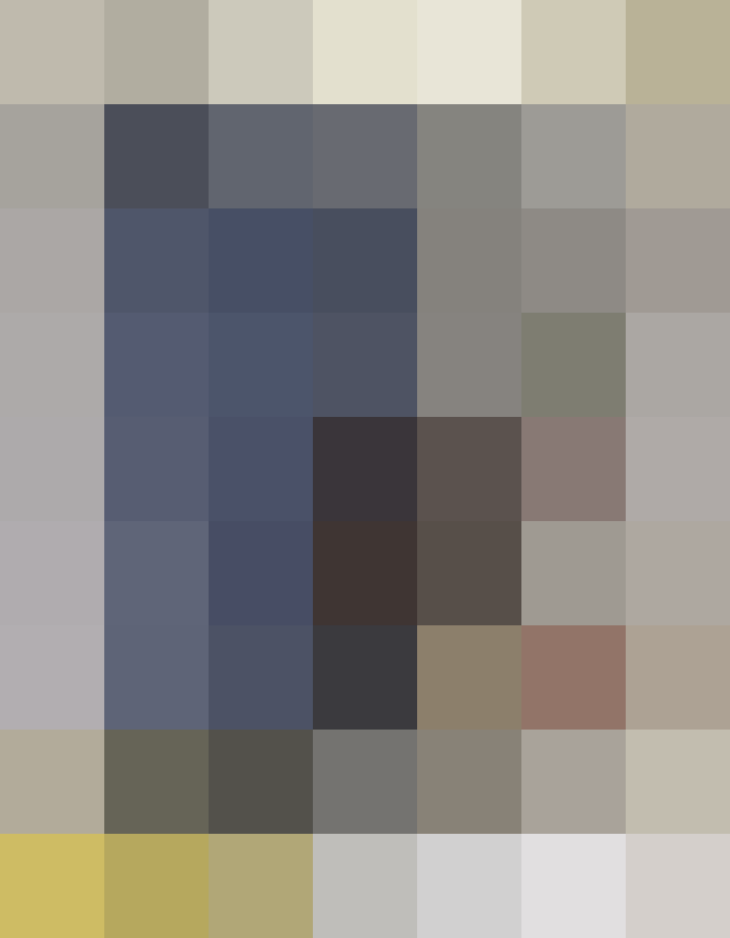 Her DIY backsplash is made out of fabric pasted to a piece of plywood, which she propped behind her stove. Then she covered the plywood with a custom-cut piece of glass to keep it safe from splatters.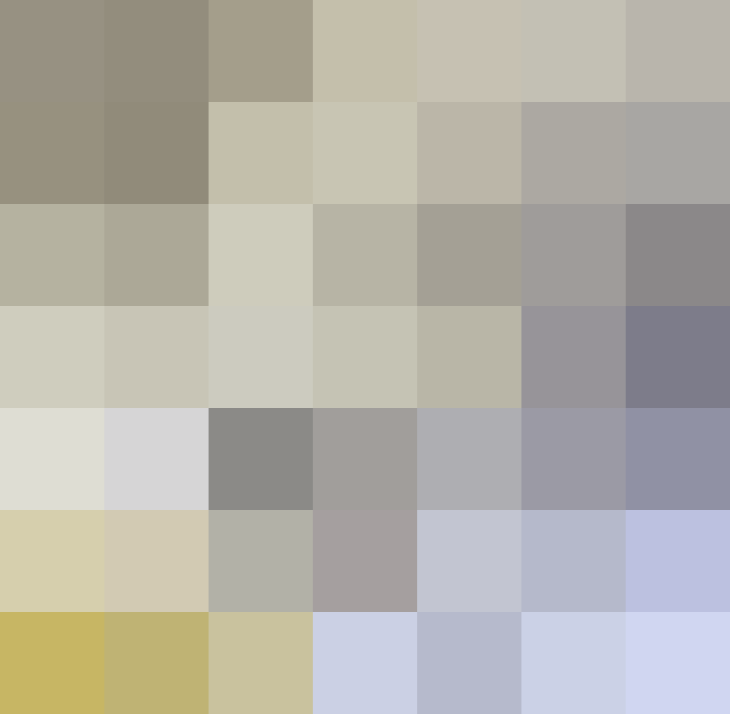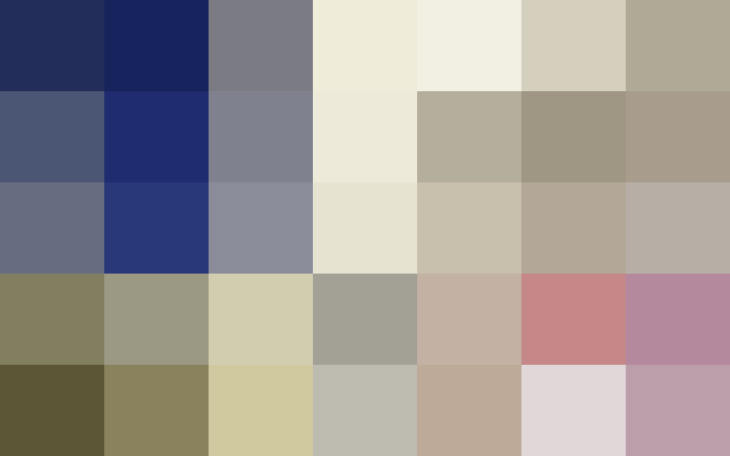 Isabelle also added LED lights from IKEA to the undersides of her cabinets to give her better task lighting. "With these changes, and few more tweaks," she writes, "I now really love my kitchen and actually like to spend time in it!"
Head over to Isabelle's blog to watch a video of the project (it'll really give you a sense of how she pulled the whole thing off!) and see a list of supplies and tools used.
Thanks for letting us share this, Isabelle!
Have a kitchen tip, project, or renovation you'd like to show off?Every week we feature a reader kitchen project, and we're always looking for submissions. To submit your own project, follow the instructions in this post and you could see it end up here on The Kitchn.
Published: Jul 1, 2014