King Arthur Flour – The Baker's Catalogue: Online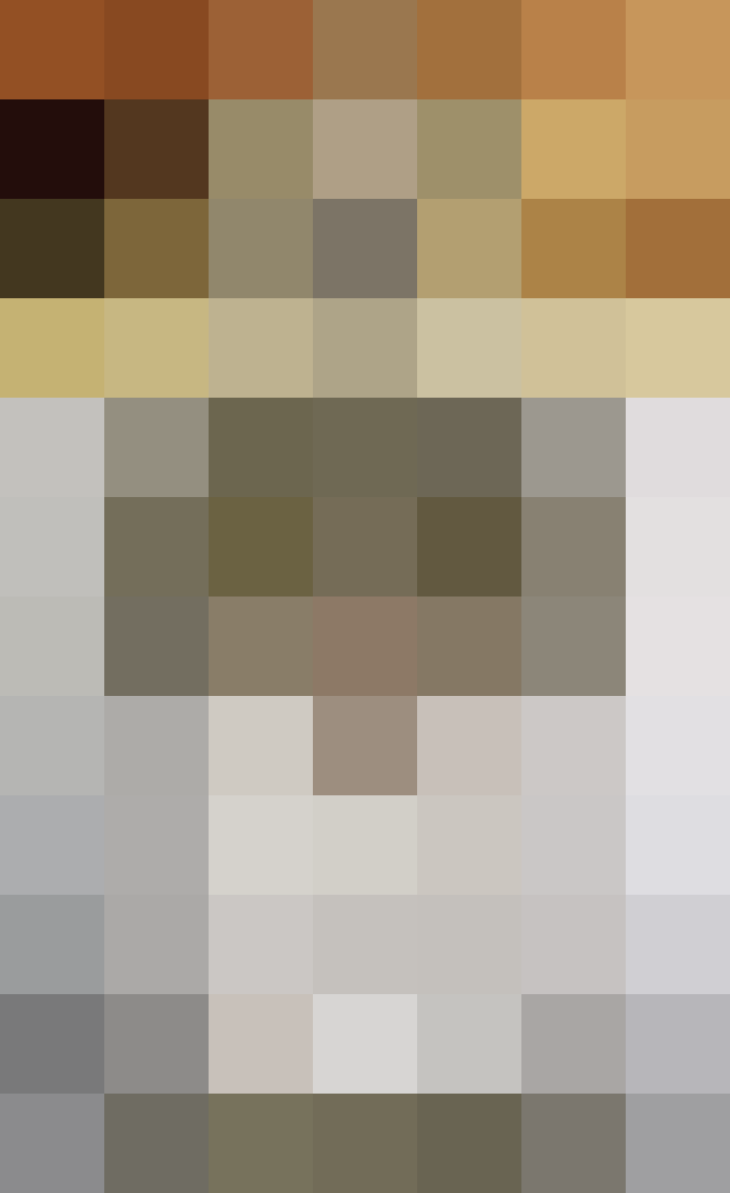 As bakers we appreciate great quality, attention to detail, and well-informed resources. Baking can be intimidating and confusing – especially when something goes wrong – and we love stores and resources that can educate as well as inspire. This is exactly why we love The Baker's Catalogue Online Shop from King Arthur Flour.
The Baker's Catalogue is a full resource for bakers. They have everything from high-quality King Arthur flour, which Sara Kate used in all of her recipe testing for her recent baking cookbook, to specialized tools for the baker, to fun and inspiring recipes.
We have also found that their customer service staff, easily reachable by phone, is extremely helpful and knowledgeable. They are all baking enthusiasts and are eager to offer suggestions and help in troubleshooting recipes.
We highly recommend them. Their prices are average to high, but very commensurate with the quality of goods they sell and the service they provide.
Have you had any experience with The Baker's Catalogue?
Originally published Jan 18, 2008