The Art of Serving Pasta for Dinner, According to Moms

As a parent, I love pasta more than I ever thought possible. I keep plenty in the pantry and it solves many dinner (and lunch, and occasionally breakfast) dilemmas. Got a picky eater? Pasta. Trying to introduce a new food? Pasta. Just need a dinner that everyone will love so the dinner table is quiet? Pasta!
There is a subtle art to making a pasta dinner that is tasty enough to satisfy grown-ups without alienating tiny diners. (I'm not saying we shouldn't serve kiddos grown-up foods, but smaller palettes are more sensitive to taste, and even the most gregarious eaters can have picky seasons.)
So we asked some of our favorite foodie parents for their best pasta advice, and this is what they had to say about the art of serving pasta for dinner.
While most families can vary their pasta options between tomato- and cheese-based sauces, I'm limited by the fact that my kids don't like any form of macaroni and cheese. (Shocking, I know!) They do love salads, though, and all forms of vinaigrette, which has led me to experiment with pasta salads. One of their favorites uses a buckwheat soba noodle and what I like to call "lunch box veggies," which are the vegetables I buy as a matter of course every week, even if I haven't made a meal plan or shopping list. That means, I pretty much always have what I need to make this cold soba noodle salad with ginger lime vinaigrette. It's a lifesaver.
In our house, pasta is the ultimate gateway food. My daughter loves pasta (of course!) so she'll generally tolerate any other foods that come with it. That doesn't mean she actually eats the other foods, but she'll work around them, and that's fine with me. Case in point: My husband and I love orecchiette with pancetta and small roasted cauliflower florets. Rosa is still learning to like cauliflower, but orecchiette and pancetta have traditionally been winners in her book. She'll leave most of the cauliflower on her plate, but I'm happy that she has inevitably tasted some of it and learned that it's not the devil, and that my husband and I got to eat a delicious meal. So I guess my big tip here is, make what you want for dinner but ideally it's a dish that your kids can customize to omit anything they really dislike. Win-win!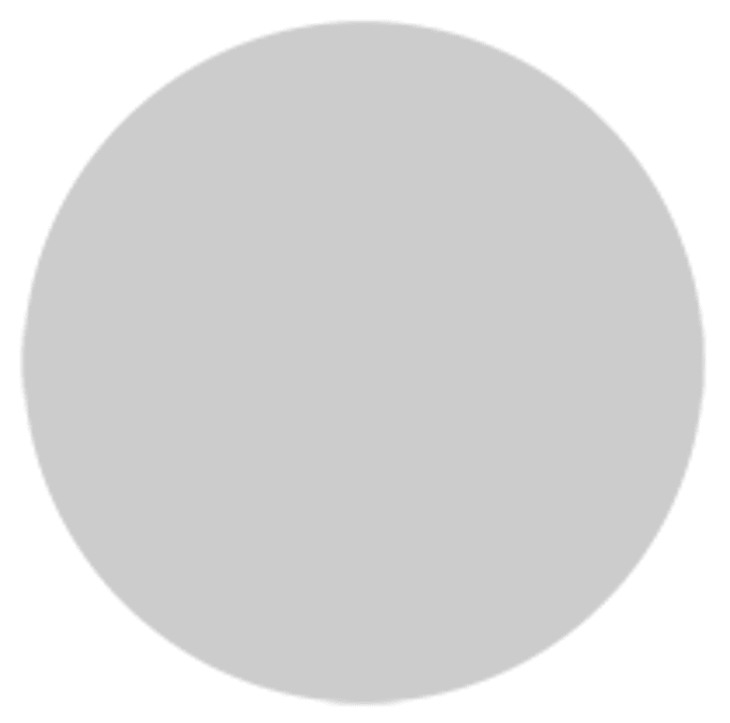 Our son, Larson, loves pasta, but it's always flavored to our adult tastebuds — no dumbed-down kid food here! One of our favorites is a healthier, adult take on the old favorite: turmeric yogurt mac & cheese, flavored with cheese and garlic, with a few handfuls of spinach thrown in. For a treat, we make our vegan spaghetti meatballs: it's so satisfying and fully plant-based! We love serving pasta that has other veggies in the mix so that Larson eats them without thinking about it.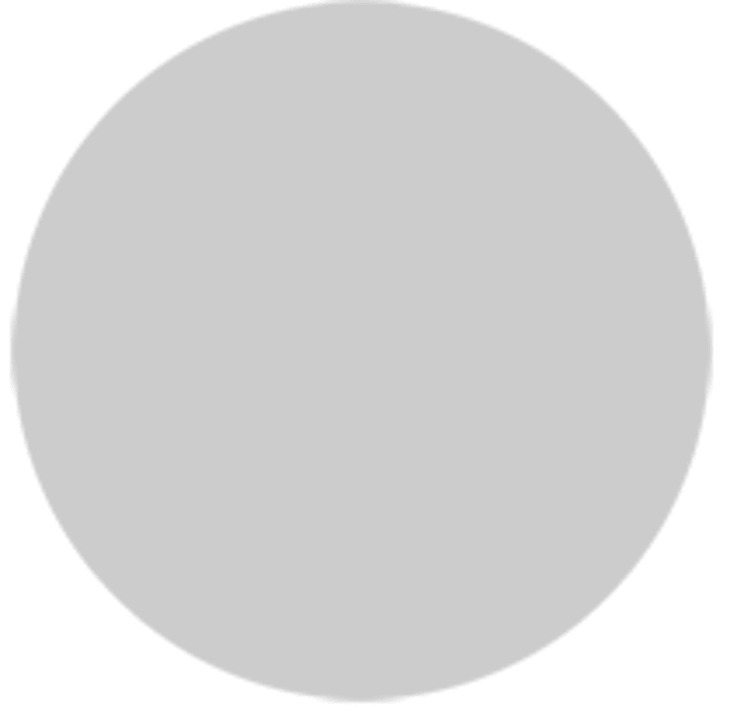 We like to cook meals that are family-friendly. It makes my life easier and, in my opinion, it starts a good habit. Essentially, they eat what we eat, with some exceptions. Sometimes we hide the veggies in a sauce — like in this hidden veggie Alfredo sauce. Sometimes we just add more veggies to our favorite pastas dishes. It's the easiest way to add more nutrients to a meal. I also love to add veggies and fruit to meatballs. It's a perfect addition to pasta and a great way to pack in nutrients. I use grated apple to make it extra moist!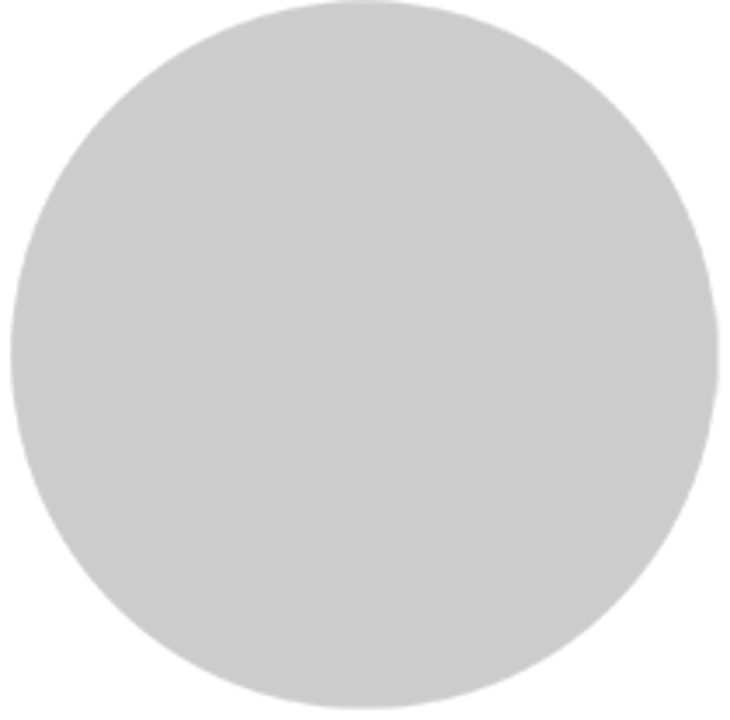 My kids love pesto, so I make as much as I can during the summer using kale and spinach from our garden. It's such a great way to feed them greens since the texture and flavor totally works for their still-developing palates. My husband and I love it too — especially with some crushed red pepper on top.
I'm also a big believer in eating the good stuff, which means authentic wheat pasta, because it's pure comfort food from my childhood. I want my kids to know what that tastes like so we have shared food memories, but since I can't do gluten (darn migraines!) I cycle through a variety of types of pastas to ensure that everyone at my table is happy. We love the Barilla gluten-free (undercook it by about a minute), the Banza wagon wheels (undercook it by about two minutes, stir while cooking to avoid clumps, and rinse super well), and ABC pasta from our local grocery store. To me, one isn't better than the other, but they're all great options!
How does your family do pasta night?
Published: May 17, 2018