11 Parents Share Their Smartest Satisfying Snacks for Kids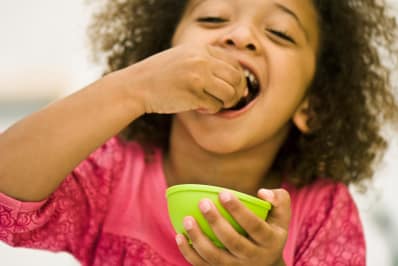 (Image credit: PhotoAlto/Michele Constantini/Getty Images)
Smart, satisfying snacks can truly be a busy parent's best friend. They can fuel our kids for play dates and soccer games, or keep them from getting cranky during afternoon errands.
To get some inspiration, we asked 11 busy moms for the secrets to happy, healthy kid snacks at home and on the go. Here's what they had to say.
---
Meet the Moms
What snacks do you give your kids?