Keep Your Nutella Under Lock & Key with a Specially Designed Gadget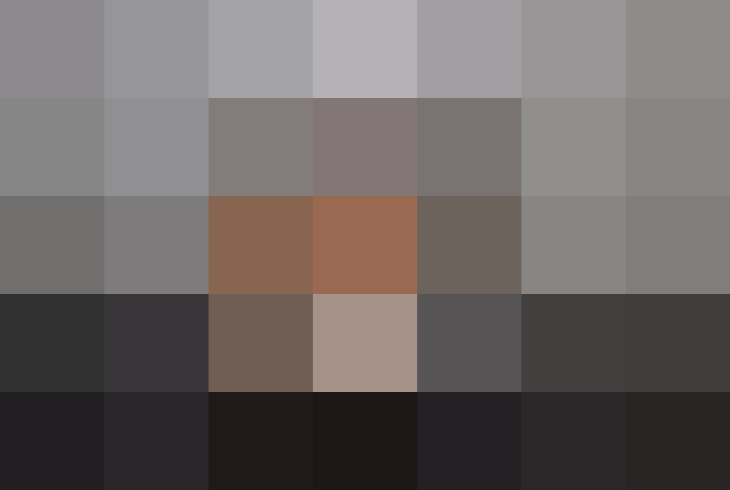 What will the Internet think of next? German designer Daniel Schobloch has developed and produced a new locking gadget specifically designed to fit Nutella jars.
What spurred the need for a lock for the chocolate-hazelnut spread?
Schobloch's friend was complaining that his kids kept stealing his Nutella, so Schobloch came up with the plexiglass contraption to keep his friend's dessert safe.
The device is called the Nutella Lock (although we're guessing the name might be forced to change once Ferrero catches wind of it), and it's for sale on eBay in Germany.
Published: Sep 2, 2015