Sun Fat Seafood: San Francisco Market Review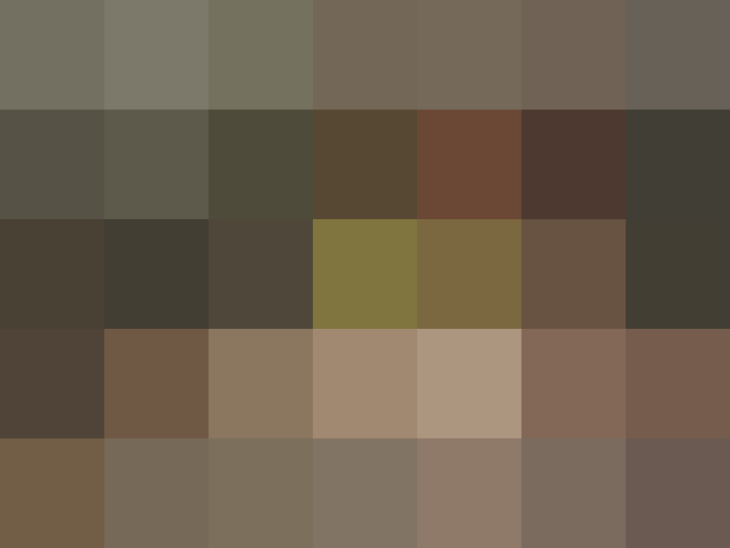 I'm reluctant to talk about my favorite seafood market in San Francisco, but my mother taught me to play nice and share. And what a gem this place is!
Hours: Mon-Sat 9:30 a.m.-6:00 p.m.; Sun 10:00 a.m.-5:00 p.m.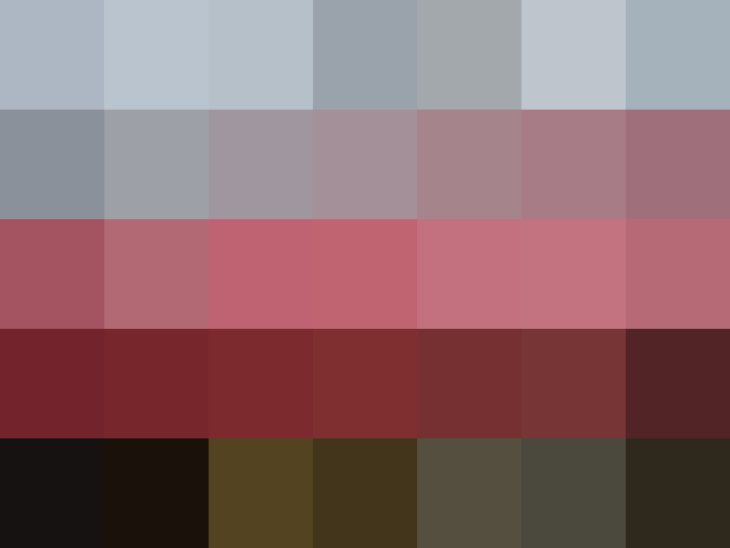 Deep in the heart of San Francisco's Mission District, Sun Fat Seafood Company is the kind of family-owned business where they remember the names and faces of their regular customers. At Sun Fat, you will find all manners of treasures from the deep; whether you're looking for whole fish, fillets or steaks, fish from the ocean or fish from freshwater farms, you're sure to find it here.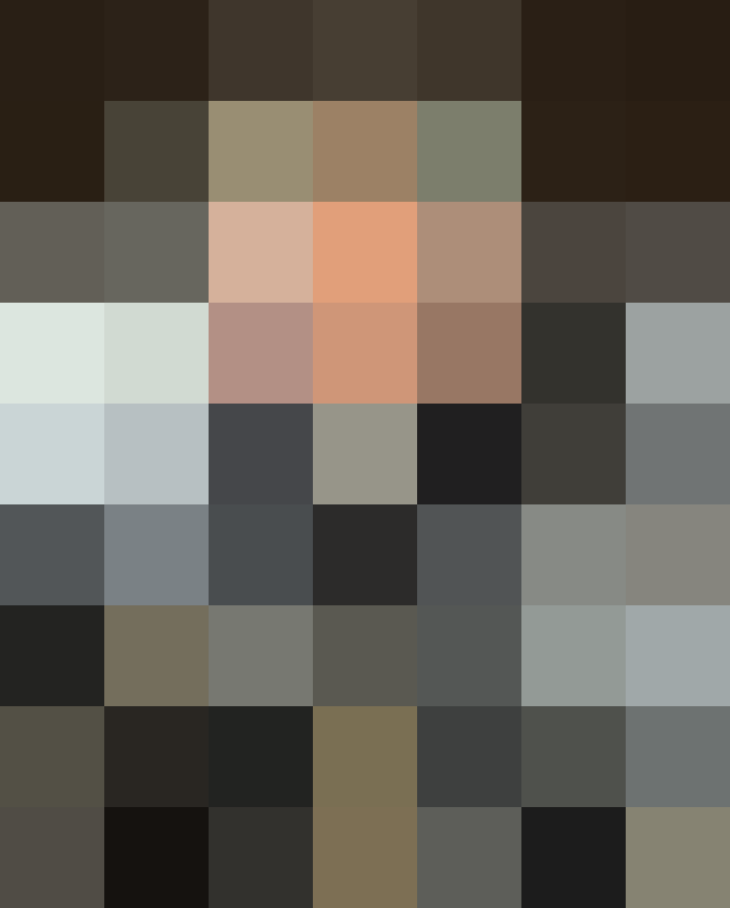 Sun Fat also stocks a wide selection of mollusks; several varieties of clam (blood clam, anyone?) oysters, sea snails, cockles, mussels, and sometimes conch. There are also crustacean varieties; lobster (both New England and California spiny,) Dungeness crab, softshell crab, blue crab, and crawfish. Rounding off the oceanic offerings are squid, octopus, frog legs, and many others.
Shopping at Sun Fat is almost like being on the docks with the fishermen as they come in with the day's catch. Just when you think if couldn't get any better, the prices are so ridiculously cheap that it's unbelievable.
(Image credit: All images by Kathryn Hill)
Published: Feb 19, 2008