New York Store Review: Kalustyan's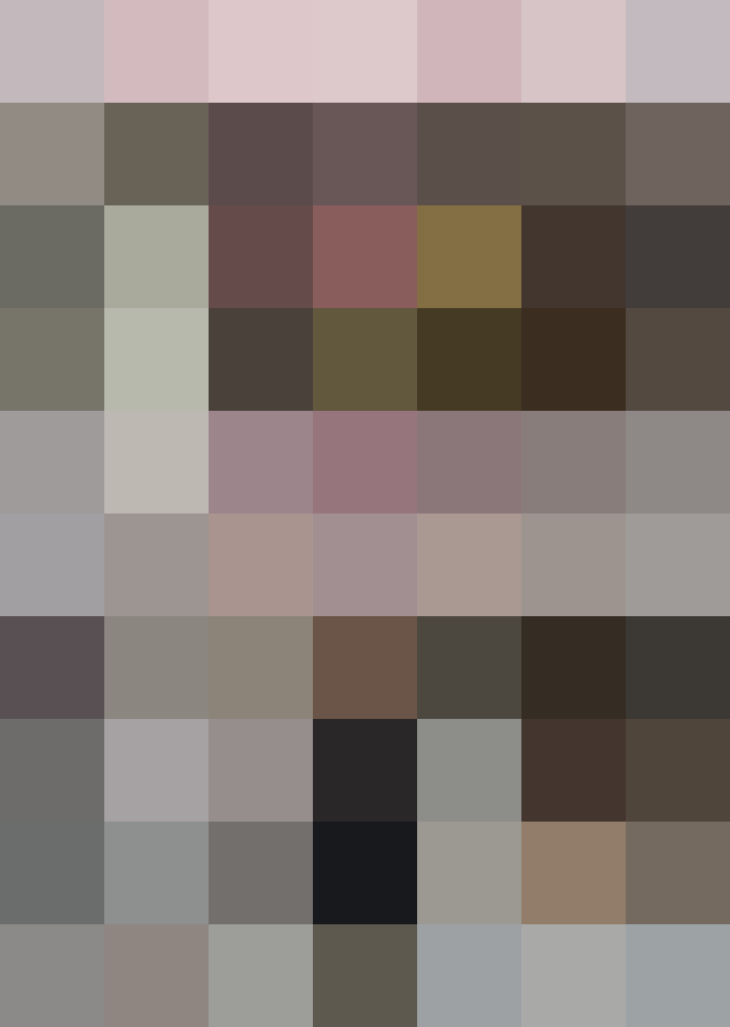 Kalustyan's is filled with spices, dried beans and fruit, teas, sweets, cookware, and many other surprises from soup mix to nuts. There's also a counter upstairs serving falafel sandwiches, hummus and a selection of cheeses.
The store is an excellent source for cooks faced with recipes that ask for hard to find spices like black cumin seeds or nigella, but the store's strong spicy smell and tight aisles can quickly start to feel overwhelming. Bring a couple of international recipes with you and let them help to guide you through the store's array.
Their house brand of spices and dried beans are packaged in bright yellow labels that often provide descriptions of the flavor, which may be helpful since some of these products go by multiple names. For example, packaging explains that black cumin seed has a "sweeter and mellower flavor" compared to other varieties of cumin. A manager in Kalustyan's was quick to offer advice when I asked a few questions about their sweet, smoky, and spicy paprikas.
While you're in the neighborhood:
Check out the Vintage Thrift Shop (286 3rd Avenue, between 22nd and 23rd Streets). When you enter the store, walk past the clothes and head straight to the far right corner of the store where they keep the kitchen stuff. They often have glasses and plates with initials engraved in them . . . you never know when they might have a couple of great juice glasses with your initials on them. They also regularly have heavy Pyrex baking dishes and casseroles. While their kitchen-related collection might be smaller than the nearby Housing Works (157 East 23rd St.) it is also easier to quickly look through.
Originally published Aug 22, 2006