Almond Milk Is Probably Not What You Think It Is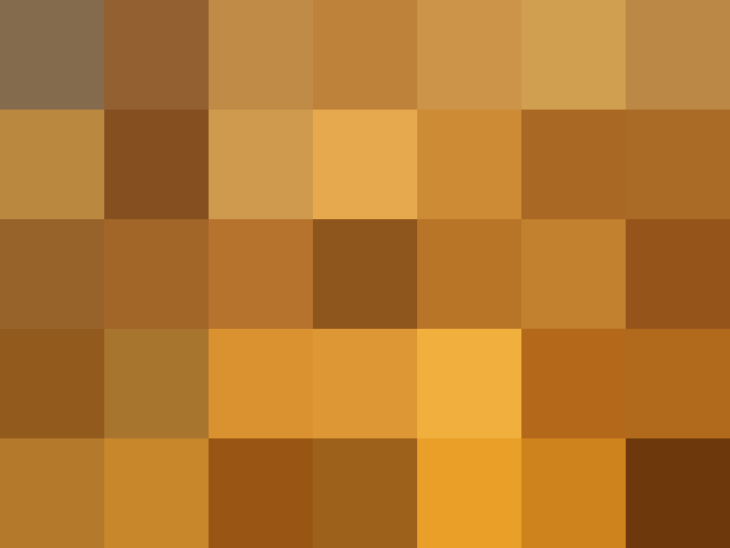 If you're buying Almond Breeze, turns out only 2% of the dairy-alternative might actually be made from almonds.
Blue Diamond, the company that makes Almond Breeze, is the subject of a new false advertising lawsuit that claims the almond milk should have closer to 25 to 33% almonds.
This isn't the first almond milk lawsuit. The same issue came up in the U.K. a few years ago, and the outcome was in the almond milk producer's favor. We'll be interested to see how the U.S. case progresses.
What percentage of your almond milk would you expect to be almonds?
Published: Jul 30, 2015