Just Add Booze: Stock These 5 Mixers for Quick & Easy Cocktails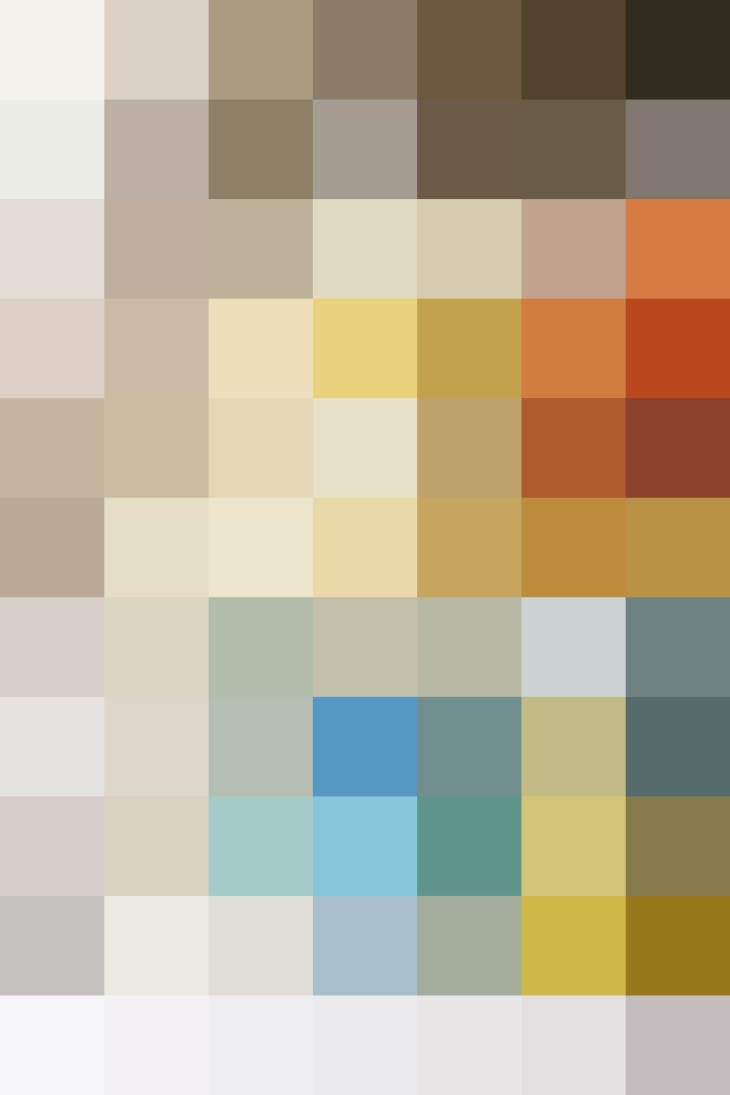 A well-stocked home bar isn't just about the booze. Mixers add flavor, sweetness, and effervescence to drinks and are actually essential ingredients in classic cocktails. They're also inexpensive and something you can offer to someone who chooses to go the non-alcoholic drink route.
Here are three essential mixers, plus two other favorites, that I like to always have on hand. With these guys around, I just need to add some booze to make simple but delicious drinks.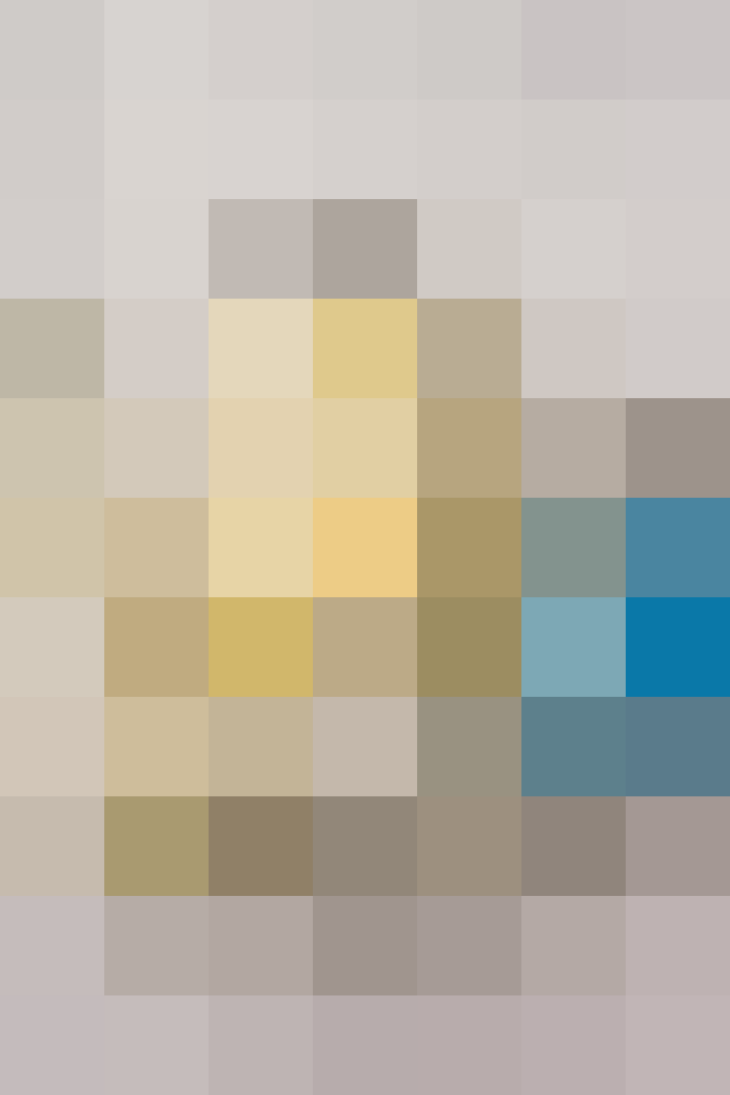 If you always have these three versatile mixers in your bar or refrigerator, you're well on your way to some great classic cocktails.
Tonic water is carbonated water with quinine and sweeteners, even though the flavor is much more bitter than sweet. Its most popular use is in a gin and tonic or mixed with vodka, and it adds refreshing bitter flavors.
High-quality tonic waters contain natural sweeteners instead of high fructose corn syrup and are worth seeking out, and diet tonic waters contain no sugar at all. Because of the quinine content, drinks made with tonic water will actually glow under ultraviolet light!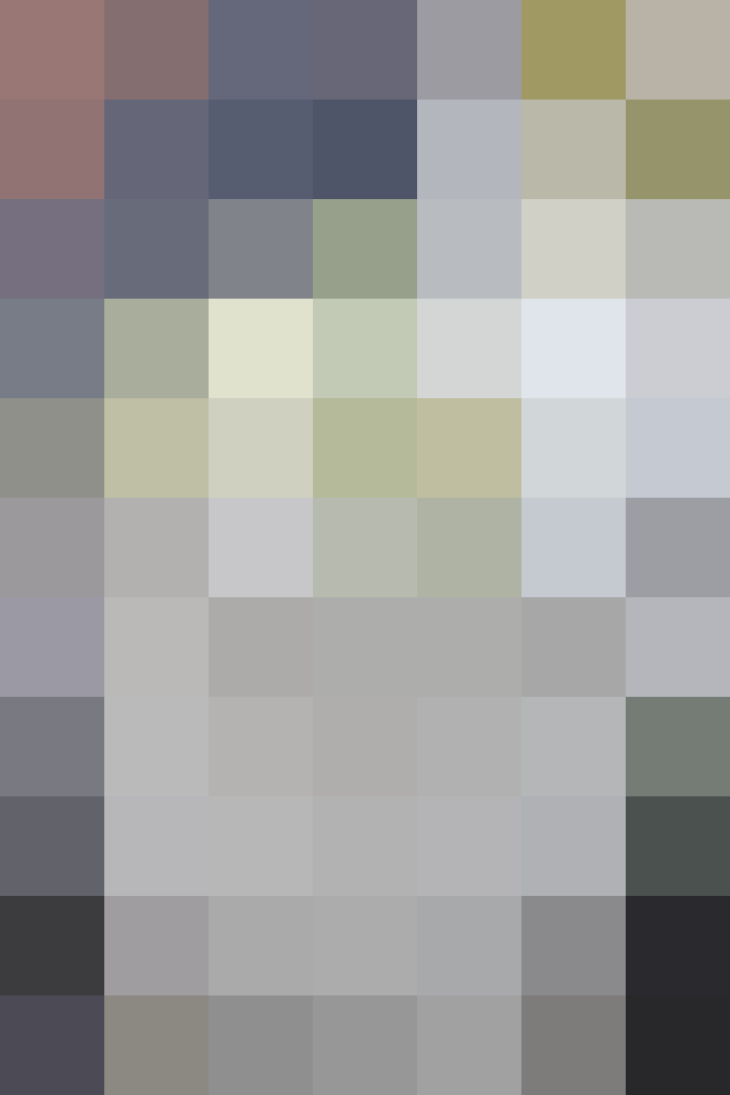 Club soda is just plain carbonated water with some minerals and it's basically flavorless. It helps to dilute cocktails, adds effervescence, and draws out and mellows the stronger-flavored ingredients and booze in a drink. It's great to have on hand when your drink seems just a tad too strong and you need to lighten it up a bit.
Spicy ginger beer, which isn't actually an alcoholic beer but a fermented ginger soda, pairs especially well with brown liquors like dark rum and bourbon. Because it is sweet and strongly flavored, it works well in simple cocktails like a Dark 'n' Stormy or a Moscow Mule, where you just need to mix it with one base liquor.
Ginger beer is spicier and more complex-tasting than ginger ale, which is much sweeter and contains less ginger or no ginger at all.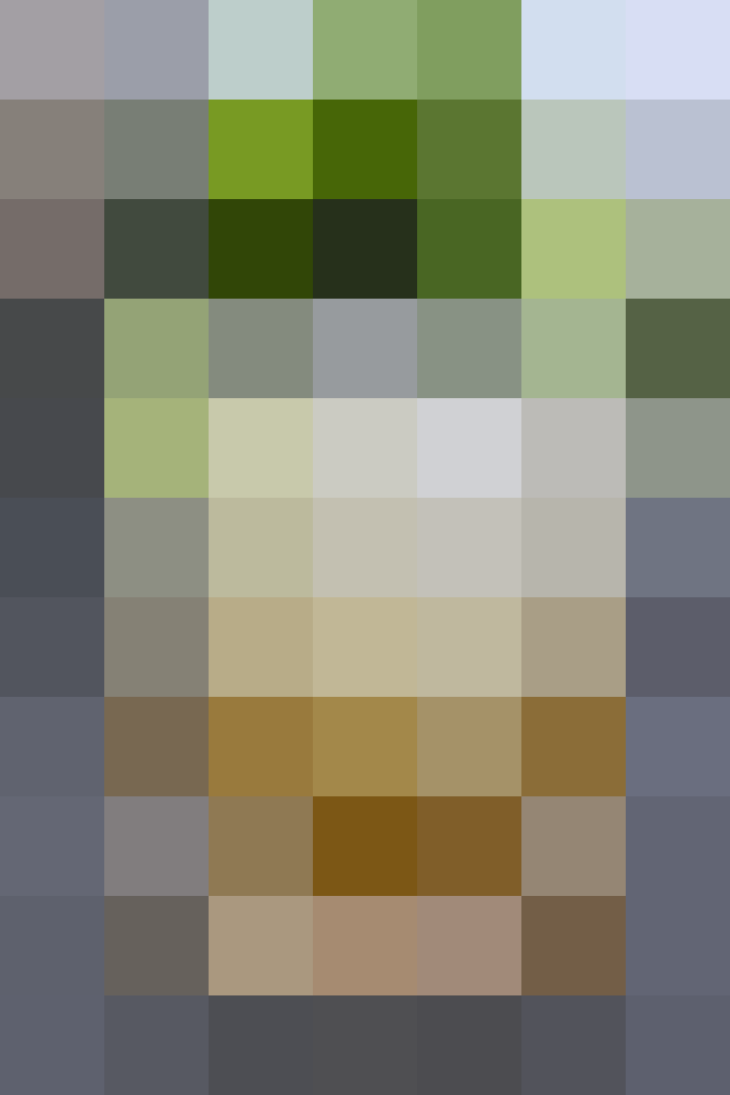 In addition to the classic mixers, I like to have some extra ones around, especially when guests are coming over and I'm not sure of their drink preferences. These mixers are more highly flavored and can be mixed with most base liquors for a simple drink, but are delicious and refreshing just on their own, too.
Lightly sweetened citrus-flavored sodas add refreshing sweet-sour notes to drinks, and their colors make for beautiful cocktails. Blood orange, lemon, lime, or orange sodas pair well with vodka, gin, and other clear liquors. Go for the higher-end brands that don't contain corn syrup and contain actual fruit juices and/or pulp.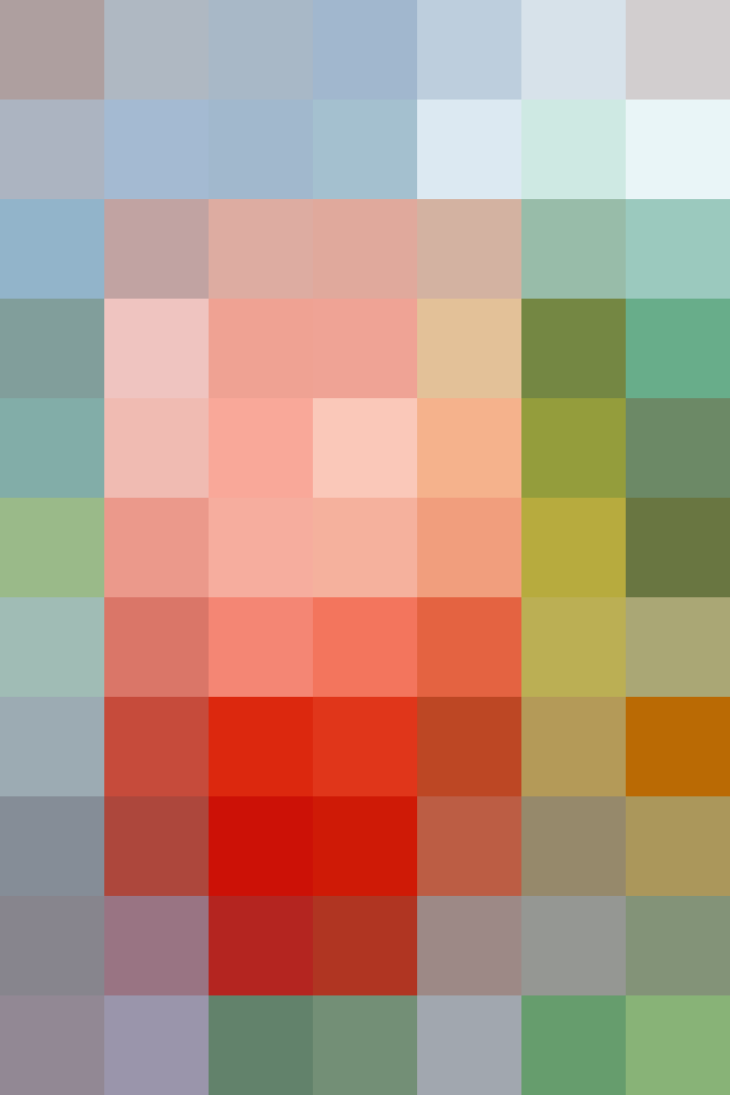 In the fall and winter, take advantage of the fresh apple cider season. This robust, full-flavored juice is great with bourbon, rum, brandy, and spices, but make sure to buy apple cider, not filtered apple juice. Apple cider is a fun way to make complex-tasting cocktails without using simple syrup, and it can add a festive holiday touch to your drinks.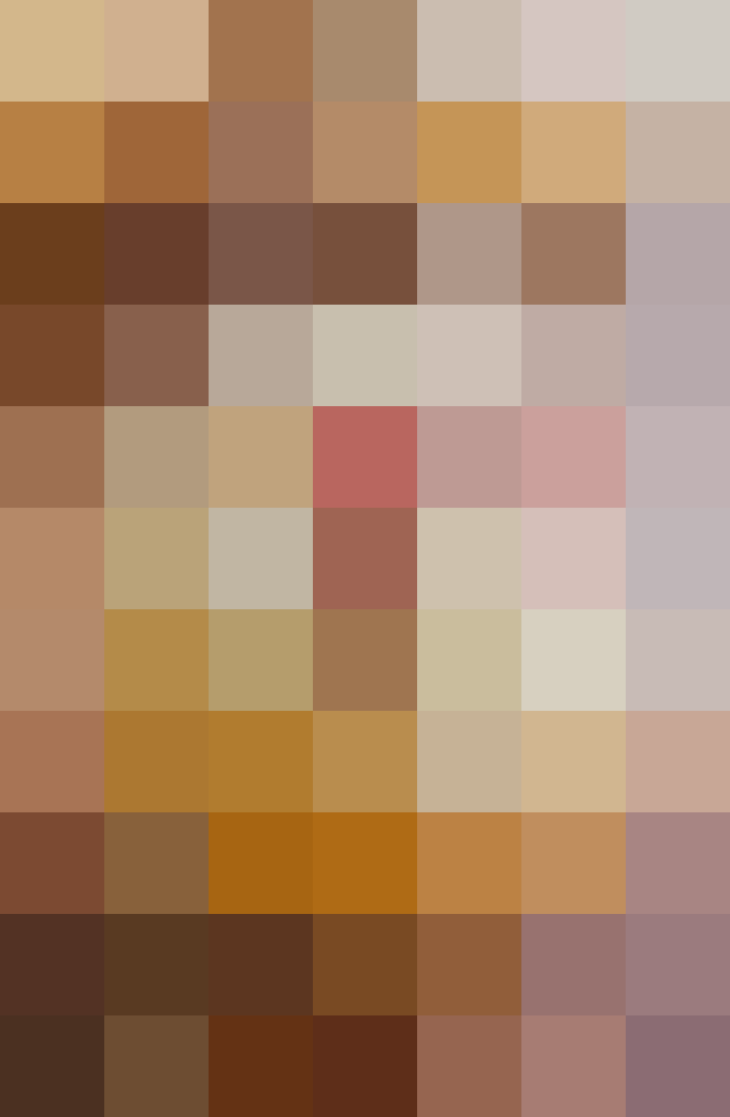 Published: Dec 15, 2014