Julia Turshen on Small Victories After Thanksgiving + 7 Leftover Recipes to Try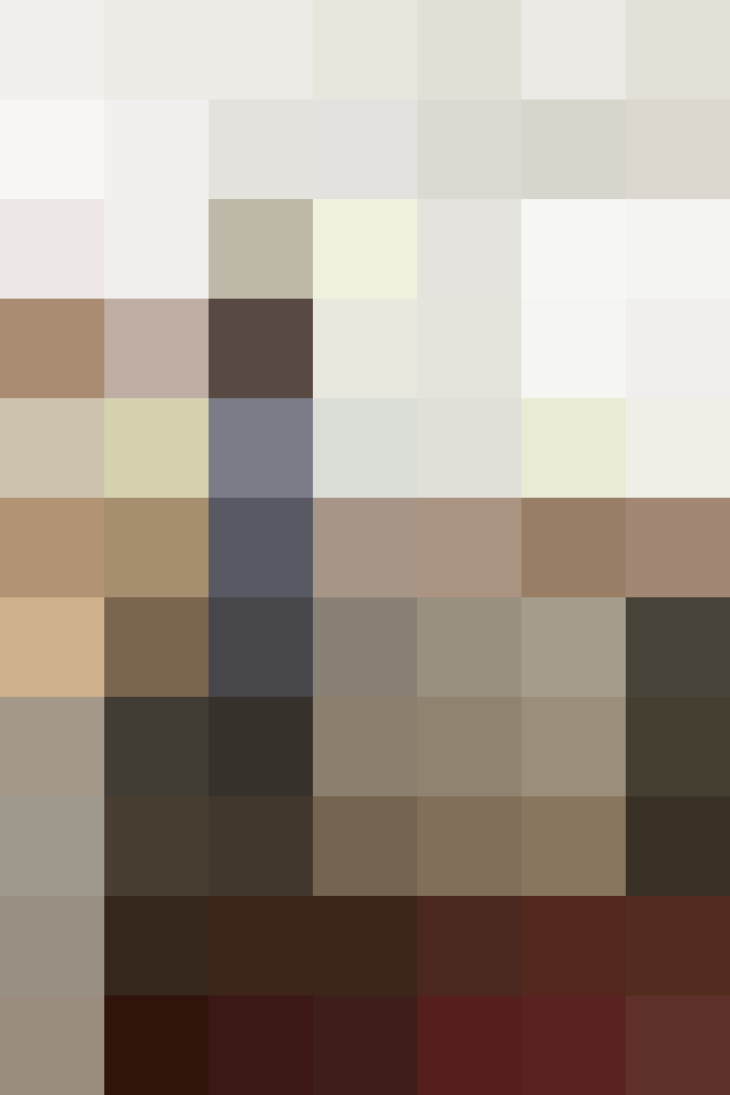 The only day I love more than Thanksgiving is the day after Thanksgiving. As a longtime lover of leftovers, I firmly believe that the veritable pot of gold comes on Friday, not Thursday. My cookbook, Small Victories, is all about making the kitchen a more approachable, comfortable place for home cooks. All the parts of a fully cooked meal ready to go? That's definitely what I would call a welcoming way to open the refrigerator door.
On Friday, all of the hard work is done. There is no more planning, list making, or prepping. There is no more anticipation. There is no concern about whether or not the white meat is overcooked or if the dark meat is done. There exists both the reassuring promise of repeating something great, as well as the sweet potential of reinvention. Leftovers are not only an invitation for more of the same, but also for something entirely new.
As much as I love turning what was into something entirely different (and I'll get to more of this in a minute), I also do think it's worth mentioning that there is something quite wonderful about heating everything up and having the same meal all over again. When a meal is so great, why not have it twice? Last year my wife and I hosted our families for Thanksgiving. Her family, having had traveled far, stayed for the weekend. On Friday (or it may have actually been Saturday … it's a blur) we just warmed all the food and I made a fresh salad and that was that. One person said she enjoyed the meal even more the second time around because there was no work, or rather no watching me work, and she could just sit back and enjoy. As it were, I was much more relaxed, too. Sometimes small victories can be measured not in the work you do, but in the work you don't.
Sometimes small victories can be measured not in the work you do, but in the work you don't.
When you wake up Thursday and step into your kitchen and feel slightly daunted by the work ahead for that day's meal, just think of your future Friday self. You will be so thankful for all of the work you did, and especially grateful for all that you didn't finish eating.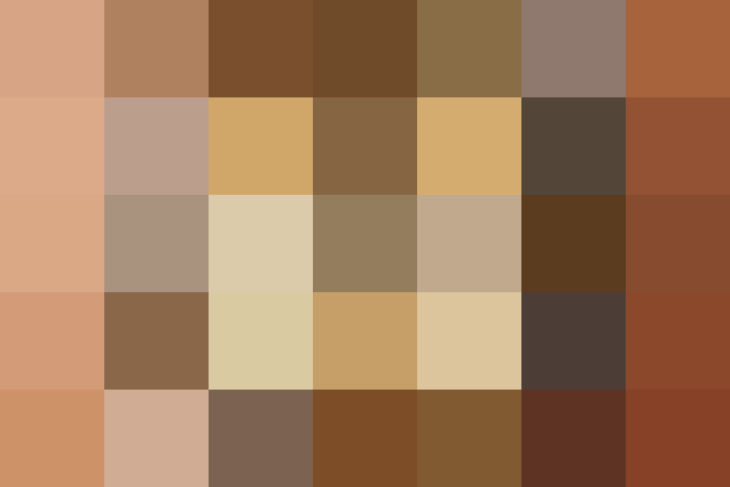 Leftover Victories Begin at Breakfast
My favorite item on the Thanksgiving menu is bread stuffing. I bet it might be yours, too, because I have heard so many people say this. My actual favorite thing, way more than stuffing playing a supporting role on Thursday, is stuffing as the star of the show on Friday morning. Do you like crispy edges on things as much as I do? Do you always choose the corner piece of … anything? Then make sure to make extra stuffing this year so you can put a portion of it in a hot, oiled pan on Friday morning and let all the bits get hot and crisp, not unlike carnitas.
Topped with a fried or poached egg with a runny yolk, this is the highest form of stuffing. It takes some work to make really good bread stuffing, and enjoying it for breakfast within a few minutes from fridge to plate because you've got it on hand and prepared ahead? Small victory, indeed.
Other Leftover Recipes Perfect for Breakfast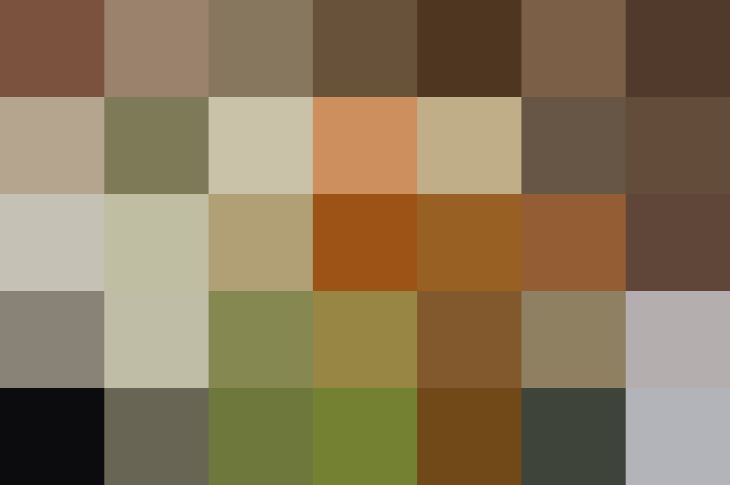 Small Victories: The Turkey, Reinvented
Now for true reinvention, look no further than the bird. A blank canvas of flavor, day-old turkey is money in the leftover bank.
Make tacos: Shred the meat and fold it into a mess of browned onions that you've hit with ground cumin and fresh garlic and make tacos topped simply with finely diced white onion and chopped cilantro. Be sure to get a jar of pickled jalapeños on the table for these to really wake them up.
Make a cold noodle bowl: Shred the meat and toss it with thinly sliced carrots and cucumbers and some cooked and chilled rice noodles and dress it with a lot of fresh lime juice and fish sauce that you've whisked together with a little brown sugar or honey. Bright and crisp, this cold noodle salad is the furthest thing from Thanksgiving made possible by Thanksgiving.
Make stock: Do not, I beg you, throw out the carcass. Put it in a pot, cover it with water, and simmer it until the water becomes an elixir. You could add onions, carrots, celery, garlic, parsley stems, and black peppercorns to the pot, and/or a bay leaf, thyme, shallots, or leeks.
Try a quick soup: Brown some sliced Portuguese sausage in a large pot, add some diced potatoes and as much chopped kale as the pot will hold, and cover it all with the rich turkey stock. Simmer this down and enjoy in a bowl on the couch in front of the television
Make congee: Cook rice in the stock, using way more stock than you would normally use to cook rice, and let it go and go until the rice is so soft it's like porridge. Shred and fold in whatever meat is leftover and serve drizzled with soy sauce, sesame oil, and thinly sliced scallions.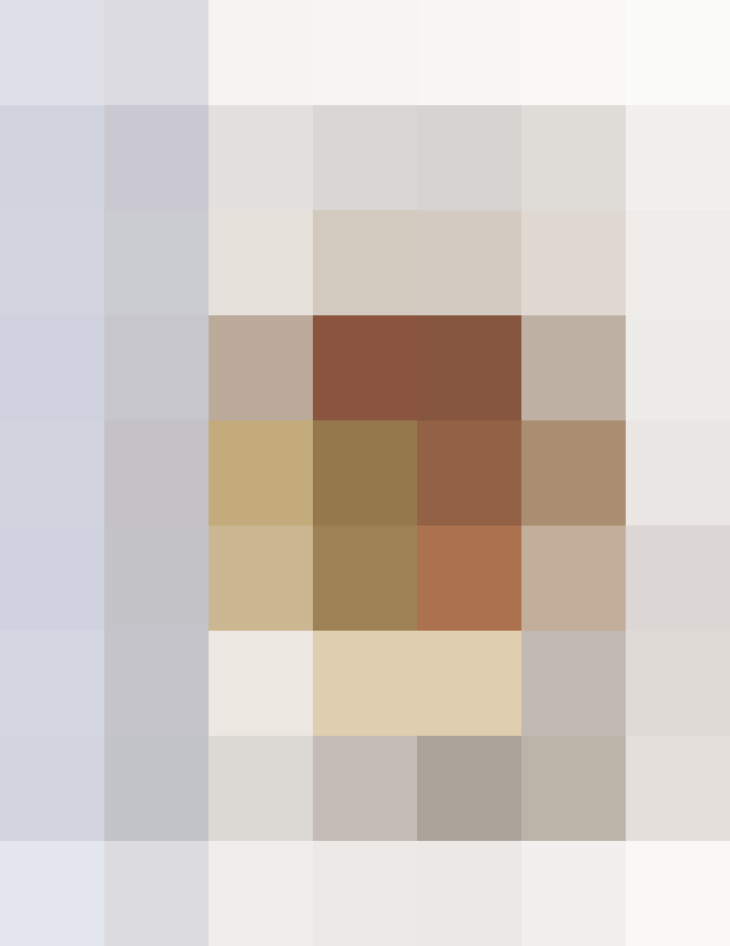 We support our readers with carefully chosen product recommendations to improve life at home. You support us through our independently chosen links, many of which earn us a commission.
Published: Nov 23, 2016