Jonathan's Spoons: Helpful Hardwood Utensils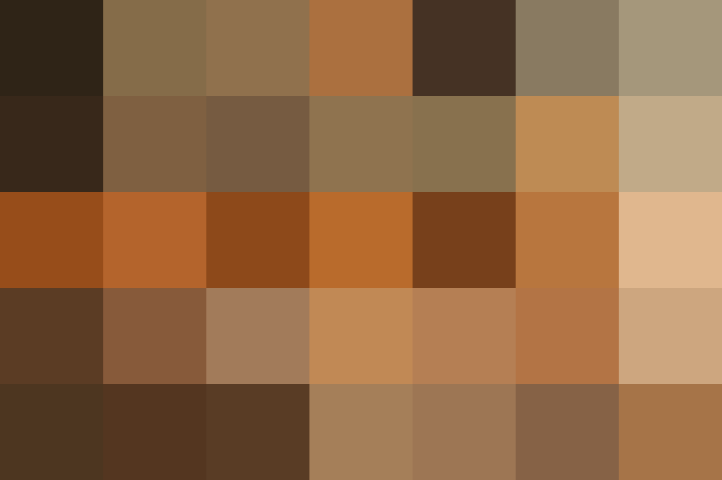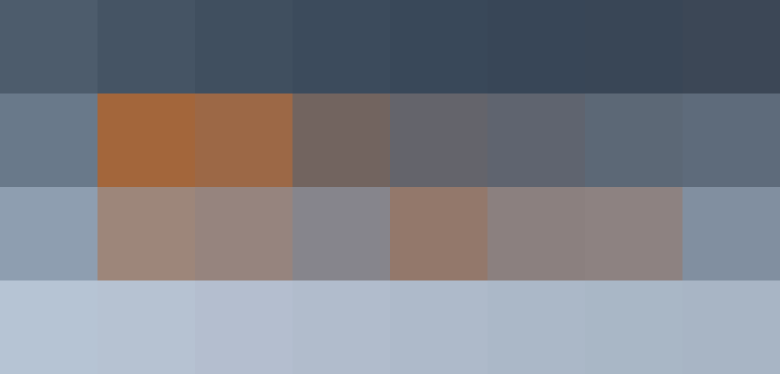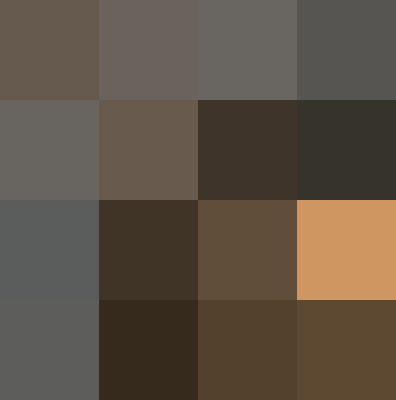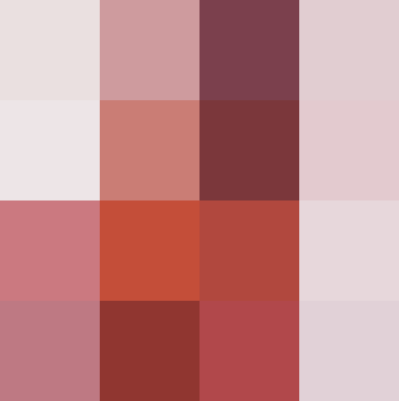 People have been cooking with wooden utensils probably since the discovery of fire. So what's so special about Jonathan's wooden spoon? It's all in the details. Carved to fit the hand, balanced in weight, buffed until it feels like butter. These spoons are sexy.
It all started when he forgot to pack a spoon with his lunch. Working as an apprentice furniture maker, Jonathan whittled himself a utensil. When he decided to start his own business, he remembered that spoon. And since 1979, Jonathan has been carving them up and selling them at craft fairs. His booth is a cornucopia of cooking tools weird and wonderful, from ladles and whisks, to spaghetti forks and spootles (that's a spatula/spoon combination). When it comes to spoons, Jonathan found it pays to be lazy. Carved from a single piece of cherry, molded to fit the hand, and with an ingenius notch in the handle, Jonathan's Lazy Spoon planks on the side of your pot, chilling until you need it. These smart, if unmotivated, vessels have legions of fans, including Oprah and Rachael Ray. In my kitchen, they're some of my Favorite Things.
Originally published Oct 12, 2011