Editor's Choice: Joanna's Favorite Posts of 2008 Best of 2008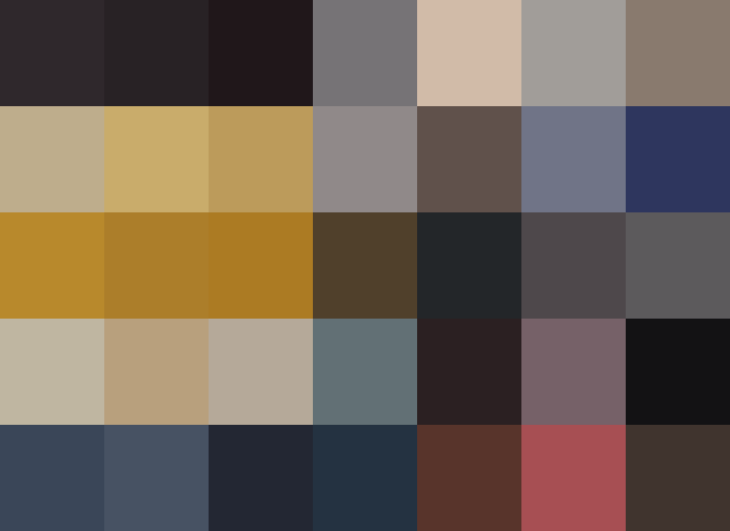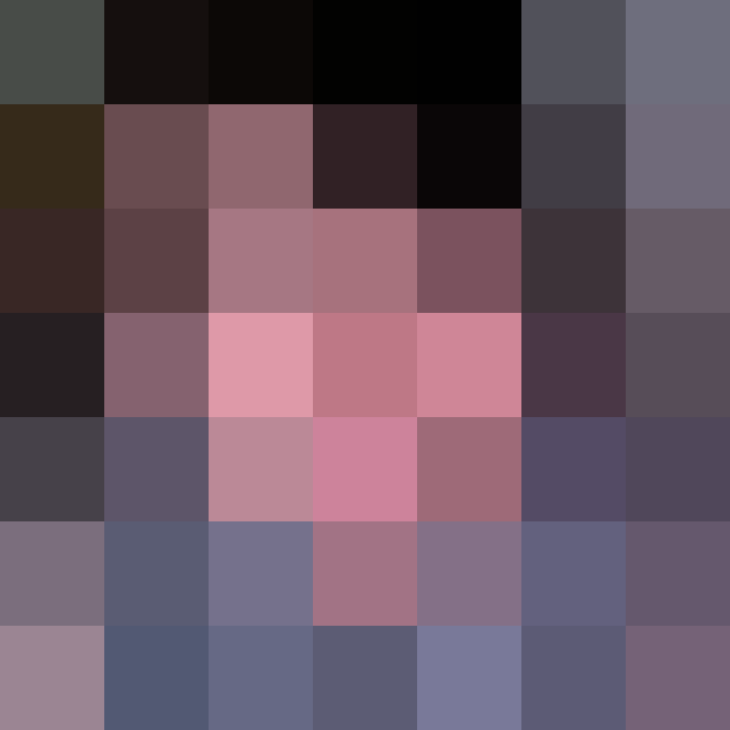 Joanna Miller
is our Chicago correspondent, bringing you good recipes and ideas like those
Here are her favorite posts from The Kitchn's past year.
• Recipe: Cheddar Olives – I just can't get enough of these. They've become the official holiday appetizer of 2008 in my house.
• Elizabeth's Top Chef recaps – I like the "best of" style of these recaps that highlight the most memorable moments instead of a play by play of the whole show.
• Why is My Pickled Garlic Blue? – I started pickling this year and was a little freaked out when I found blue garlic cloves in my pickled okra. Thanks to Kathryn's question and readers' answers, I stopped worrying about potentially poisoning myself and others.
• Cook's Illustrated Vodka Pie Crust – This recipe changed my life. OK, maybe that's a little dramatic, but it definitely definitely helped me get over my fear of baking. It's really easy, doesn't require a rolling pin and produces a really flaky crust.
Originally published Dec 26, 2008