Joanna Goddard's Streamlined Brooklyn Kitchen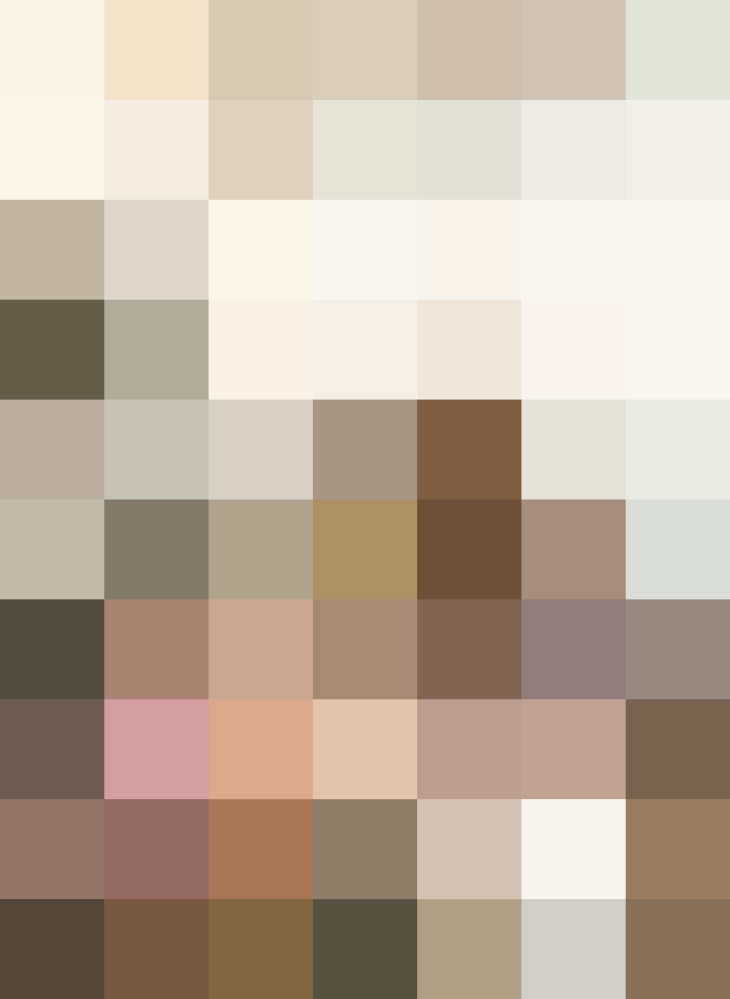 Who cooks and eats here: Joanna Goddard of Cup of Jo, Alex Williams, and their two kids, Anton and Toby
Where: Brooklyn, New York
Rent or Own? Rent
We at The Kitchn have been long-time fans of Joanna Goddard and her lovely, always-on-point lifestyle blog, A Cup of Jo, for so many years! We are delighted to share a peek into the kitchen she shares with her two small children and her writer husband, Alex Williams. (Alex does most of the cooking and all of the dishes! Can I marry him?)
Read on to visit the simple, streamlined space where this Brooklyn family eats and makes merry.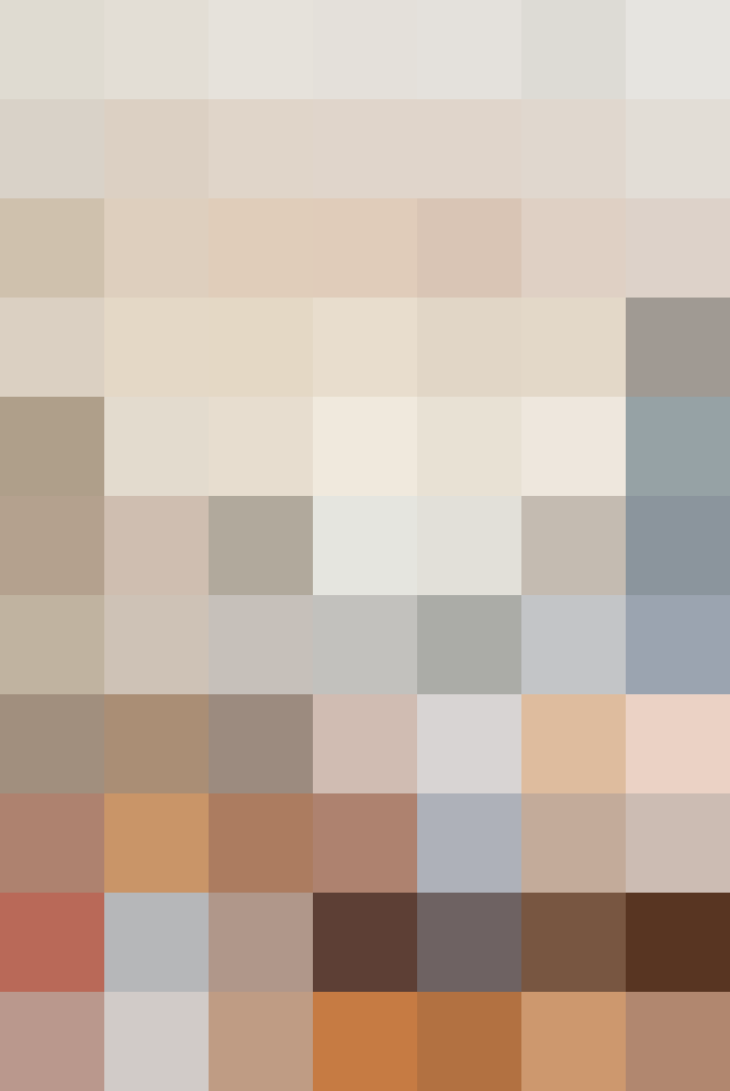 Joanna on Her Open Kitchen
Joanna, Alex, Toby (age 5), and Anton (age 1) moved into their Brooklyn apartment a little over a year ago. At the time, the couple was juggling a tiny baby, a preschooler, and work; they dashed into this beautiful space without really loving the kitchen.
Joanna explains, "It's funny, when I first saw the apartment, I wasn't thrilled that the kitchen was smack in the living room. It felt like a starter apartment that you'd have in your twenties. (I had endured so many of those!)"
But that impression quickly changed. "Now I really love that aspect. When the kids are playing with toys, I can chat away with them while simultaneously making their dinner, or we can have friends over and hang out while mixing drinks and pouring wine. It makes the apartment feel warm, inclusive, and communal."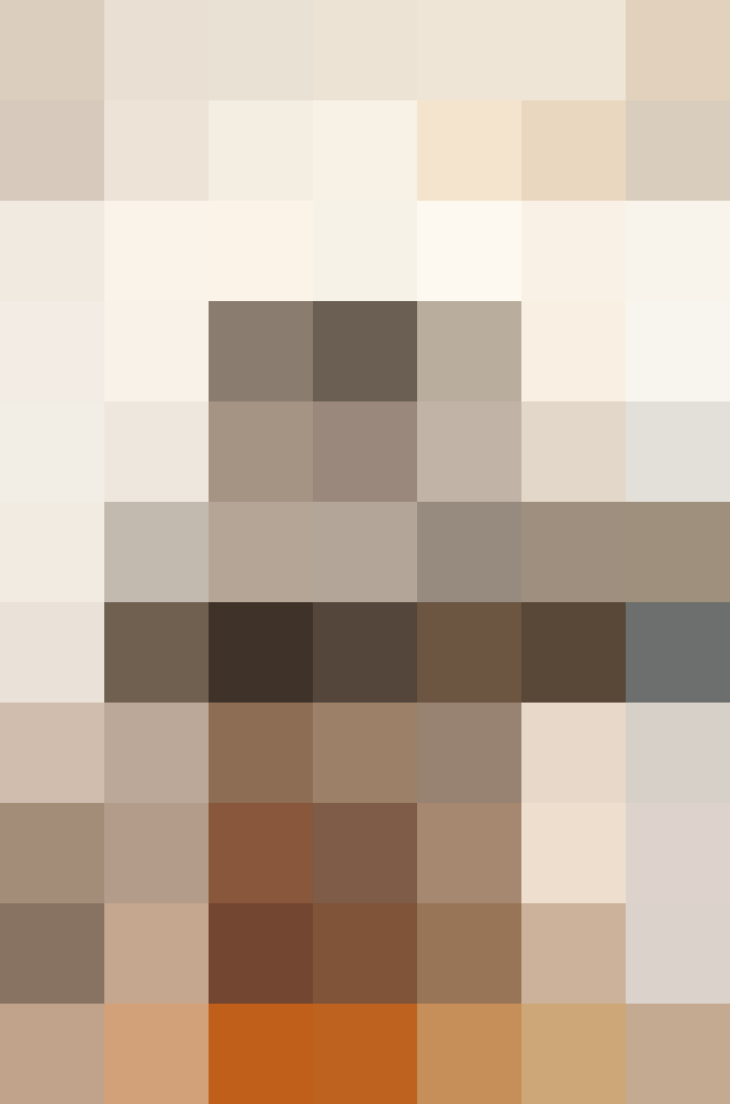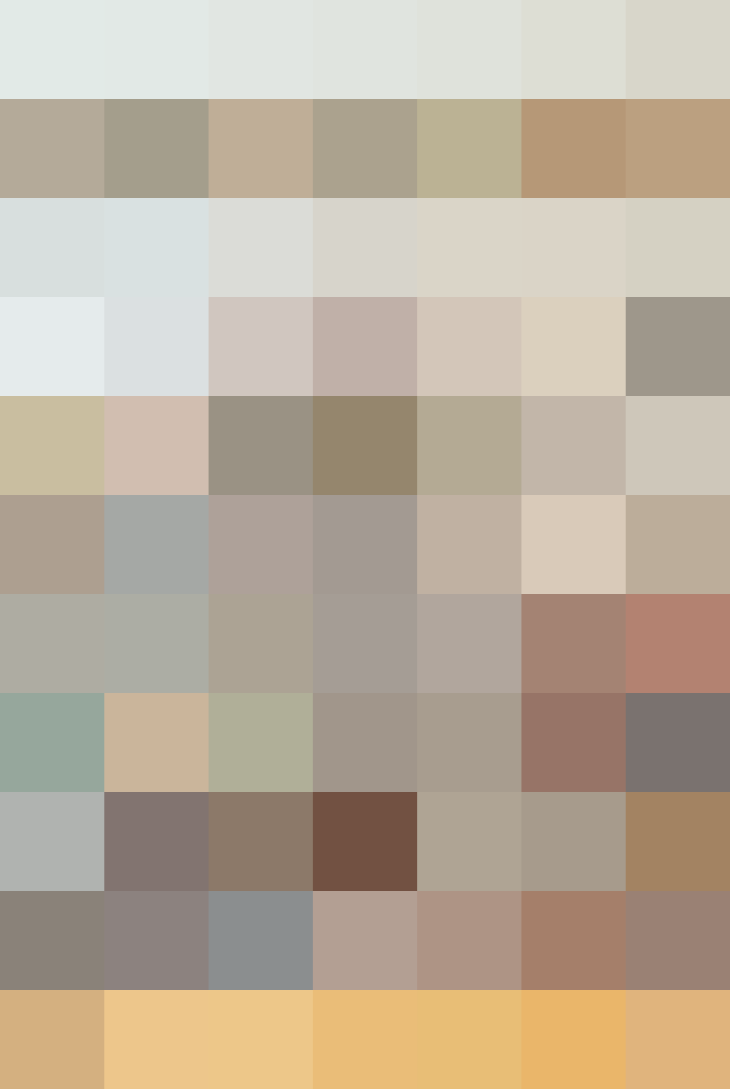 "Cream Rises to the Top": A Philosophy for Small Spaces
Because the kitchen is small, the family has streamlined their cooking tools to just the basics; nothing extra. They have one great knife, one corkscrew, one cutting board — you get the picture. It's a great reminder to seek out quality tools and recipes you love and trim the rest. As Joanna said to me during our interview, "Cream rises to the top."
This philosophy is echoed in the way Joanna and Alex cook and entertain. They will buy simple yet luxurious ingredients, like a great Fromager d'Affinois cheese and fig and olive crisps from Trader Joe's; prepare a mustard shallot vinaigrette, and throw a salad together; whip up a simple pasta dish (Joanna loves Orecchiette with Peas and Ham from Jenny Rosenstrach's book, Dinner: a Love Story); pick up a few bottles of white wine; and call it.
This laid-back attitude about cooking simply and enjoying company makes it easy for them to have relaxed dinner parties and frequent meals with friends and family.
Check out all the posts in this series!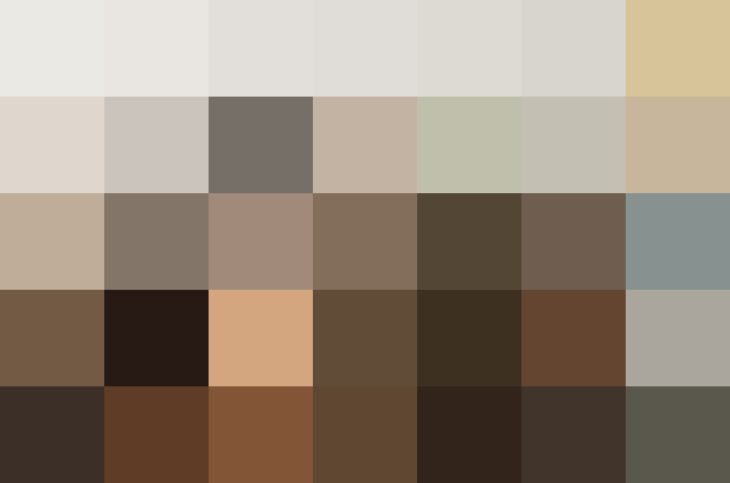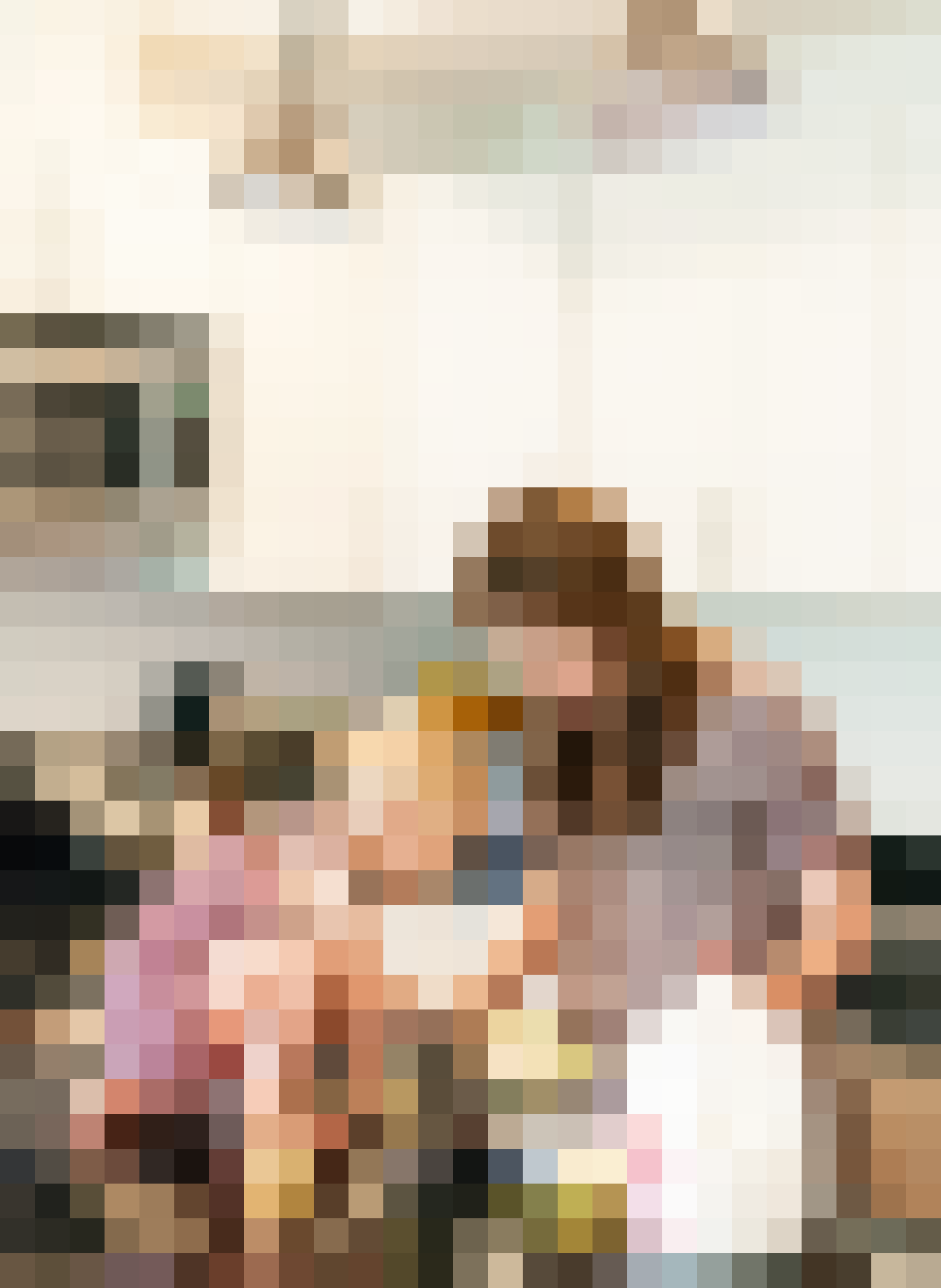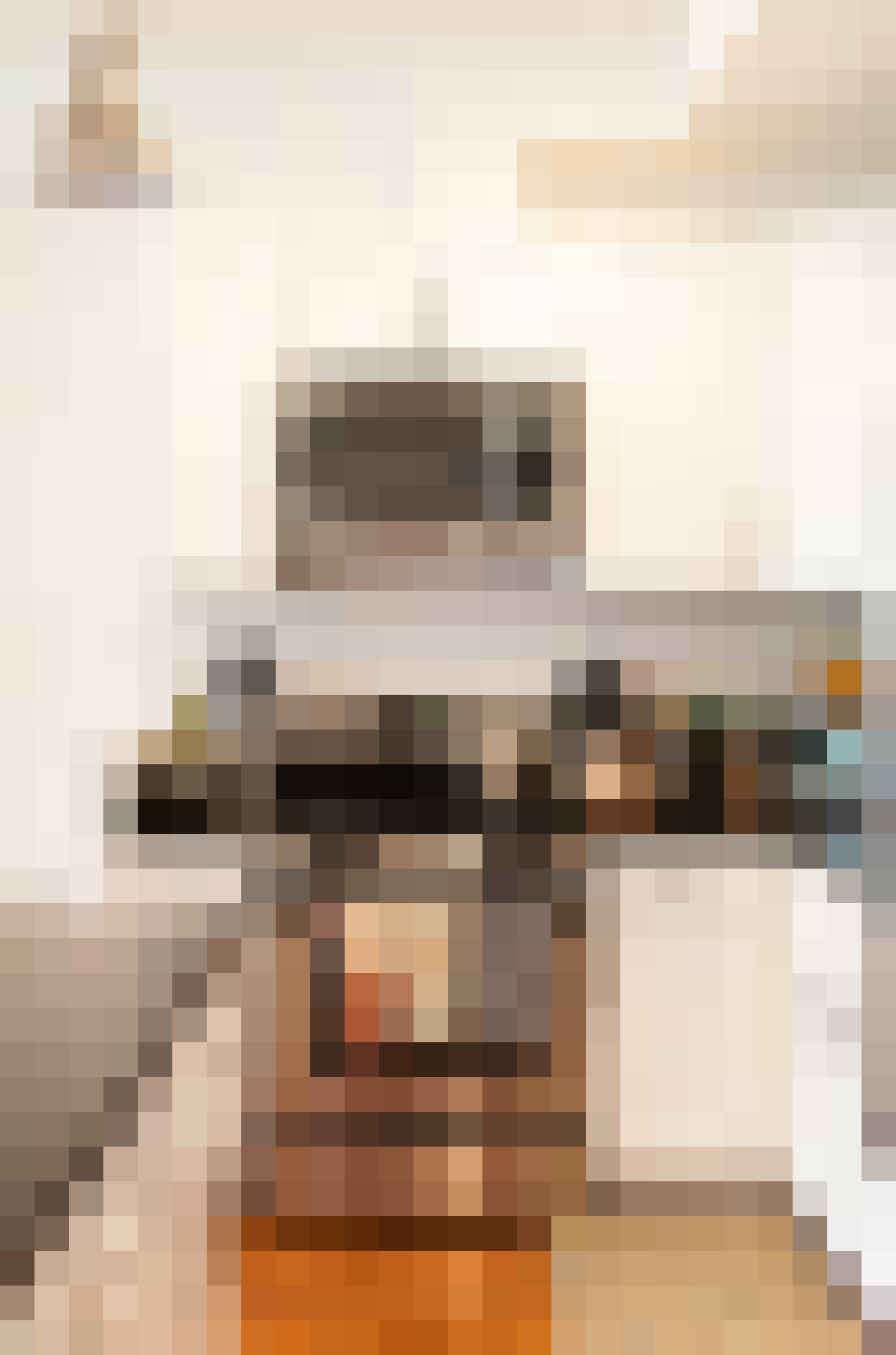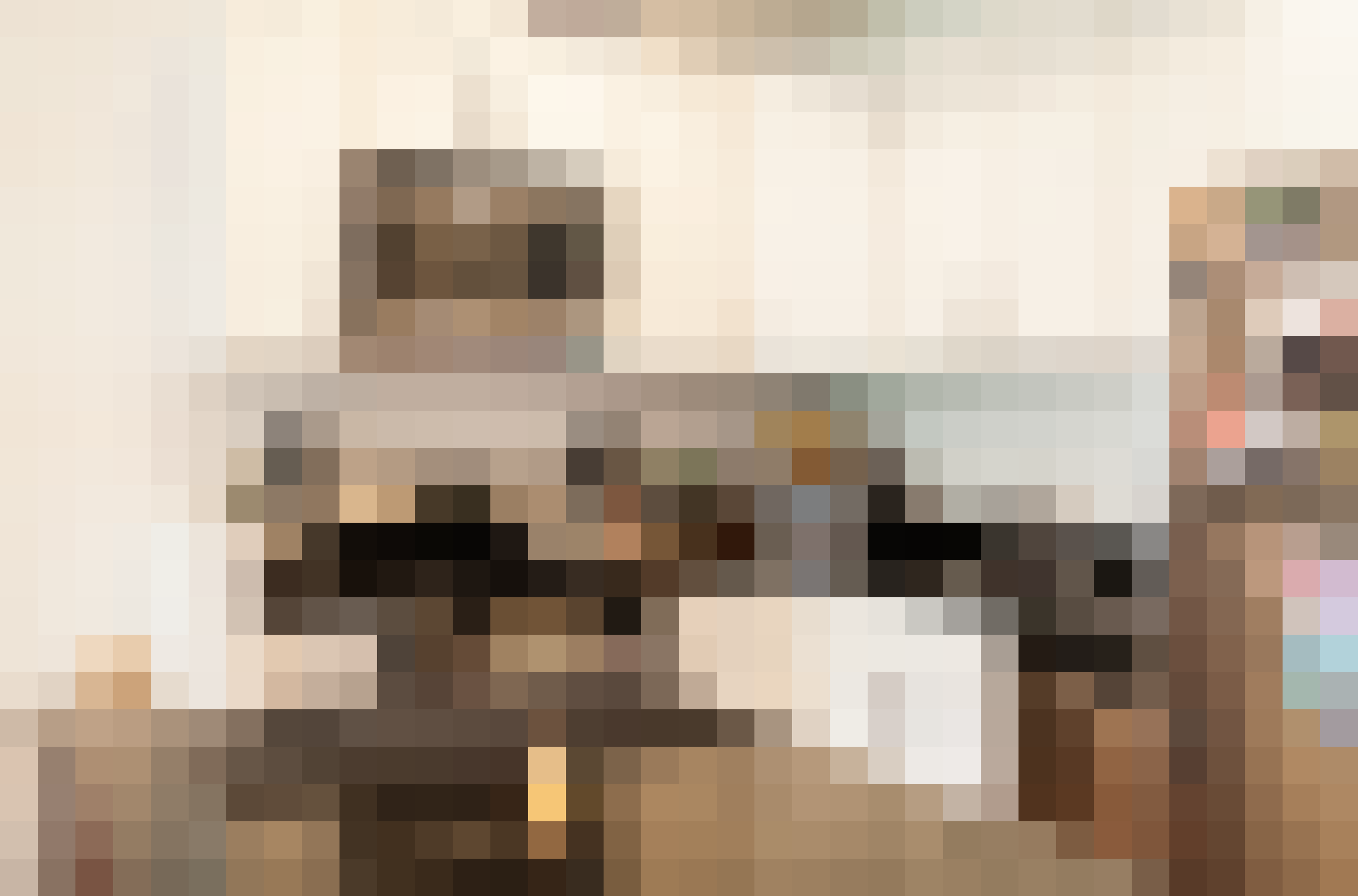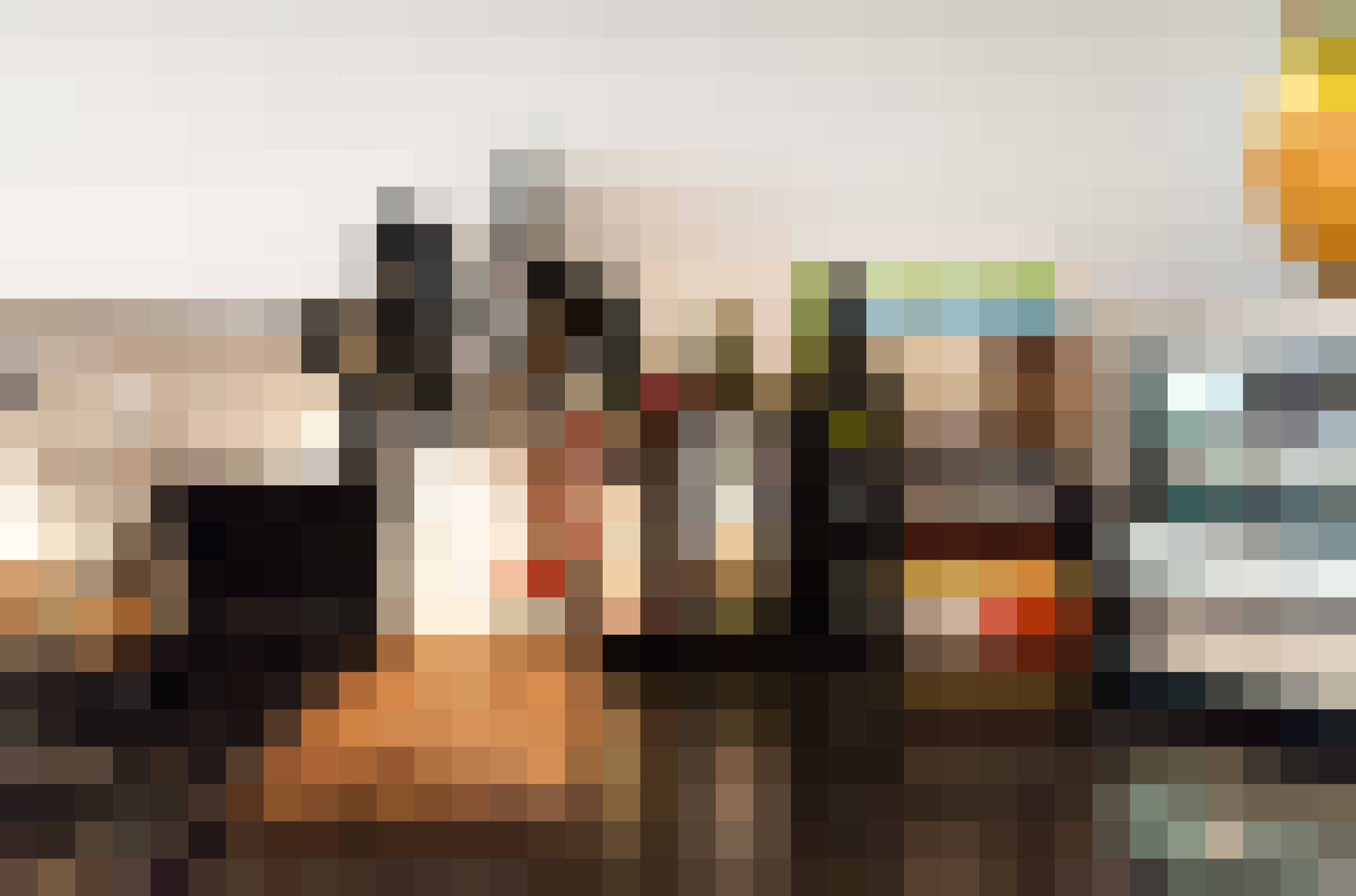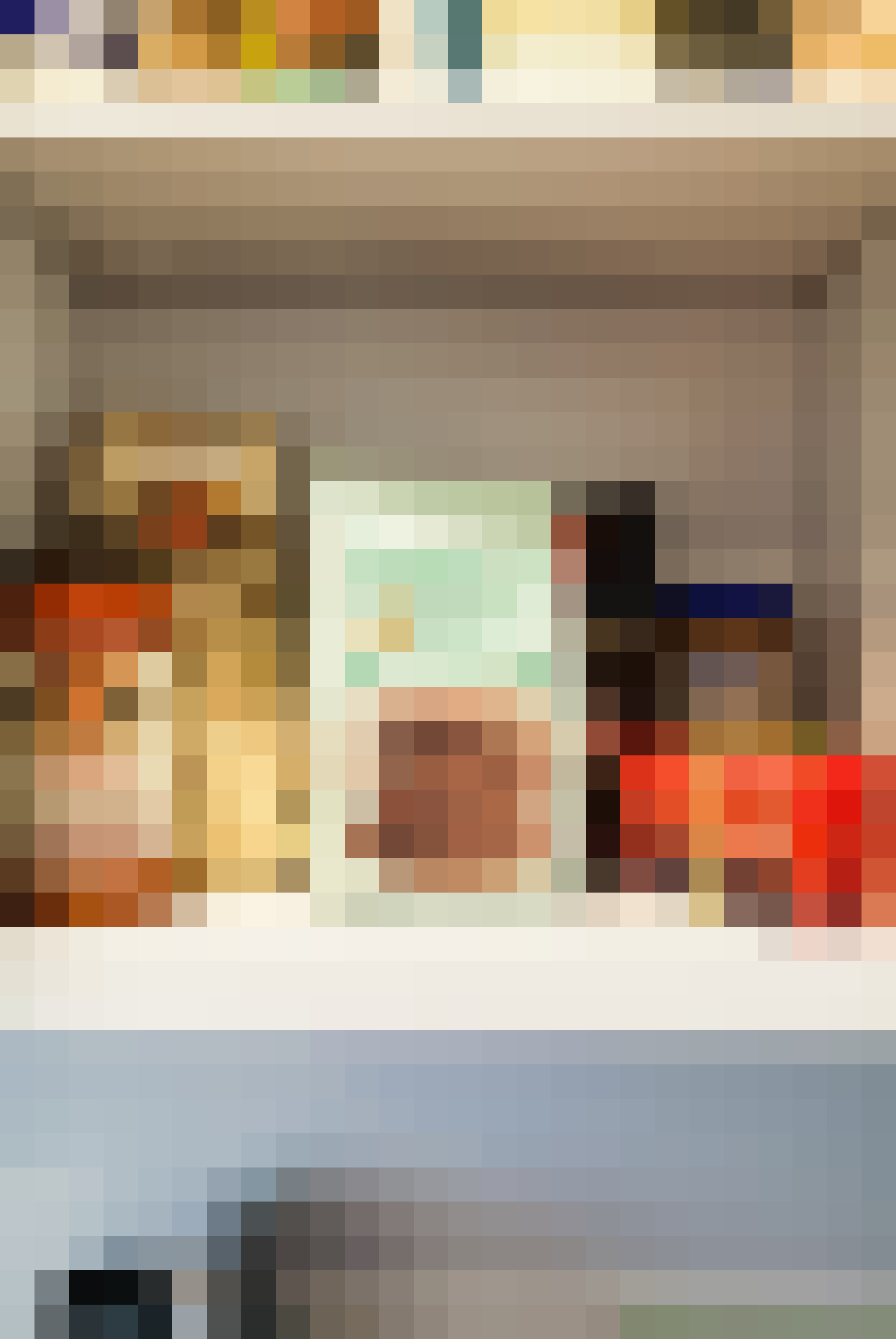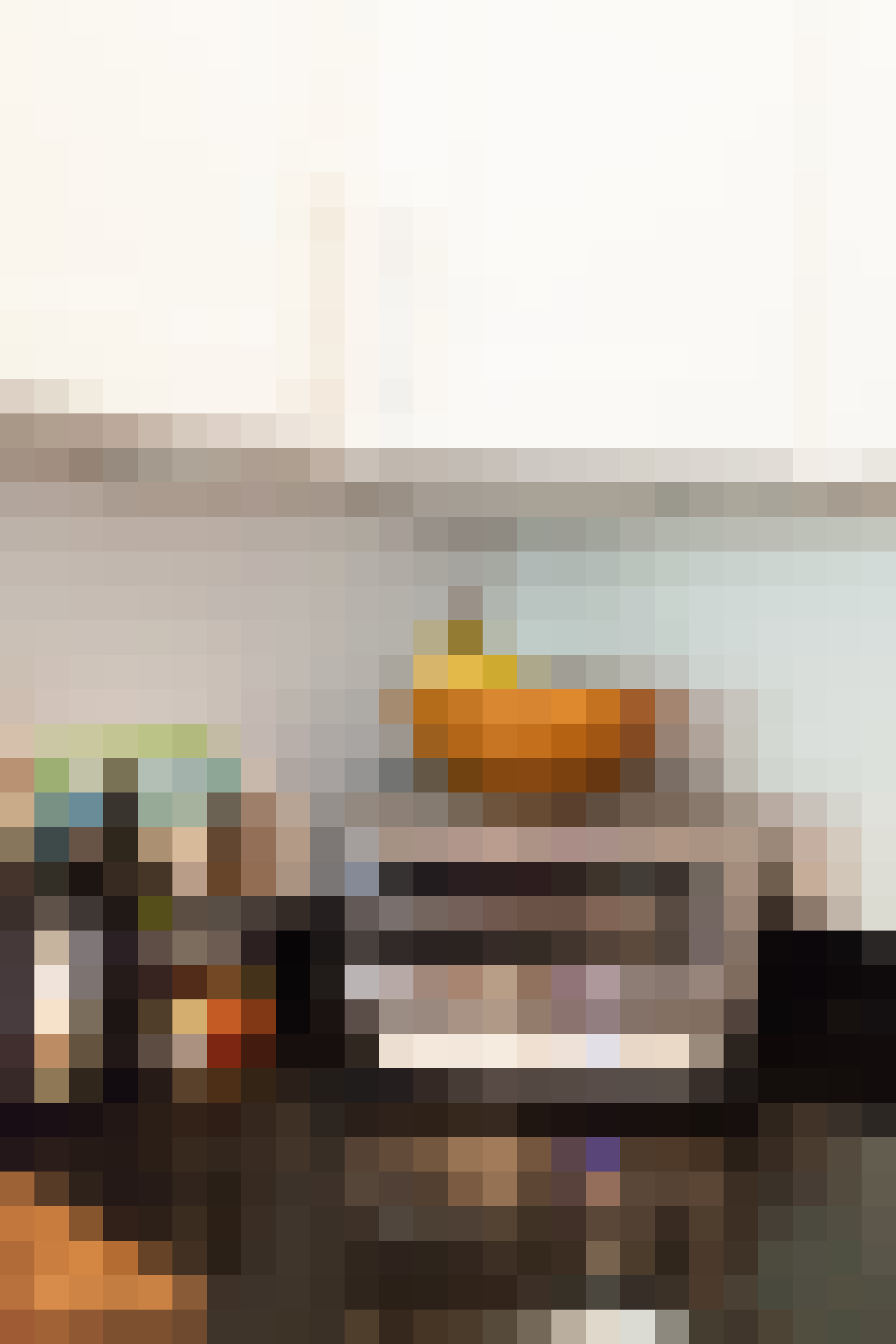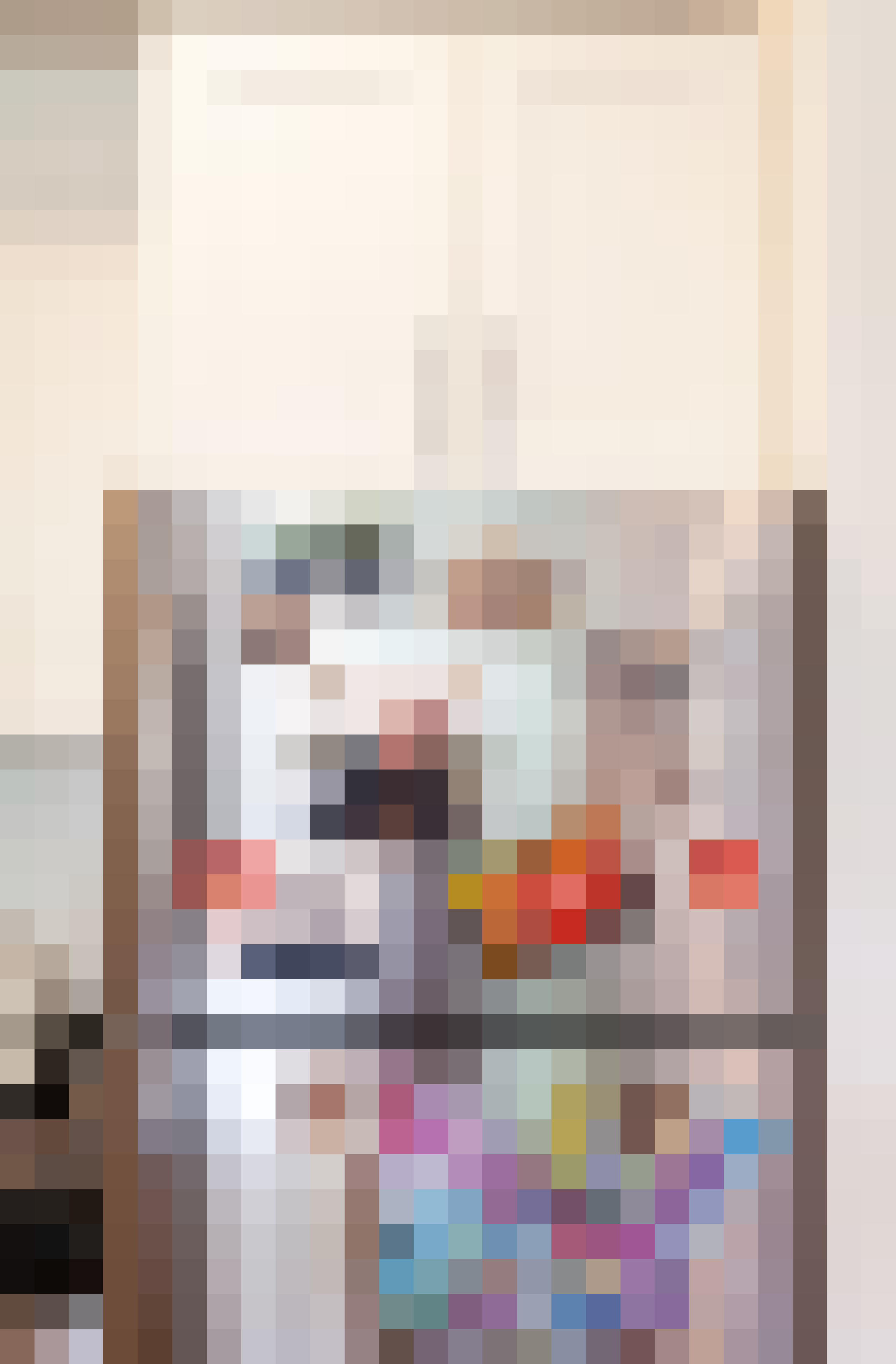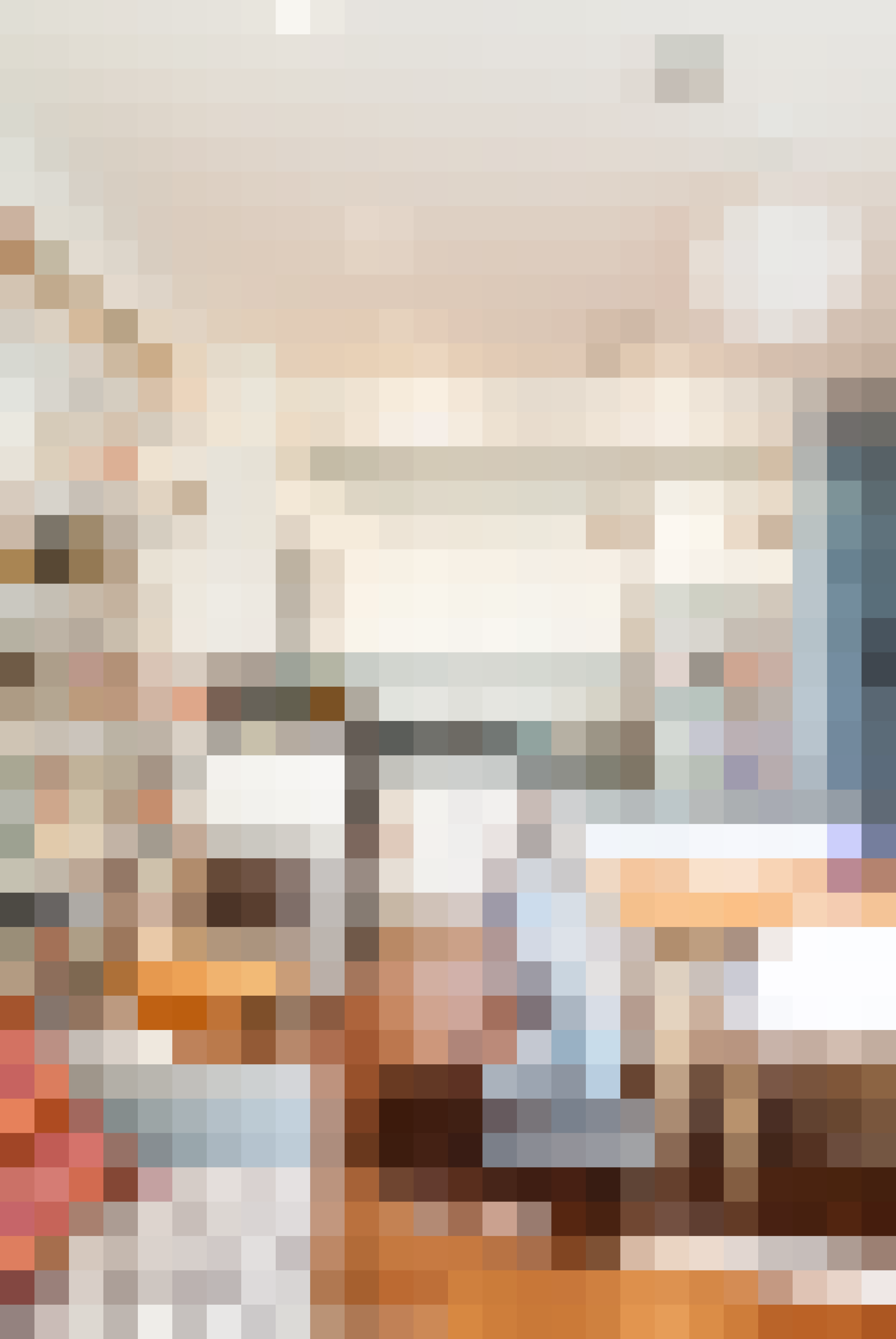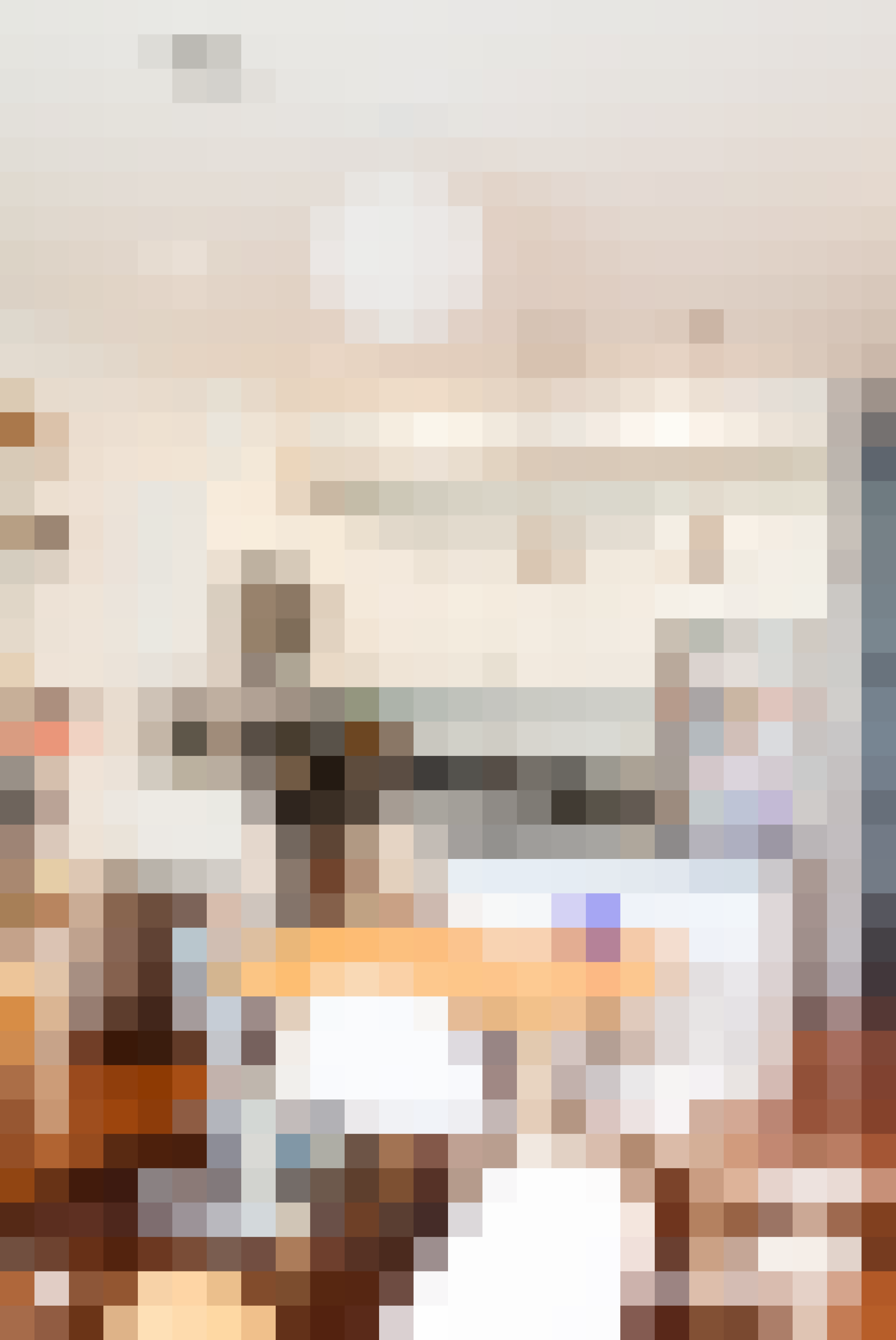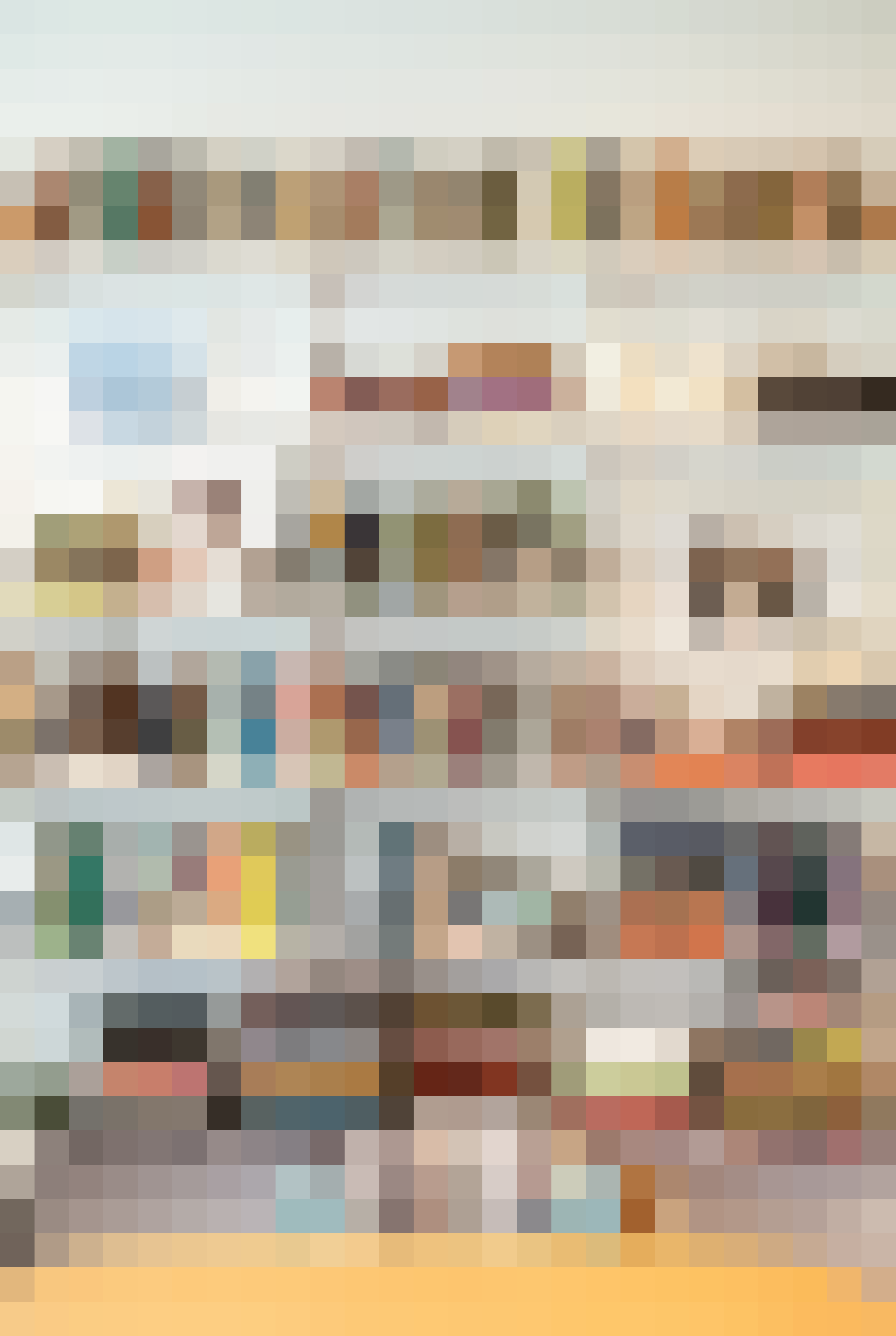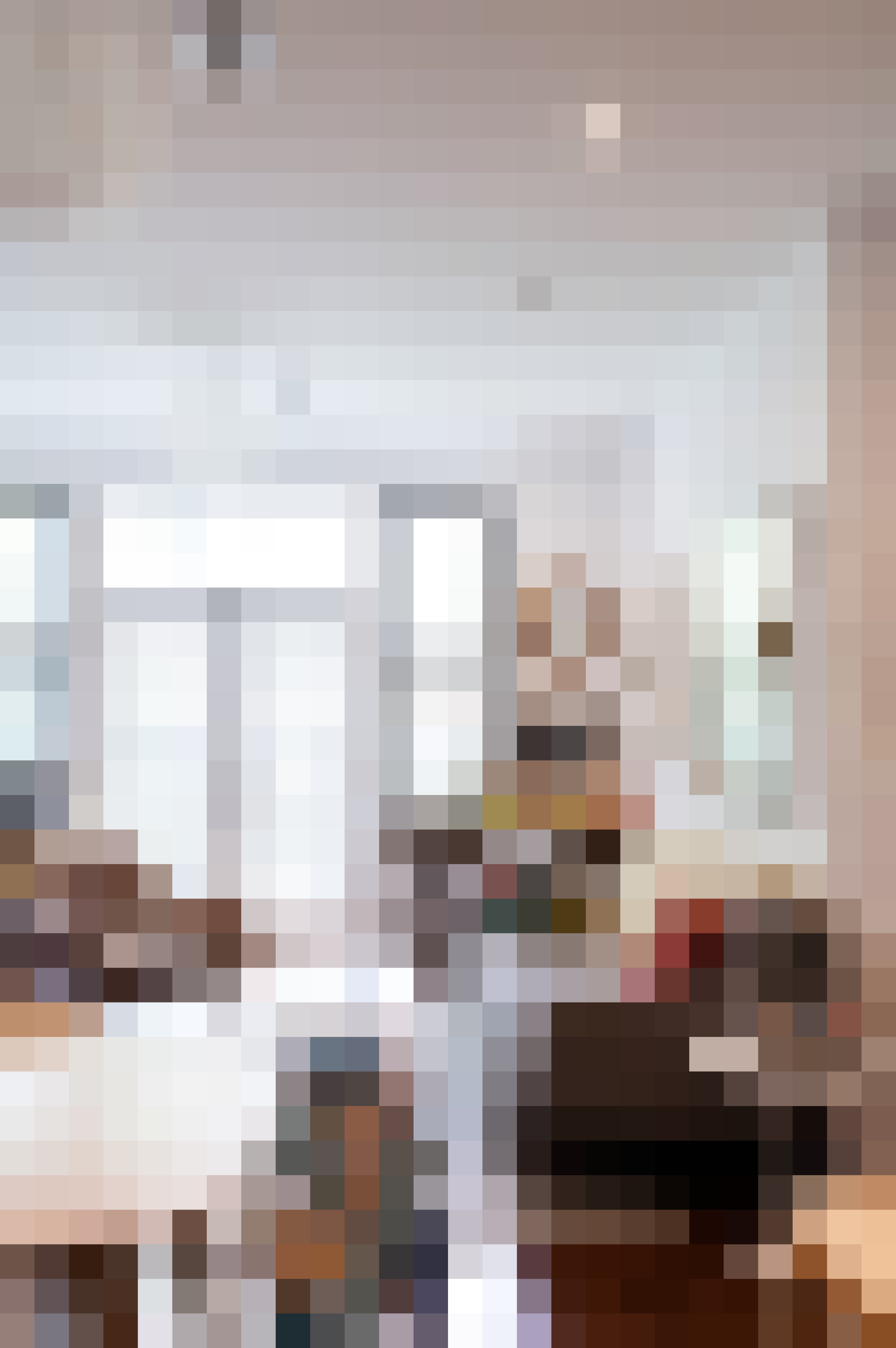 Thank you so much, Joanna and Alex, for letting us peek into your kitchen!
Share your own kitchen renovation or improvement!
We're always looking for real kitchens from real cooks.
Show us your kitchen here!
Published: Aug 10, 2015