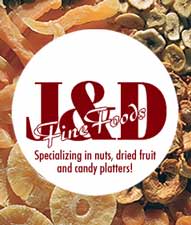 J&D Fine Foods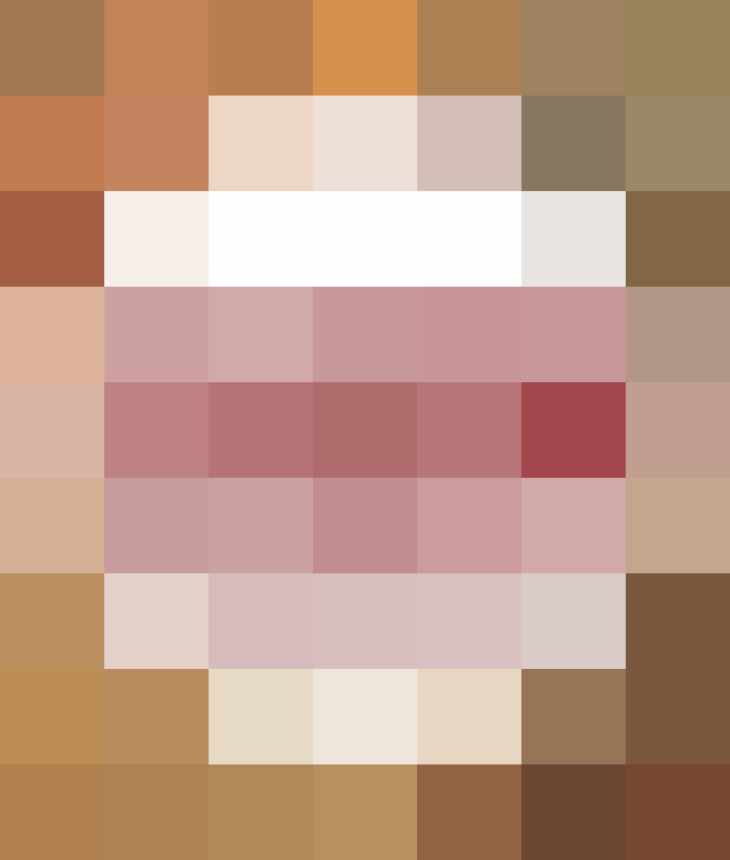 I needed Brazil Nuts. Quickly. Of course, unless you hop around town picking them out of bar nut mixes, it's pretty hard to find this nut, since no one really likes eating them. If I had been in the city, I'd try a specialty store like Kalustyans, where, for $10.99 I could pick up a pound of them. But since I'm in my little out-of-town baking retreat, and a recipe for chocolate chip cookies using ground Brazil Nuts was coming up in the queue, I needed to act quickly.
Google pulled up J&D Fine Foods and I pulled the trigger on two pounds of Brazil Nuts for $4.98/pound. I was pleased with the price. The shipping was either $6 for "ground" up to $31.75 for next day. Ouch. I decided to risk it with ground and hope my nuts made it by Friday.
This morning, UPS arrived with a very neatly packed box from Brooklyn. I couldn't believe it.
Next time I need any hard-to-find nut or dried fruit (pitted dates are $3.99/pound!), I'll pull up J&D Fine Foods and look forward to seeing my friendly neighborhood UPS man before I can say Brazil Nut.
Published: Aug 2, 2006