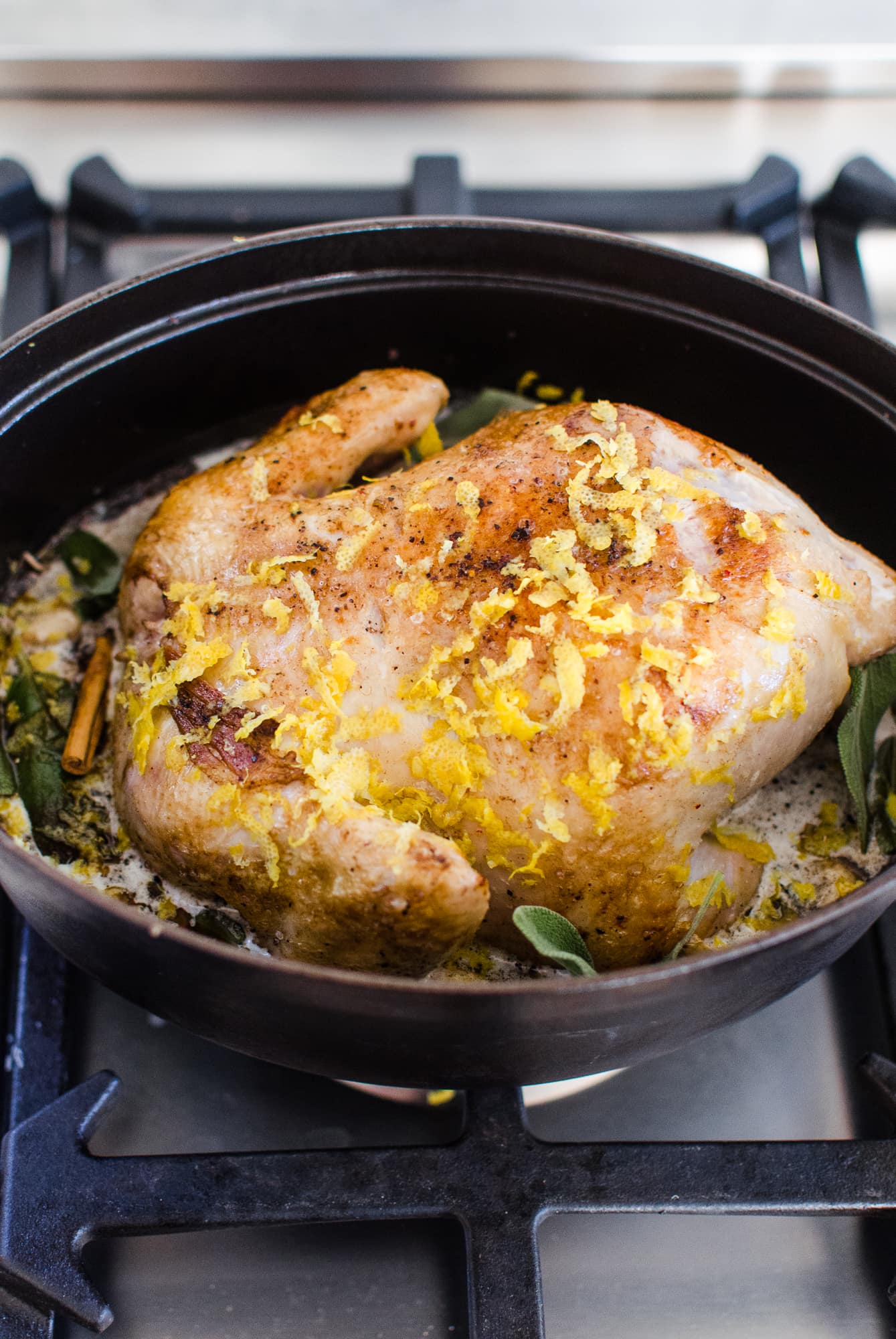 Jamie Oliver's Chicken in Milk Is Probably the Best Chicken Recipe of All Time
We support our readers with carefully chosen product recommendations to improve life at home. You support us through our independently chosen links, many of which earn us a commission.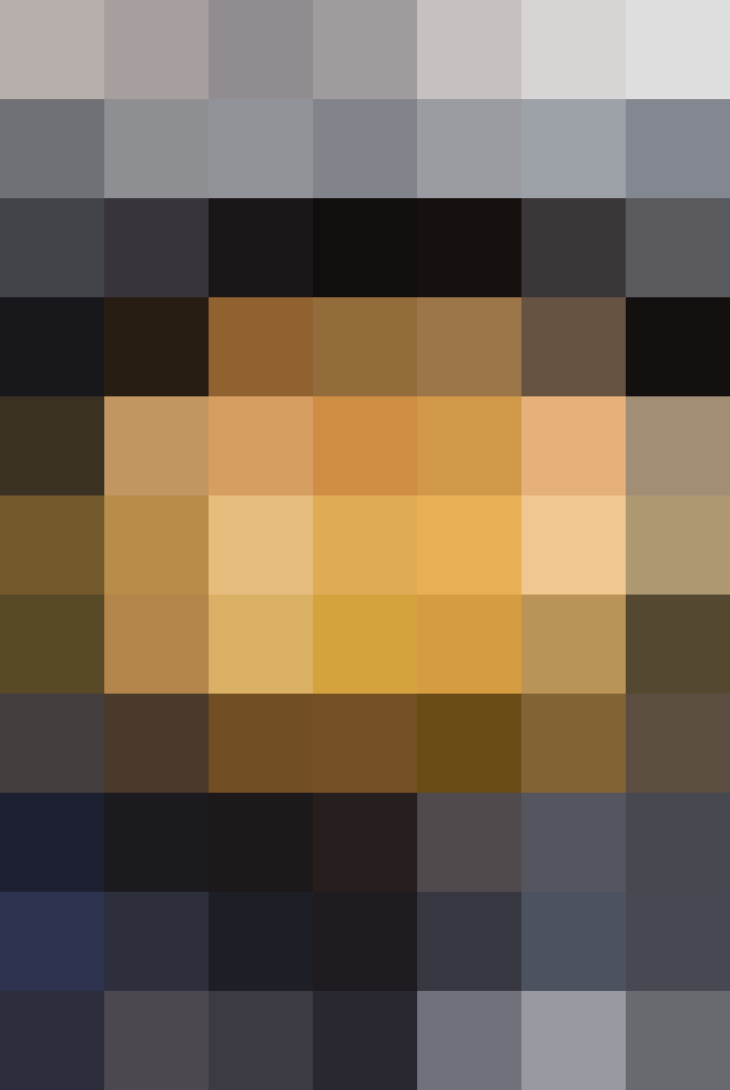 Nearly five years ago, I wrote about this oddball Jamie Oliver recipe that was so weird and yet so delightful it sent me into fits of hyperbole. Best chicken recipe of all time? Maybe! Since then, everyone from Food52 to the New York Times have followed my lead in their love for this milk-braised chicken which debuted in Jamie's book Happy Days with the Naked Chef in 2002. The Times even made it look pretty (quite a feat). In the offhand chance, however, you've never met this now-famous recipe, read my original piece. Don't be put off by the gushing — I had a major crush on this chicken, but in the past five years it's settled into true love. And when you find yourself with leftovers, here's how to relive the glory all over again. – Faith, 2018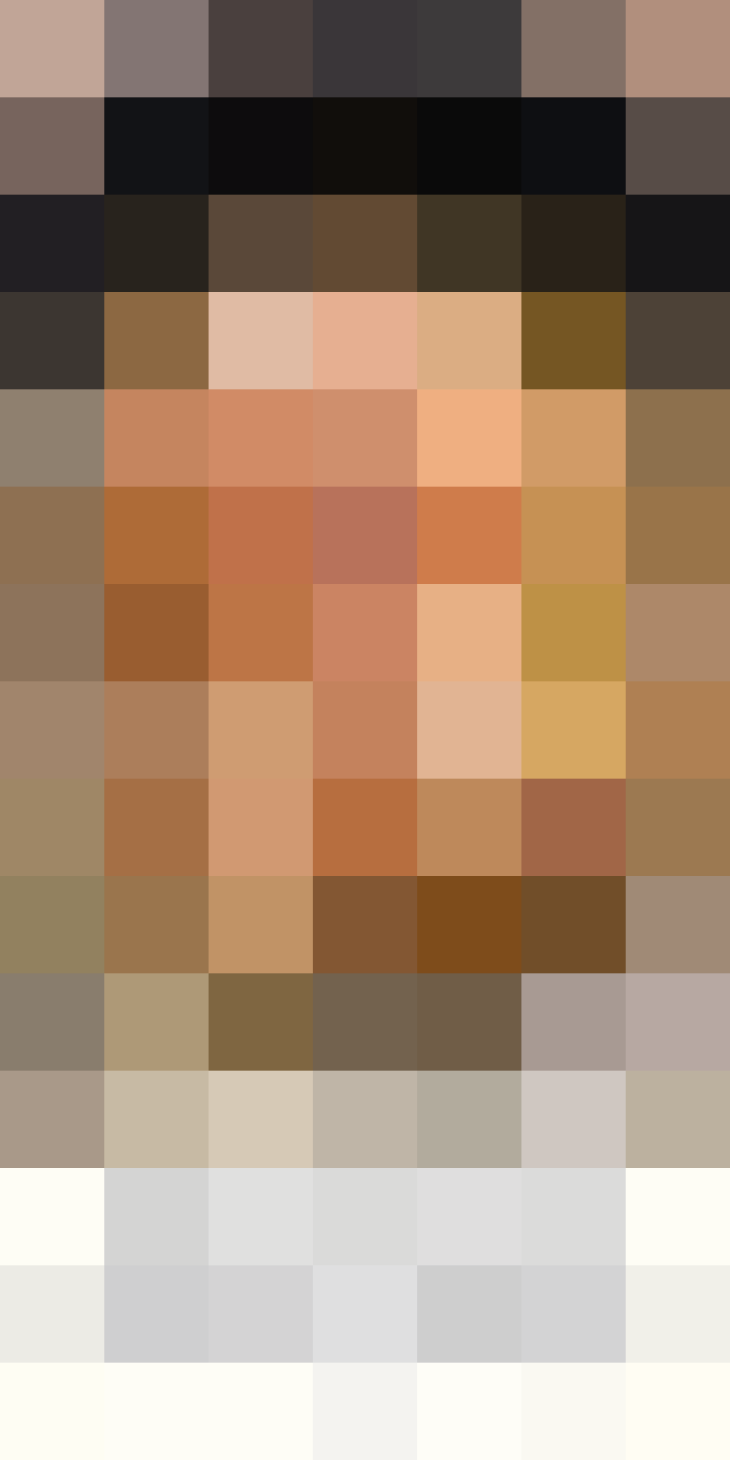 A few years ago I noticed this rather odd recipe on Jamie Oliver's site. It called for roasting a chicken in a big pot with a pint of milk, a lot of lemon zest, a cinnamon stick, and unpeeled garlic cloves. Milk, cinnamon, and chicken were three things I wouldn't ever think to combine; it sounded like a bad recipe Mad-Lib. And yet its very strangeness enticed me. I was familiar with the Italian method of cooking pork in milk for tenderness and flavor; would this be similar?
Here's the basic process.
Brown a whole chicken in copious amounts of olive oil or butter.
Pour in some milk, two lemons' worth of zest, a cinnamon stick, and fresh sage leaves. Scatter in a handful of garlic cloves in their jackets.
Bake for 90 minutes.
Pull apart and eat.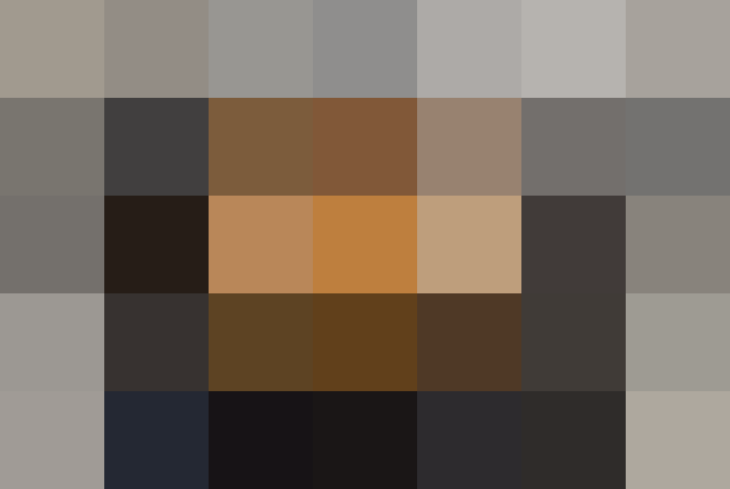 I've now made this many times, and the first thing in its favor is the speed and ease of preparation. It's great for a last-minute roast chicken dish. You don't need to salt it two days ahead or brine it — just brown it well in a big pot with a lot of butter and oil.
Oliver says to throw away all that extra fat; you won't need it. (I recommend saving it for cooking potatoes or vegetables.) Put the chicken back in the pot, add the milk, garlic (no need to peel the cloves or smash them), lemon, and cinnamon stick, along with a handful of sage leaves. Put in the oven and roast for an hour and a half.
To Cover or Not to Cover?
The first time I ever made this, I had a spacey moment and glibly assumed that since I was cooking a chicken in a pot that that meant the lid should go on. I banged on a lid and put it in the oven.
An hour later it hit me: Was that called for in the recipe? I double checked. No. So I ran in and took off the lid for the last half hour of cooking.
I tried it a second time with the pot lid off the whole time as specified in the recipe. And all things being equal, I think that the first way was better. While it was still an incredibly good dish, leaving the lid off made it taste more like a traditional roast chicken. It was less tender, and I felt like the flavor really didn't permeate the chicken the way that it did the first time.
I still recommend the first method; I leave the lid on for at least half of the cooking time. The chicken was moister, the flavor permeates it better, and there was a little more sauce.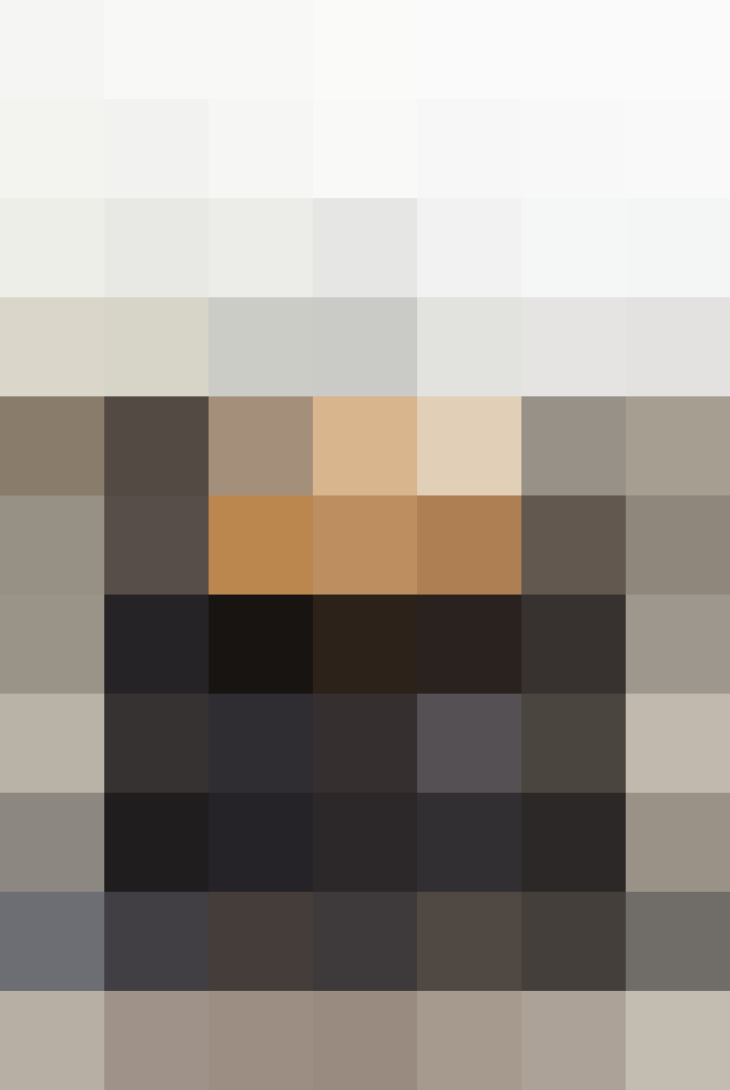 While cooking, this chicken smells absolutely divine. The first time I made it, my husband groaned when he walked into the house. "What is that?" he asked.
When I uncovered the pot the chicken was sitting in a pool of creamy pan sauce, the milk having dissolved into small bits of curd and juice. Unlike the curdled milk I was expecting, this looked and tasted more like liquid lemon gold, bathed in chicken juices.
We pulled the chicken off the bone, ladled on the sauce, and my face almost fell into my plate. The meat was incredibly, mouthwateringly succulent and tender; far more so than my best Zuni chicken ever. It was completely infused with lemon and balanced with a deeply aromatic muskiness from the cinnamon and sage. The cloves of garlic were perfectly cooked too; we fished them out and squeezed their sweet innards onto the chicken and slices of thick country bread. We couldn't stop eating the chicken, the meat drenched in savory lemon sauce.
I know I'm going out on a limb with this one, but it is still the truth: This is the best chicken I have ever had. Its appeal lies in its sheer deliciousness and simplicity, but also in its unexpected combination of ingredients and method. It's a recipe that you think could never work — and yet it does, and that small moment of surprised delight seasons the whole dish.
Have you ever tried Jamie's chicken in milk? What did you think? Do you change it up at all, or make it exactly as written?
Get the recipe: Chicken in Milk at Jamie Oliver's website. I notice that he's changed the instructions to have you brown the chicken in olive oil, not butter, as originally indicated. I use butter or an oil with a higher smoke point than olive oil.
Originally published Oct 17, 2013