It's Time to Put Your Bait on the Plate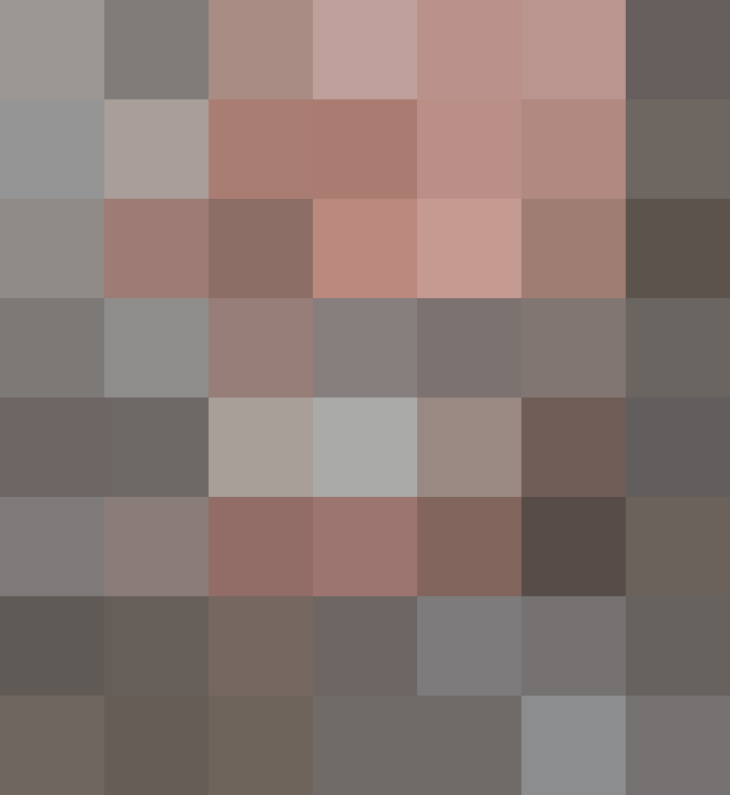 I wasn't quite sure what to ask for when I went into my local fish shop. "I'd like to cook some small fish," I said awkwardly. "What do you have?" The fishmonger sold me on some anchovies, imported the day before from Portugal, and a perch, brought to the shop that morning from the nearby Long Island Sound. The fishmonger cleaned the fish and cut the tails and heads off the anchovies. Now I just needed to figure out how to cook them.
Like me, you may have eaten small fish — like mackerel, herring, and sardines — but rarely by themselves. Most of the small fish that fishermen pluck from the sea are used in fishmeal to feed poultry, pigs, and larger farmed fish. But there are a few good reasons to embrace the little guys.
3 Reasons to Eat Small Fish
For starters, nutritionally, small fish are great. Typically fattier than other kinds of fish, they also contain more omega-3 fatty acids. These are essential fats that our bodies can't make on their own. And don't throw out the bones — they can be an important source of calcium and iron, a common nutritional deficiency, especially among women of reproductive age.
From an environmental perspective, too, we would do well to eat small. Overfishing is becoming an increasingly large problem — a quarter of the planet's fish stocks are overexploited or depleted, and the problem is particularly pressing for larger fish like grouper and bill fish. Thanks to fish farms and offshore aquaculture, some fish populations are bouncing back.
But eating smaller fish might take some of the burden off the big fish populations. As noted in a 2014 piece in Scientific American: "It takes five pounds of smaller feed fish to grow one pound of farmed salmon. Imagine the relief on our food system if more of us chose to skip the middleman (or fish) as it were, and go straight for the source."
And then there's the fact that small fish are often better for your wallet. The total cost of my fish order was just $6.
Why We Don't Eat Small Fish
So why don't we eat small fish? It's mostly a cultural preference, says Joe Regenstein, professor emeritus of food science at Cornell University. "Part of the hesitation among traditional white European Americans is that they don't want to have to deal with bones, skin, scales, and guts," he says.
The bones, especially, are a point of contention. "Americans hate bones. There's no question," Regenstein says. "They're afraid they'll choke."
The Tides They Are a Changin'
A cultural shift is helping to bring small fish from the processing plant to the American plate. Racial minorities that aren't opposed to small fish make up a larger percentage of the population than ever before. White Americans, too, have become more adventurous in the type of fish they eat, in part because small fish are making their way onto menus as healthier options at restaurants like Red Lobster, Regenstein adds.
For people who don't have a fishmonger down the street, companies that sell fish commercially will have to figure out a way to present small fish to American consumers that makes them safe and relatively easy to cook. Regenstein anticipates that will mean selling them frozen with the scales, guts, and heads removed.
Still, if my experience is any indication, it could actually happen. In my kitchen, I dipped the anchovies and perch in egg whites, then rolled each in flour before putting them in the frying pan. I removed them when they turned an appealing golden-brown and shared them with my roommate.
Both types of fish were delicious. The anchovies' spines just popped right out, the other bones edible and barely noticeable. The perch took a little more work to eat, as we picked around the slightly larger bones, but the meat was light and fresh-tasting, with a hint of lemon (even though I didn't add any). My roommate was won over. "This might give salmon a run for its money," she said.
Published: May 11, 2016