It's Father's Day Soon, So Stop Telling Us That All Dads Can Do Is Grill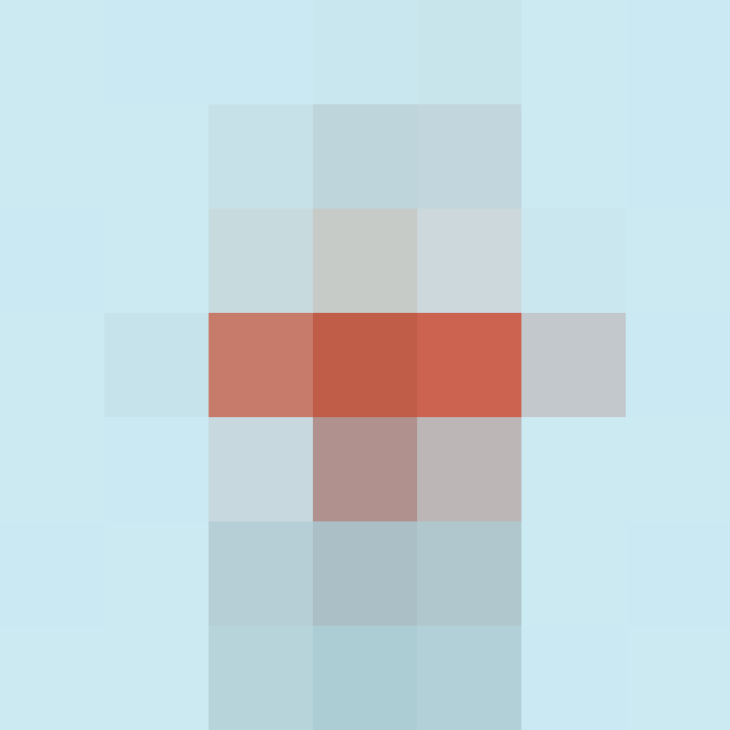 I've taken to calling it The Grill Shill, and it goes like this: Every year, a few weeks before Father's Day, my inbox fills up with PR pitches and store ads announcing that the time to honor dad is here, and that means … grilling gifts! You know, because that's what all dads do, duh. Of course they want another set of grilling tools, even though that's what they got last year, because, hey, it's grilling. Dads love grilling. Grill, grill, grill!
Um, please. Let's talk for a moment about how crazy that is.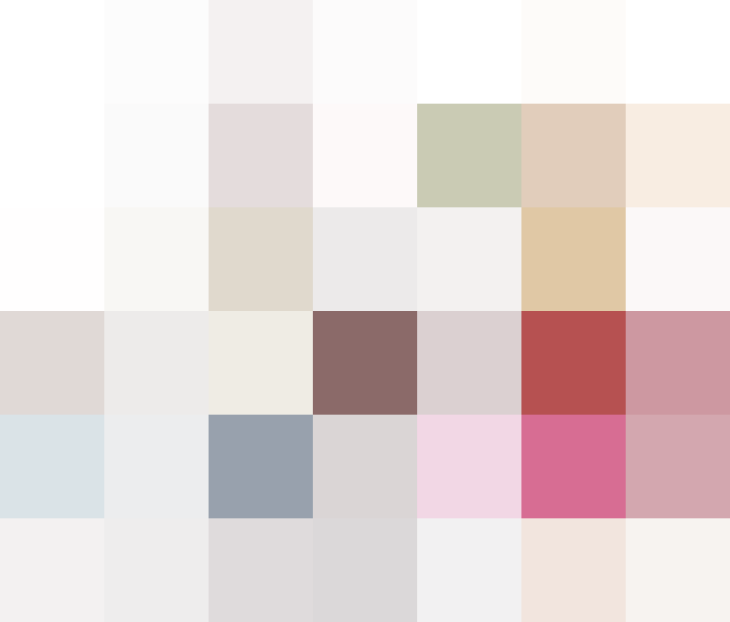 Before we get into this, I suppose it's worth stating the obvious: Of course there are dads who grill, and of course there are dads who would love a grilling tool set for Father's Day. But for all the dads out there who don't grill at all, or don't see being a grill meister as their only identity within the family unit (or, for that matter, don't fish, build things, obsess over electronics, collect tools, or really subscribe authentically to any of the other tropes you see on Father's Day cards), don't we owe it to them to be a little less stereotypical in our gift-giving advice?
How did this whole "dads grill" thing even get to be such a thing? I presume it had to do with traditional gender and parenting roles; the idea that women are the indoor cooks and caretakers, while the men are the providers, the doers and deliverers of any tough, physical, or potentially dangerous work. (Articles from Smithsonian Mag and Forbes confirm this theory.)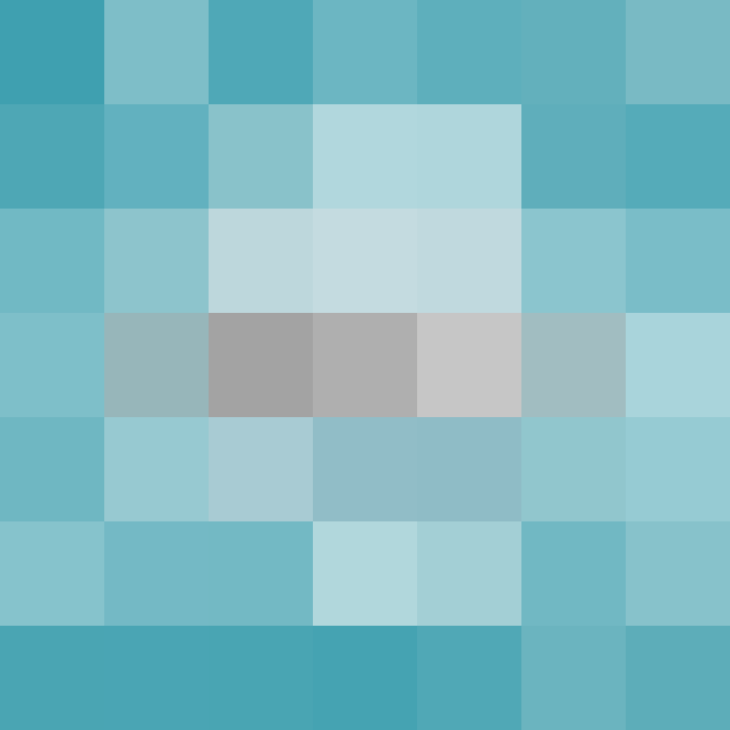 But haven't we evolved enough to recognize that people, relationships, and families are more nuanced than that? Some dads may grill, yes — but moms grill, too! And dads cook and bake! Think how radical it'd seem if an advertisement suggested giving moms a sweet new grill for Mother's Day (and no, not in pink), and dads a stand mixer and breakfast in bed.
So, can we all just stop conflating fatherhood with grilling? This Father's Day, I want to say this to all you dads out there: we know you're more than those PR pitches make you out to be.
Thank you — for grilling, for not grilling, for all the hundreds of other things you're interested in and do for us every day.
We support our readers with carefully chosen product recommendations to improve life at home. You support us through our independently chosen links, many of which earn us a commission.
Published: Jun 17, 2015