Is Marie Kondo's Radical Approach to Kitchen Organization Right for You?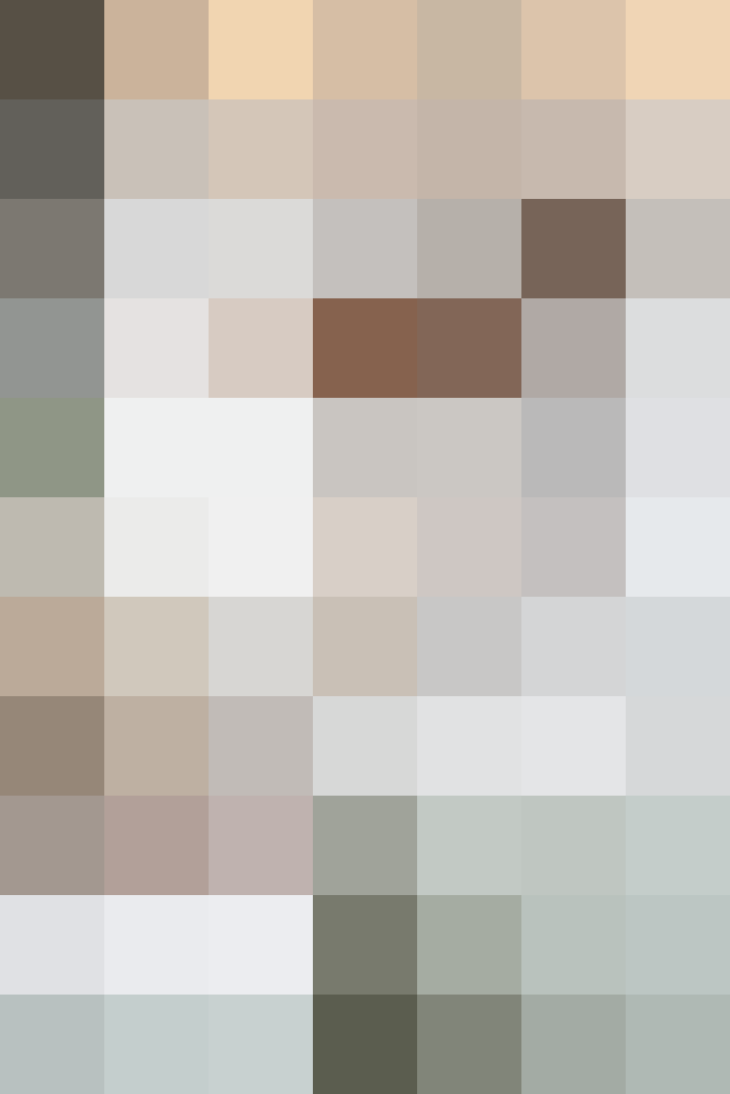 Last week Marie Kondo's second book, "Spark Joy," was released into the world. If you read (and loved) her first book on tidying, "The Life-Changing Magic of Tidying Up," then you're probably already halfway through her latest offering. This illustrated master class on tidying our homes presents a strong stance on organizing our kitchens — including not having anything (and I mean anything) on the kitchen counter. But does her approach make sense for the avid (and average) home cook?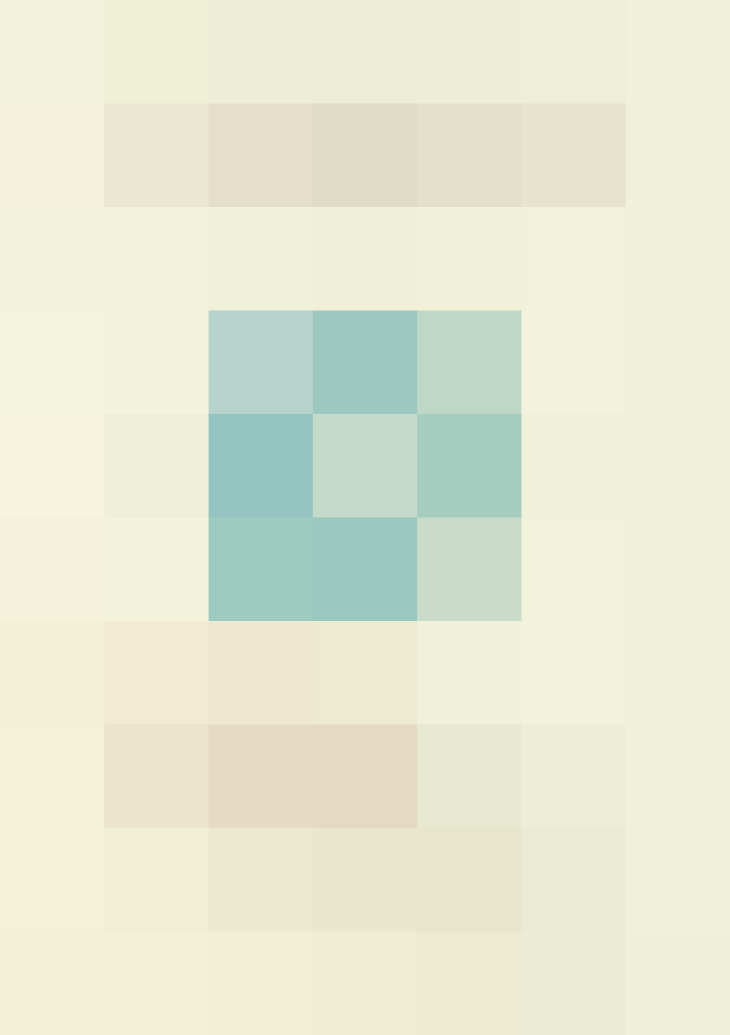 Marie Kondo's method to tidying your home is pretty easy to understand. The first step of tidying is to only keep the things in your home that "spark joy," and the second step is to give all these joyful things a home. Once you tidy your space, you'll never have to do it again. Cleaning will happen, of course, but never tidying.
In Kondo's second book, "Spark Joy," she dives deeper into the order of tidying — clothes, books, papers, komono (miscellaneous things), and sentimental items — and how to tackle each place in your home. She breaks down everything that is probably in your home – things like clothes, books, cleaning supplies, and collectibles – and shares an illustrated guide on how to organize and store these items. There's even a section for how to organize your stuffed toys.
Kondo also delves deeper into how tidying your home can change your life for the better. There's a section at the end of the book that explains how tidying brings our relationships with others into focus — especially our love lives. This is, of course, where Kondo really reaches her readers. The promise of cleaning our homes and becoming who you want to be in the process is a powerful idea.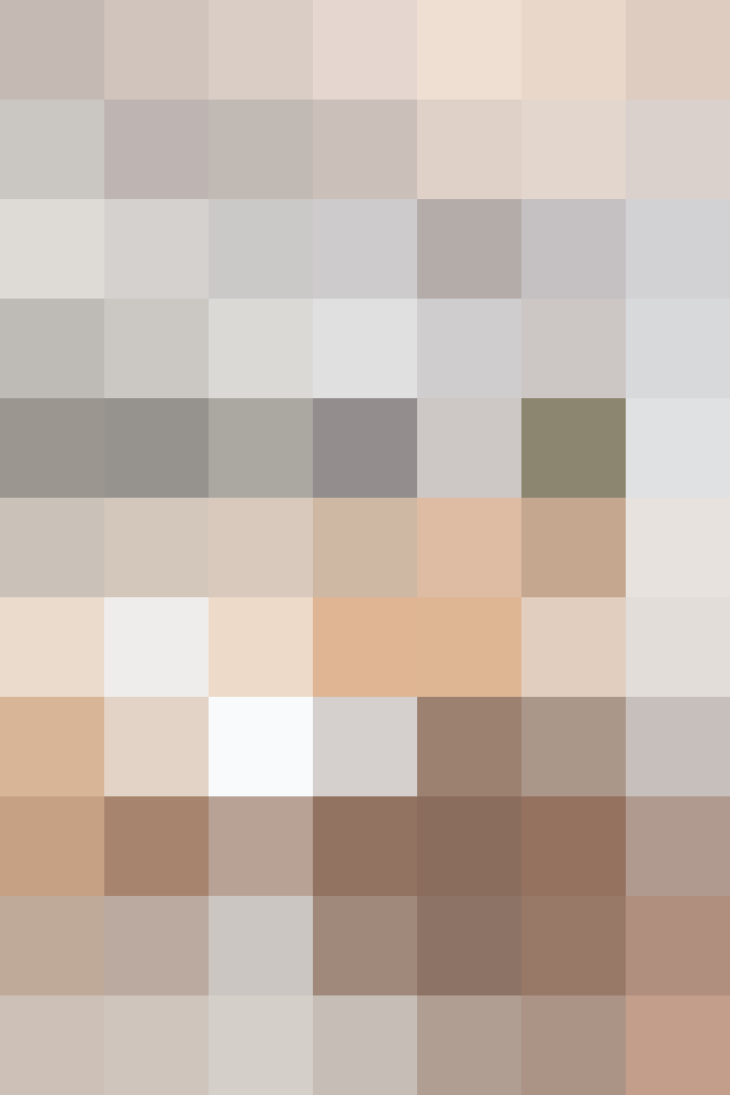 As an avid reader of Kondo and her philosophy, I take all of her advice for tidying my home to heart. Last summer I donated a few bags of clothes to Goodwill that I didn't love anymore, and even organized my clothes in the folding style that Kondo suggested. The illustrated guide in "Spark Joy" only enhances my excitement on tidying and what it can do for my life. But when it comes to Kondo's suggestions for how to tidy the kitchen in "Spark Joy," I had to take a step back from the fandom.
Kondo's goal for tidying the kitchen is to help you create a space where you actually enjoy cooking. She has some helpful ideas, including how to take advantage of vertical spaces, store food containers, and add pops of color (like flowers) where you can. But her big approach to organizing the kitchen is based on storing everything in cupboards instead of keepings things out on the countertop.
Kondo says that while most people consider ease of use in the kitchen to be the most important thing in organizing, she thinks ease of cleaning is what people really desire. With so many oil splatters when cooking, she argues that having nothing on your counter just makes things easier to clean up after. Kondo got this idea from trailing chefs at a restaurant and noting their behavior while they cooked.
In order to achieve this goal, she suggests that you shouldn't have anything on your kitchen countertops. This includes things like your sponge and dish soap, which she suggests should go under the sink instead. She agrees this sounds counterintuitive to the essential idea of keeping a kitchen "clean" at all costs. She insists that people won't have a problem with taking things out and putting things away every time they need to cook.
While this might work for someone who only cooks a couple times a week, I don't think this is the right approach for someone who uses their kitchen every single day. For one, storing every kitchen tool is not always a possibility in small apartments. Also, some heavy things (like stand mixers) or things used every day (like coffee grinders) don't make sense to be put away. If you're using something every day and have to clean it up afterwards, why bother to store it? Especially if these things "spark joy" and you love looking at them on display?
Kondo admits in both books that she does not cook regularly. Her husband does a lot of the cooking in her home. Her approach on how to organize your kitchen reflects this frequency of use. In her first book, she even notes that she dries her sponges, cutting boards, and dishes outside in the sun to avoid the need for a dish rack. If you cook a lot, you're probably going to need your sponge and cutting boards more frequently than to wait on sun-drying.
While keeping a home kitchen clean is important, for those of us who cook frequently, the kitchen also needs to be easy to navigate. And if you already have to clean up after you cook, what is the real benefit to keeping things locked in cupboards?
So what do you think of Kondo's idea? Do you really think you'd ever get rid of all the things on your kitchen counter?
We support our readers with carefully chosen product recommendations to improve life at home. You support us through our independently chosen links, many of which earn us a commission.
Published: Jan 11, 2016