Is It Safe to Use Plastic Wrap in the Microwave?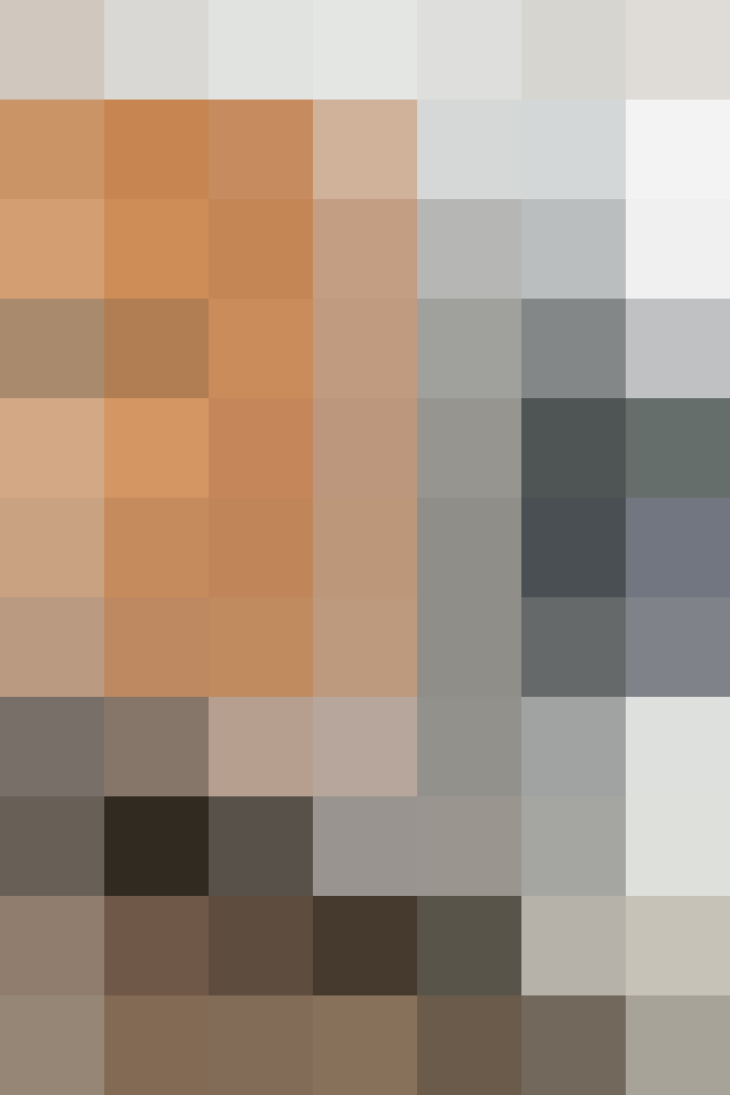 When cooking or reheating food in the microwave, you have a quite a few options — like paper towels, a plate, microwave-safe lids, or plastic wrap — for covering it. But is the last option, plastic wrap, actually safe to use in the microwave? If so, what's the best way to do it?
I like making sure my food's covered in the microwave to both contain any possible splatter, as well as keep moisture in so the food doesn't dry out. Until recently, I wasn't sure if plastic wrap was safe to use, so I just covered my food with a damp paper towel. But I did some digging around, and here's what I found.
The Best Way to Use Plastic Wrap in the Microwave
The USDA says plastic wrap is actually safe to use in the microwave, as long as it's labeled microwave-safe. More importantly, they recommend that the plastic wrap not touch the actual food.
So what does this mean? When using the microwave, make sure there's enough room between the top surface of the food and the plastic wrap, so they're not touching. This may mean using a deeper bowl, or using a shallow, wide bowl for things that you would usually serve on a plate instead. Other than that, cover and microwave away!
We support our readers with carefully chosen product recommendations to improve life at home. You support us through our independently chosen links, many of which earn us a commission.
Published: Aug 11, 2015