Is It Better for Your Health to Eat Less Meat?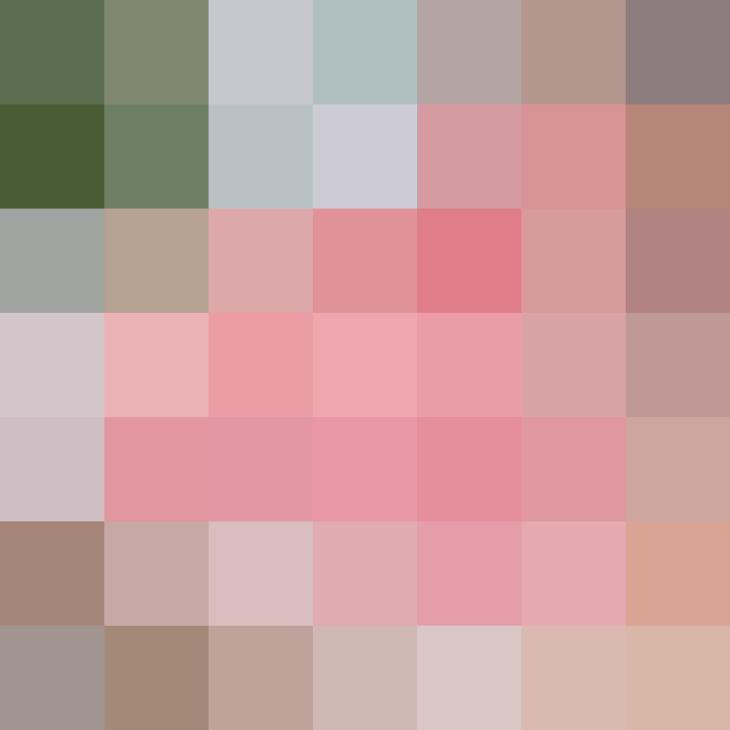 Is it healthier to eat less meat? More meat? Does it not matter? The question stimulates quite a lot of debate, especially after a US nutritional panel recommended a modest approach to eating meat. Washington Post columnist Tamar Haspel examines the evidence on both sides in her column this month.
Haspel's column is always an excellent read — a careful, scrupulous analysis of multiple opinions and sets of data, and this month she brings that to the question of meat and health (she leaves aside, in this piece, the question of meat and the environment, which has a separate set of questions and arguments).
If you're interested in a fair look at both sides of this discussion, this is a great read.
Published: Apr 21, 2015