Recipe: Irish Shortbread Toffee Bars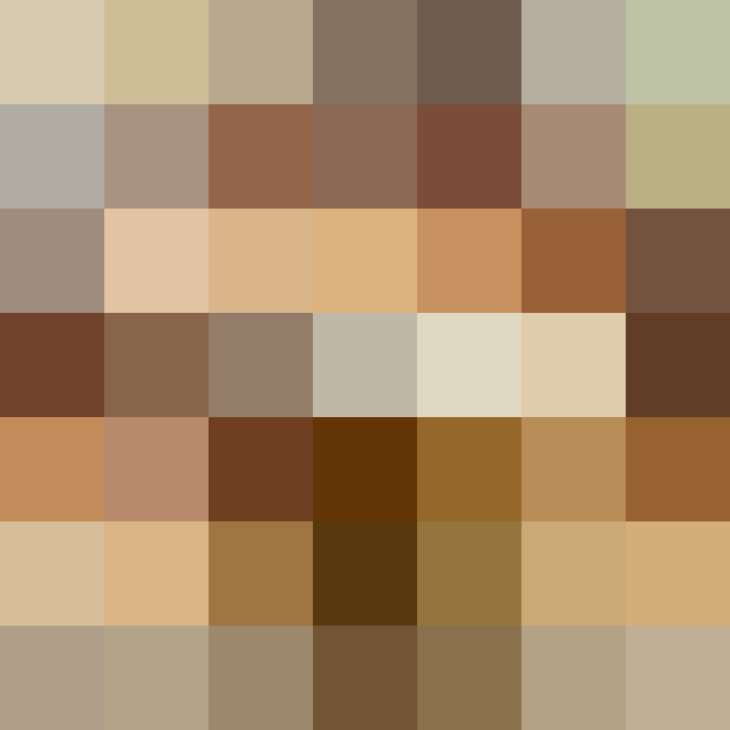 Of my hundreds of cherished cookbooks, my old school community cookbooks rank at the top of the class. (Bonus points if written by a Southern Junior League!) I love reading these retro tomes for entertainment, but they are often the first place I turn for new recipe inspiration, as well.
Last week I dusted off a particular favorite—Notably Nashville—for a little late night reading. As I paged through it, I was amazed at the number of recipes that sparked my interest, and thus made a mental goal to start utilizing the books more often. (Because I never seem to have enough cooking projects.)
First up? Irish shortbread toffee bars. It was said the recipe came all the way from Ireland, and it had been a Tennessee favorite for over thirty years! If that wasn't reason enough reason to make them, they also contained the triple threat: butter (lots and lots of butter), caramel, and chocolate. Consider me sold.
The toffee bars, also referred to as "millionaire bars" (which I found out after the fact), is exactly what you'd expect from an old Southern recipe collection; they were sweet, rich, and oh-so-delicious. Definitely a new classic in my opinion, just like the cookbook they came from.
What about you? Any favorite community cookbooks I should add to my expanding collection?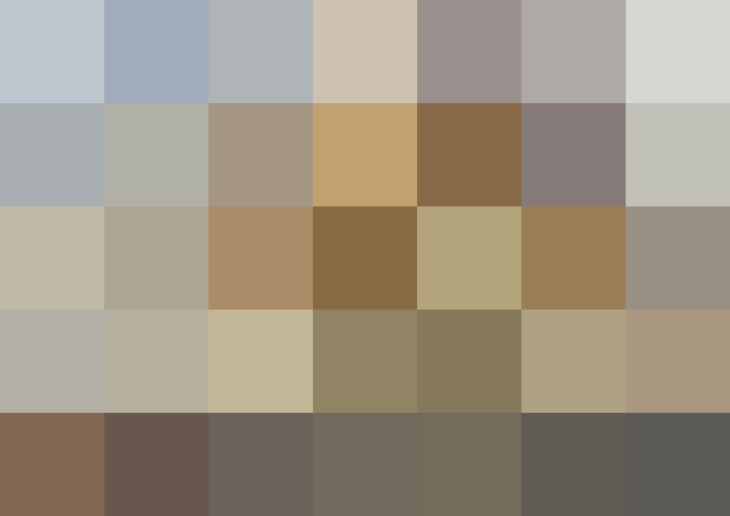 Irish Shortbread Toffee Bars
Makes12 bars
Ingredients
For the shortbread:
1

cup

(2 sticks) salted butter, at room temperature

1/2

cup

sugar

2

cups

all-purpose flour
For the toffee:
2

sticks

salted butter

1

cup

sugar

1

(14-ounce) can sweetened condensed milk

3

tablespoons

maple syrup

1

(10-ounce bag) good-quality bittersweet chocolate chips

Sea salt (optional)
Instructions
For the shortbread, preheat oven to 350°F. In the bowl of a stand mixer fitted with a beater blade (or with an electric mixer), cream the butter and sugar together on medium speed until light and fluffy, about 3-5 minutes. Add the flour and beat on low speed until crumbly, making sure not to over-mix the dough. Press into the bottom of an 8 x 11-inch baking dish and cook for 18 to 20 minutes, or until light golden brown.

For the toffee, combine the butter, sugar, condensed milk, and maple syrup in a medium saucepan. Bring to a boil over medium heat, stirring constantly. Once the mixture is boiling, continue to stir until it is thick and golden brown (but not burned), about 5-7 minutes. Pour over the cooked shortbread and allow to set at least an hour or as long as overnight. (If you love caramel flavor, use all of the sauce, or use less for a thinner layer.)

Melt the chocolate chips in a small saucepan over low heat. Spread over the cooled caramel layer, sprinkle with sea salt (if using), and cool completely. Cut into squares before serving.
Recipe Notes
Adapted from Notably Nashville.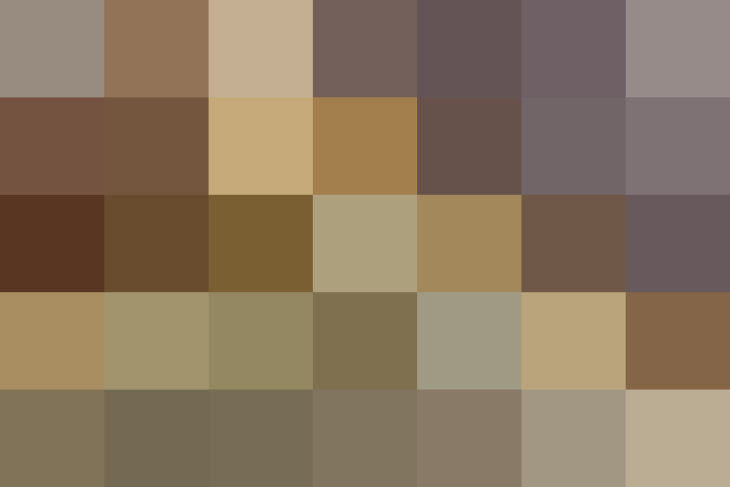 Published: Nov 5, 2012