International Grocery: New York, NY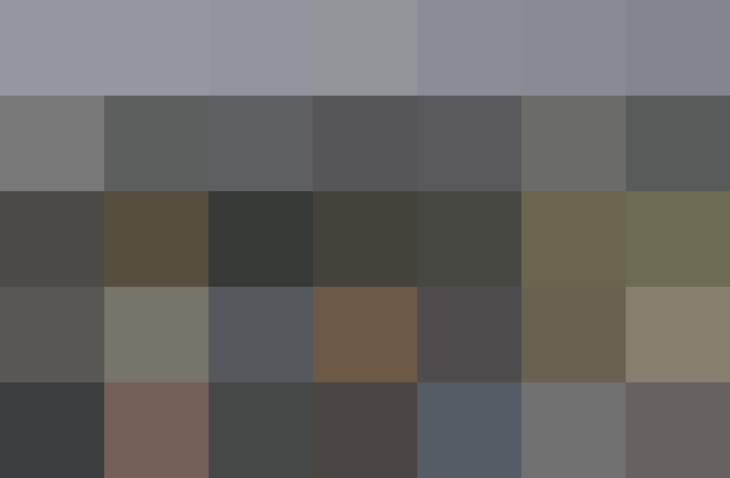 The Karamouzis Brothers opened International Grocery amid scores of Greek stores over fifty years ago. Now the area, across from Port Authority, looks nothing like it did then.
On the same block as Sea Breeze fish market and near several butchers and a green grocer, the area can seem at times like it forgot that it is now 2007.
Be aware: reusable canvas bags, overpriced strollers and organic produce shipped across the country, this is not. You might have to dodge some of the less savory characters that (thankfully) still dot Manhattan, but that's all part of the experience of this part of town.
What you will find at International Grocery is a great selection of spices, flours and coffee, all of which you can buy in bulk, and other Mediterranean-inspired goods. Most of the spices ($0.99/quarter lb) tend toward the common but you can also find more rarities like fenugreek. There are over 20 different kinds of flours, like buckwheat casha flour ($1.50/lb) and oat bran ($1.49/lb). Peer into the case at the back of the store and you'll find a seemingly random selection of Spanish, English and Bulgarian specialties.
You can get la querda, which they described as bonita fish and looks like small tuna steaks in oil ($20/lb), Stilton cheese ($10/lb) or Kashkaval cheese from Bulgaria. Above the spices live olive oils (Goya seems out of place, but there it was), Greek sea salt and sheets of apricot, which are a nice upgrade from fruit roll-ups.
Dino Karamouzis recommends the octopus ($16/lb): toss it with some olive oil, lemon and herbs or perhaps even add it to the house-made fava bean salad ($4.99/lb). Outside, as you make your way around the crowd stuffing in $1 slices at the corner pizza shop, remember how lucky you are that there is still room in Manhattan for family-owned, seemingly impractical yet totally charming, places like International Grocery.
Originally published Mar 9, 2007