Integral Yoga Natural Foods: New York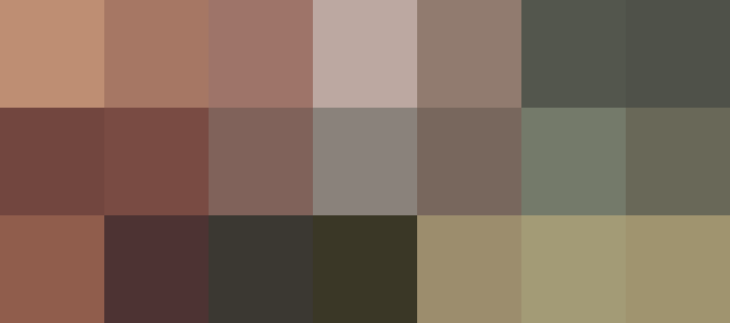 If you live or work in Manhattan you've probably walked by it a hundred times. You may have even popped in to pick up the odd bunch of organic chard or carton of soy milk. But for those of us who love to cook and are also trying to leave a lighter footprint on the planet, Integral Yoga and Natural Foods is more than a crunchy neighborhood shop with good karma; it's a place that truly makes us say "ohm."
That's because Integral (or "the yoga store" as we call it) offers up an amazing array of bulk herbs, spices, beans, grains, flours, nuts, and more. Yes, the products are great, but so is the idea of buying in bulk. Think of it this way, instead of paying for all that excess packaging (and the manufacturing and processing that goes into creating it), you buy only what you need. It may not seem like much, but here at The Kitchn we're all trying to do more to help reduce the impact our consumption has on the environment, and this is a great way to make a difference and enjoy fabulous ingredients at the same time.

But beyond the obvious environmental benefits, it's Integral's array of dried herbs and spices that has turned us all into yogis. With everything you can imagine — from raspberry leaves to radish seeds, from hibiscus flowers to Irish moss –their selection is exhilarating. Sure you can get oregano and tarragon, but you probably won't be able to resist taking home a small bag of tapioco as well. And almost as heartening as the range of flavors is not paying for a full bottle of something when you only need a few tablespoons.

With herbs and spices rarely costing less that $4 or $5 dollars a bottle, we can't resist a bag of fragrant fennel seeds or ground cumin for less than a buck. On our most recent visit to Integral, the only thing that was truly disappointing was their vanilla beans. They were gone. Previously we had bought plump vanilla pods for about 60 cents each! Evidently people were dropping them so they stopped carrying them. A brief melancholy moment in an otherwise wonderfully aromatic afternoon.

They do take phone orders and deliver throughout Manhattan; see their website for more details.


This is by Suzanne, who is up for one of our new writer positions. Welcome Suzanne!
Originally published Feb 12, 2008