Instantly Upgrade Basic Muffin Mix with Shredded Carrot and Raisins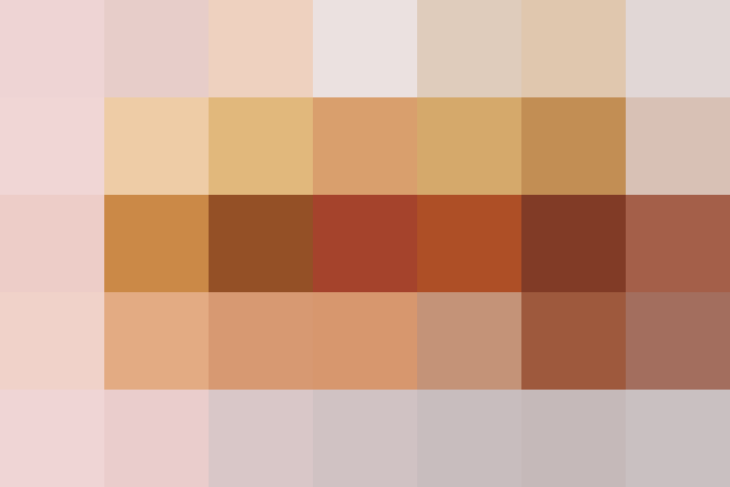 Wish you could eat carrot cake for breakfast? Muffins make it possible. Start with our basic, built-for-customizing recipe for muffins and then add a few key ingredients like shredded carrots and raisins to get you there.
Why Your Muffin Mix Deserves This Upgrade
We're starting with our basic muffin recipe and mixing it up with all the things you expect from your favorite carrot cake — soft, shredded carrots, plump raisins, and the warmth of ground cinnamon. Okay, it's not exactly cake, but it's an easy way to bring that idea to the breakfast table.
Soak about 2 tablespoons of raisins in about 1/4 cup of boiling water, while you prepare the batter for basic muffins. Drain the water and stir the raisins into the batter, along with about 1/3 cup of shredded carrot and 1/2 teaspoon of ground cinnamon. Spoon the batter into muffin tins. Bake according to the recipe instructions.
10 Mix-Ins to Give Basic Muffin Mix a Boost
Basic muffin mix is a blank canvas with delicious possibilities. This series shows you how easy it can be to give this baked breakfast treat an instant upgrade — and it only takes a couple pantry staples.
Published: Oct 27, 2016