Inspiralized by Ali Maffucci Will Have You Looking at Vegetables in a Whole New Light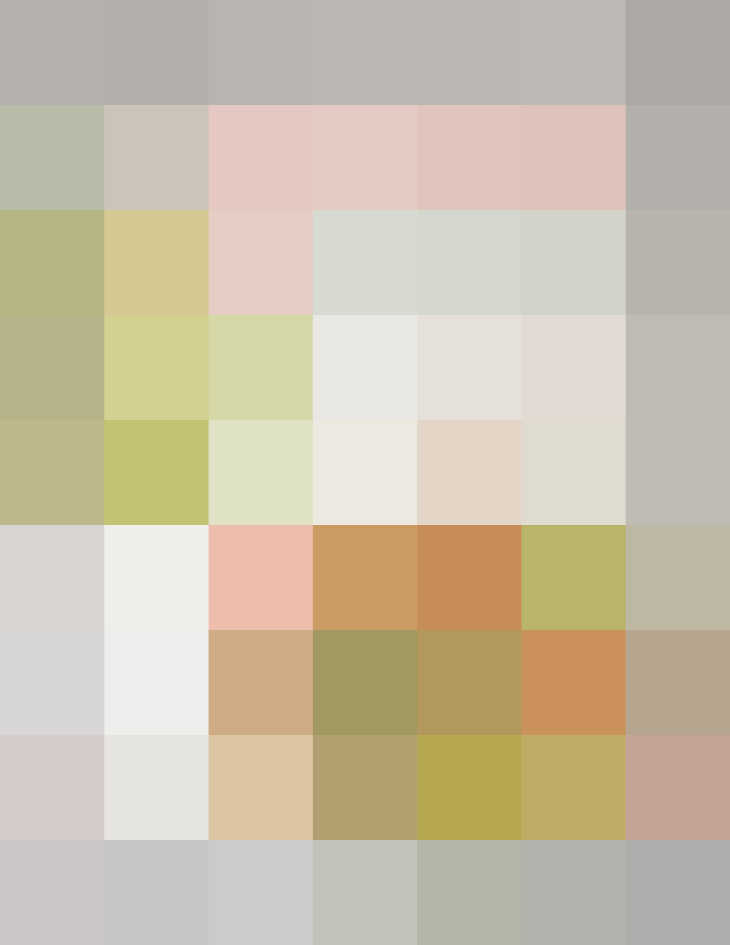 Cookbook: Inspiralized by Ali Maffucci
Overall Impression: This cookbook will make you look at vegetables in a whole new light!
I've actually owned a spiralizer for over a year now. When I first purchased it, I used it a few times and then put it away because, other than spiralizing a few vegetables for fun, I didn't really know what else to do. Ali Maffucci's new book changed that in a heartbeat.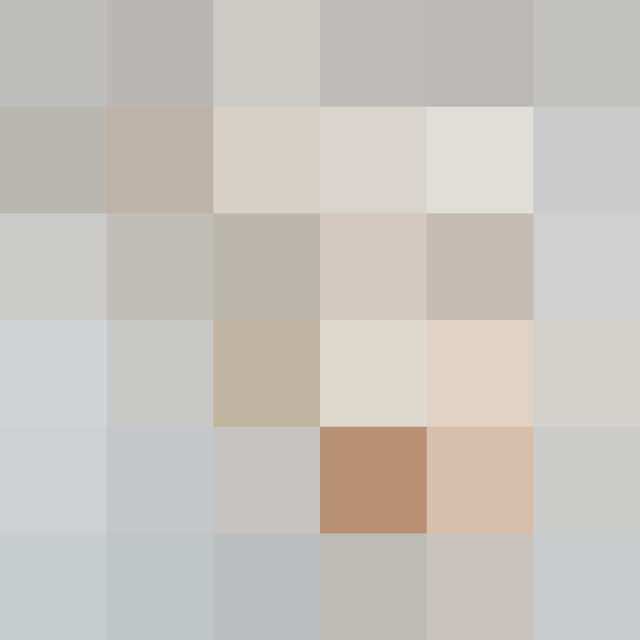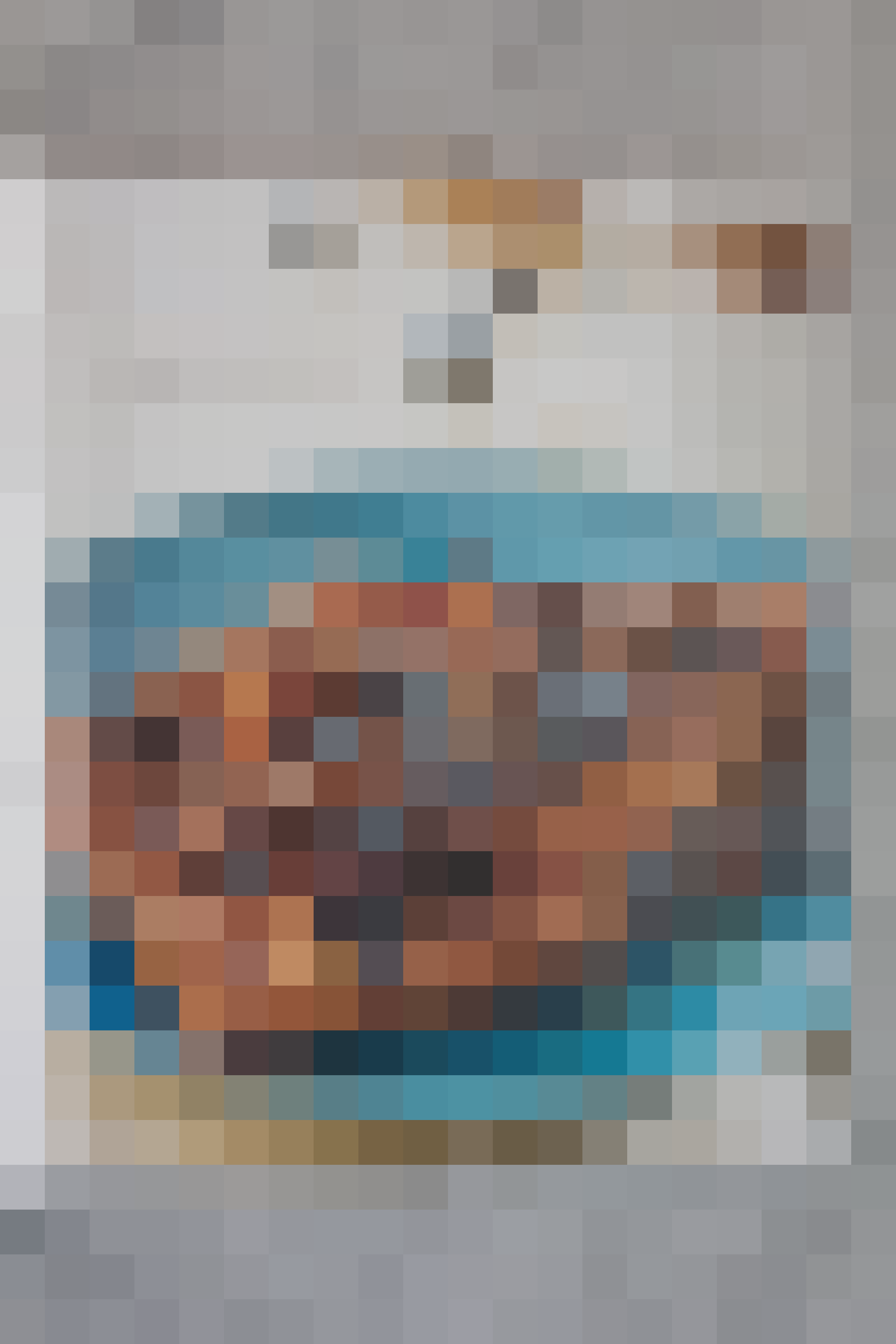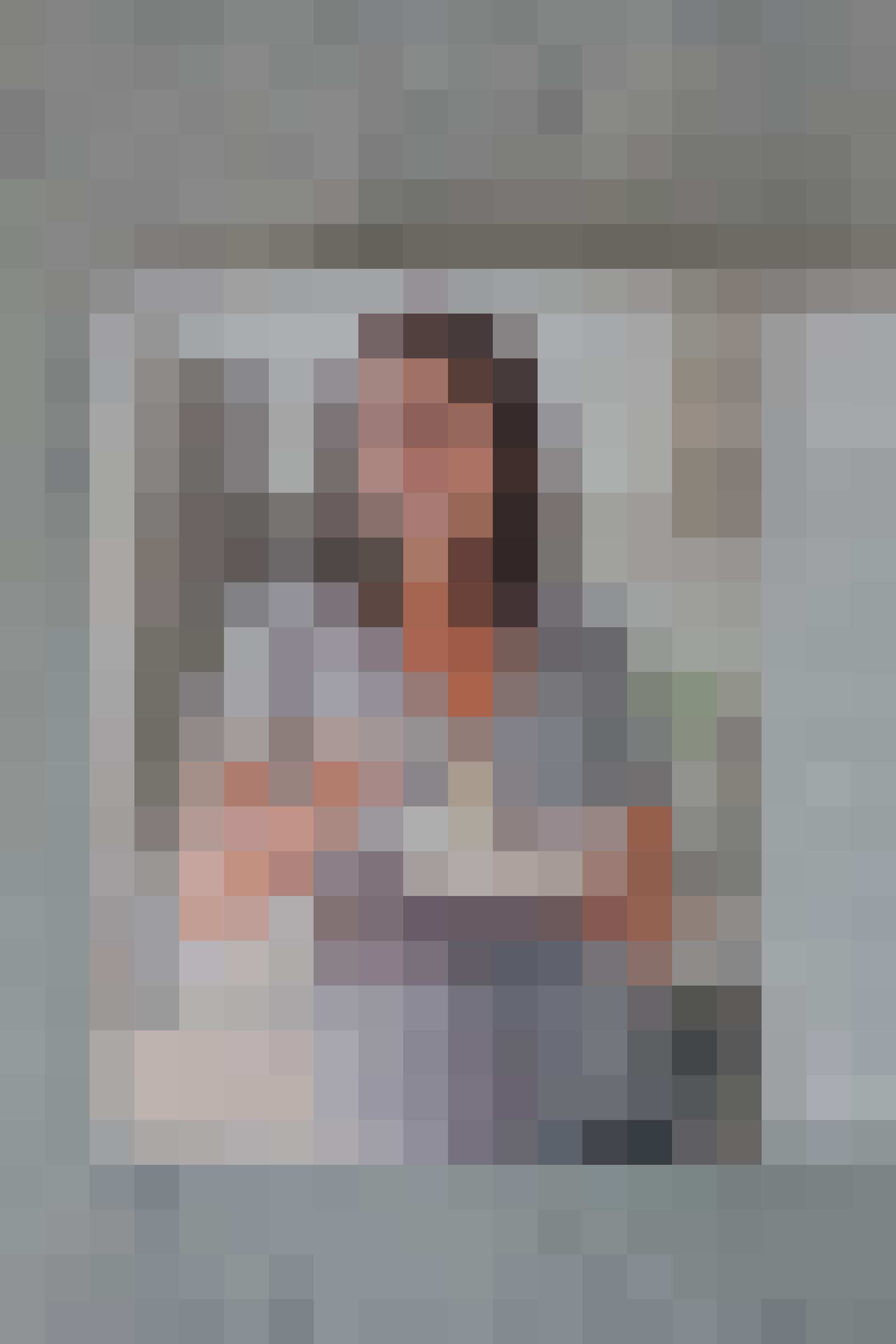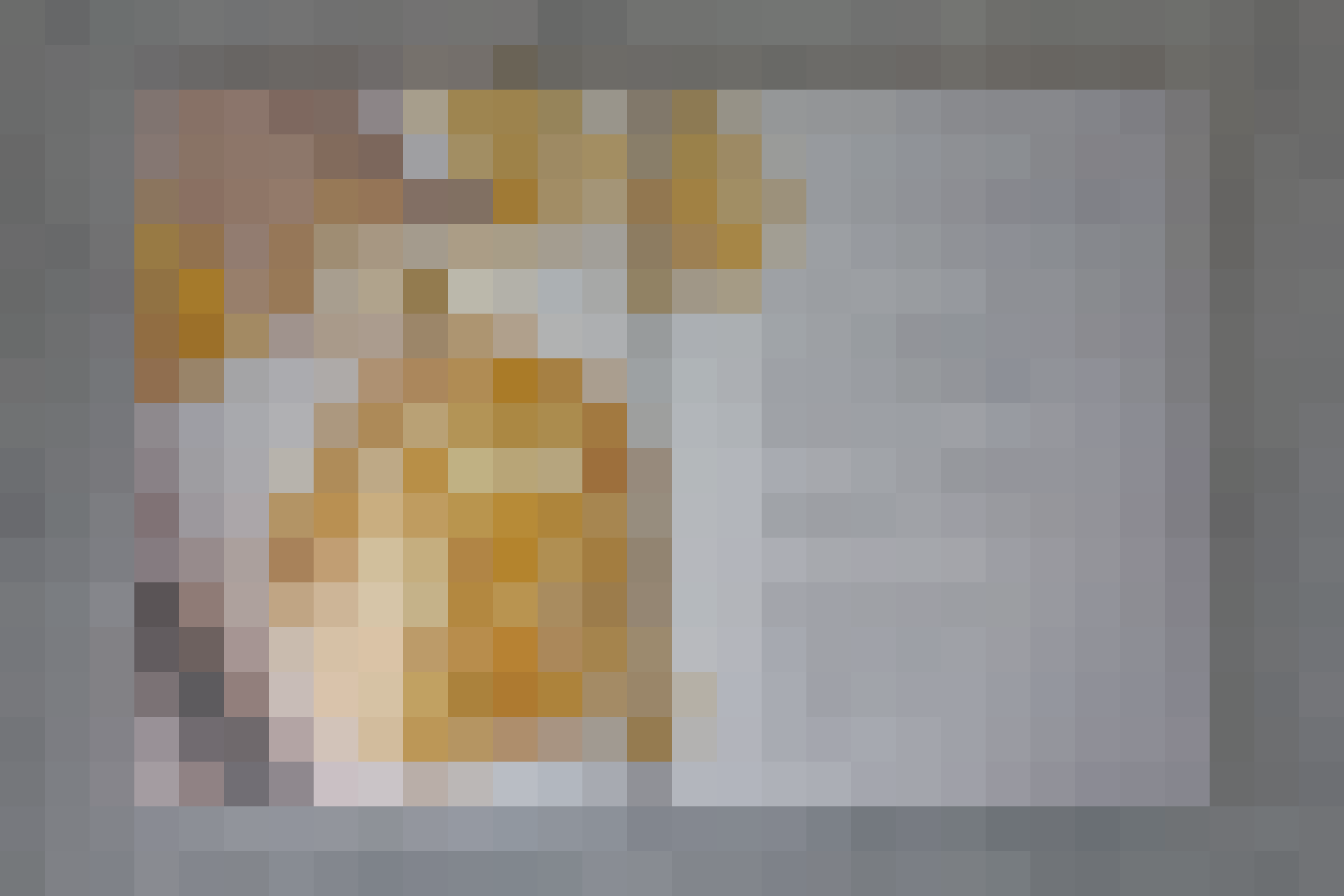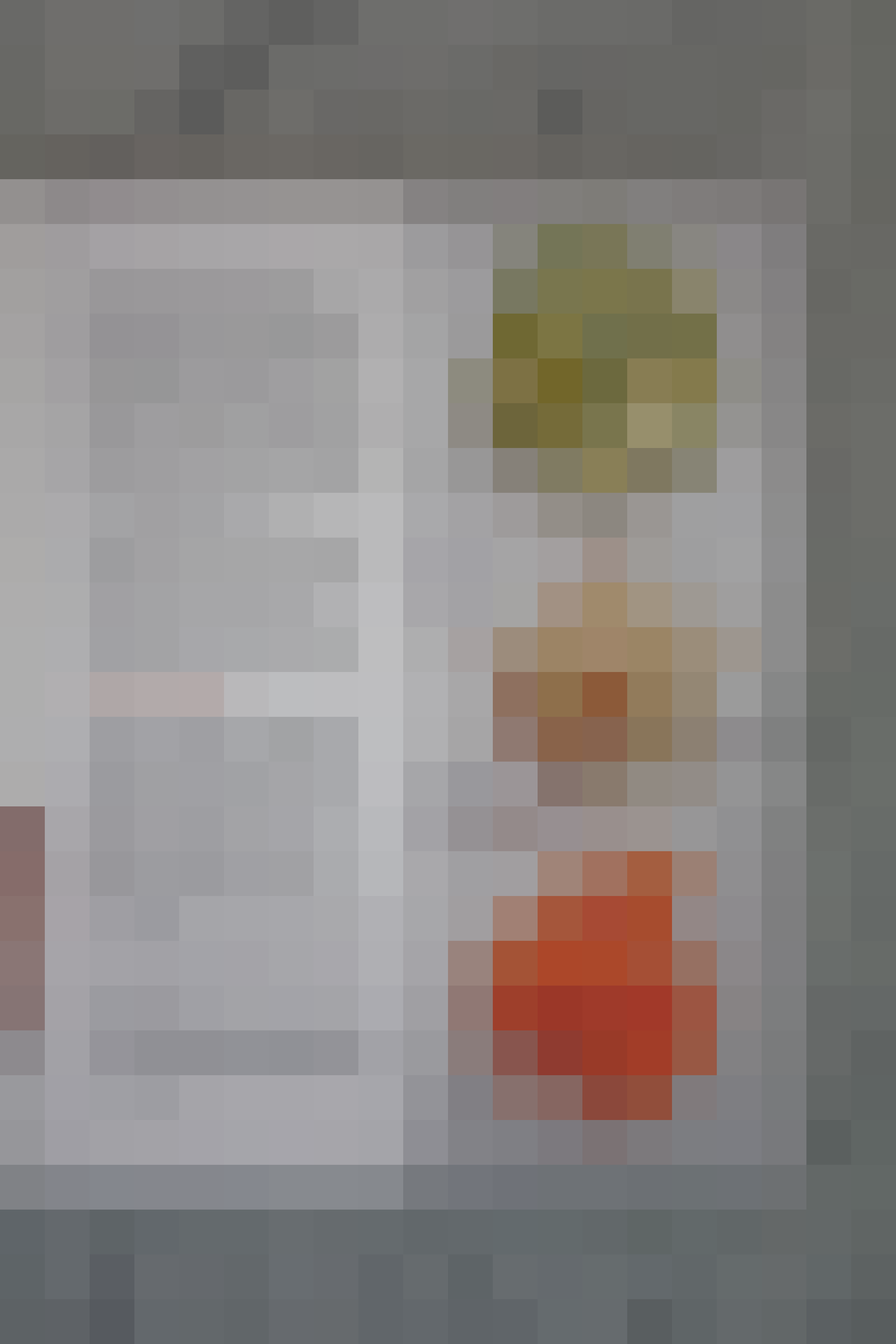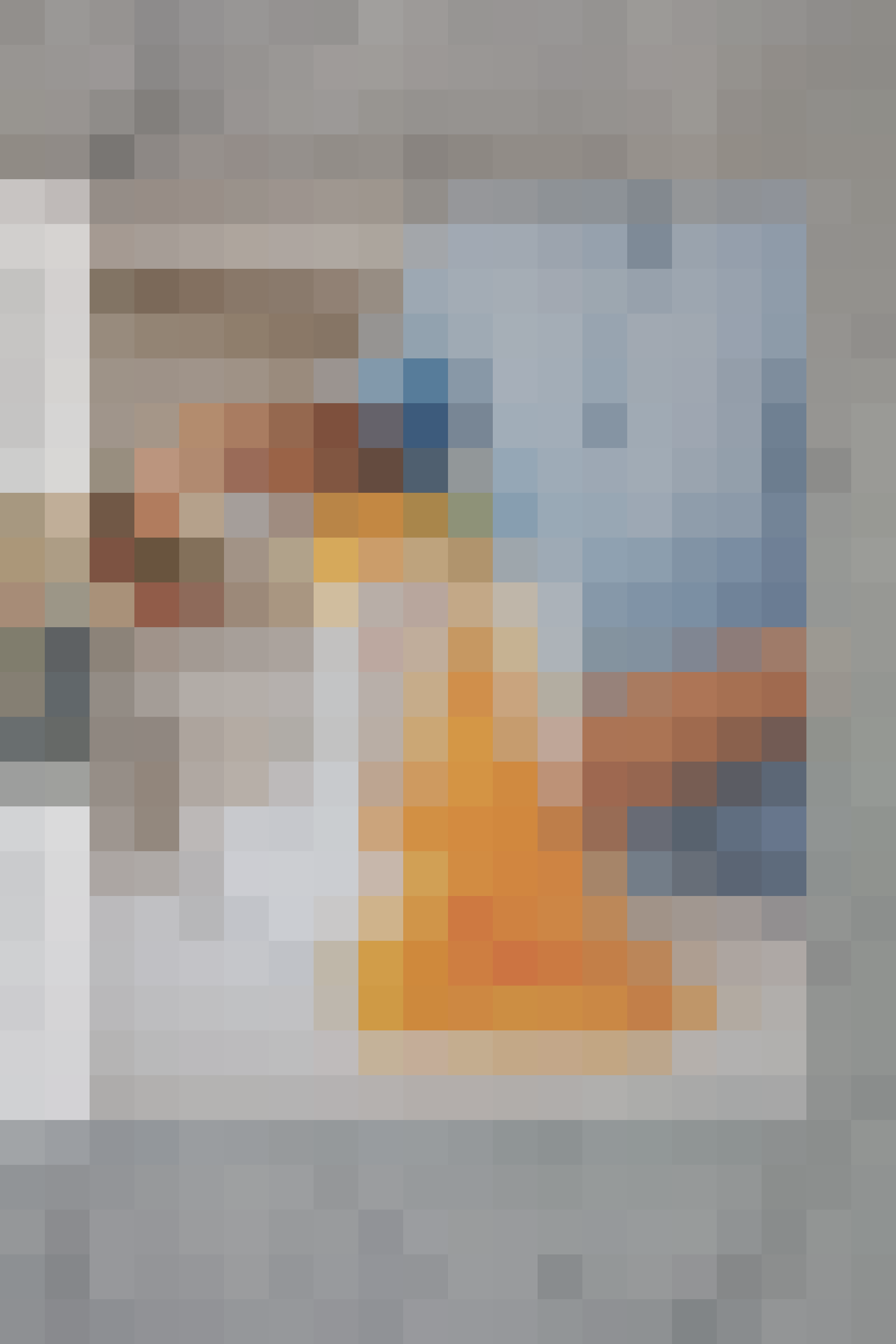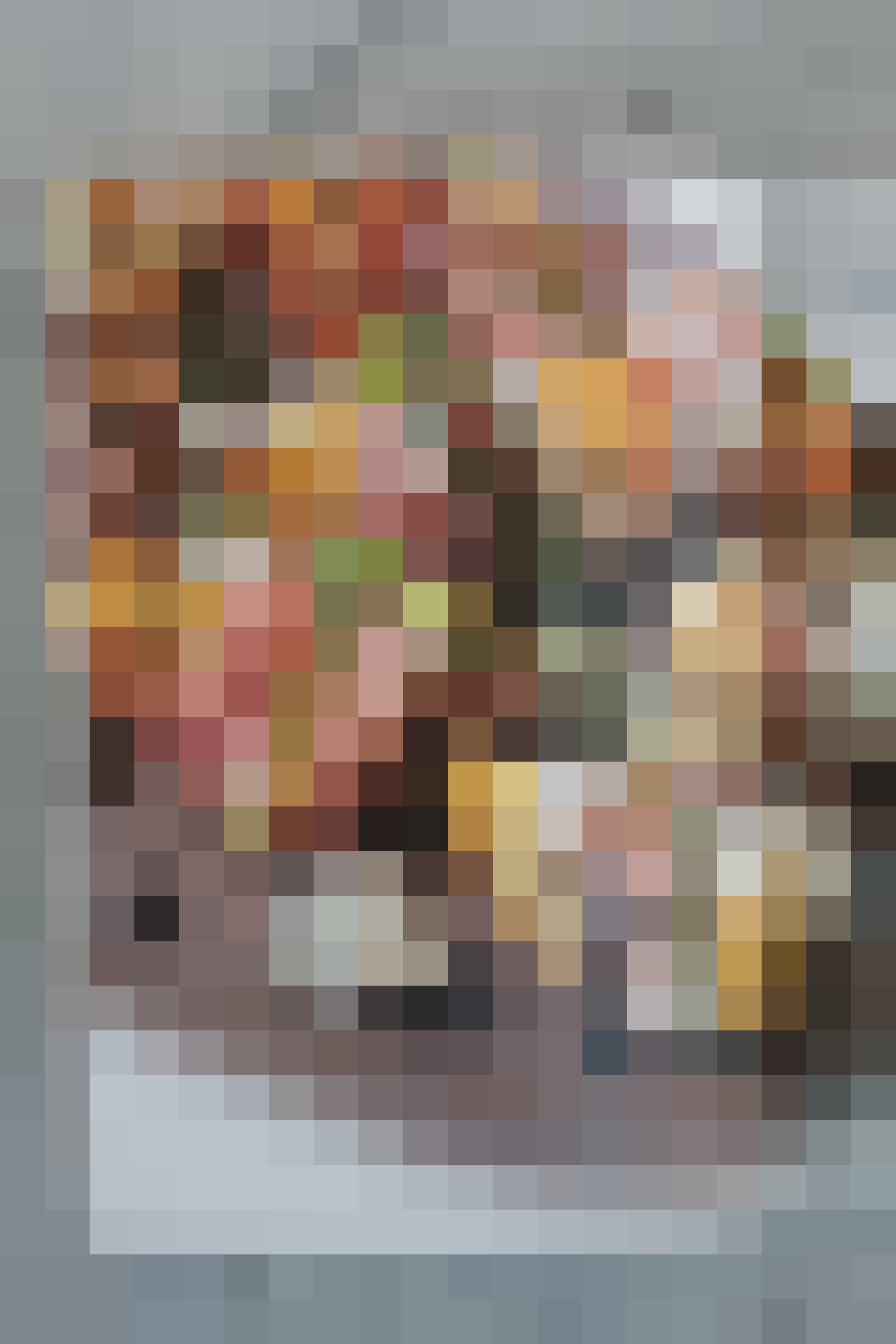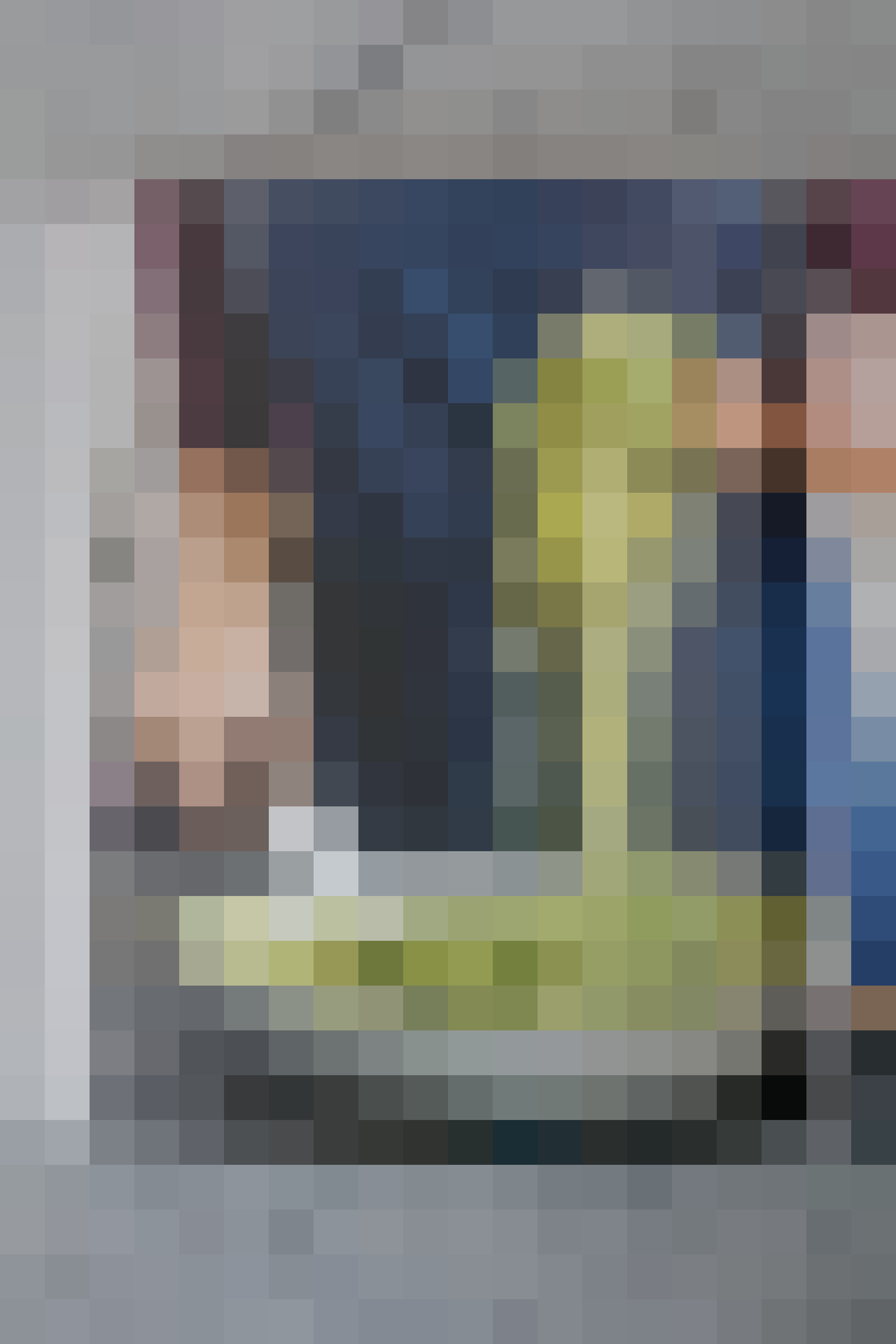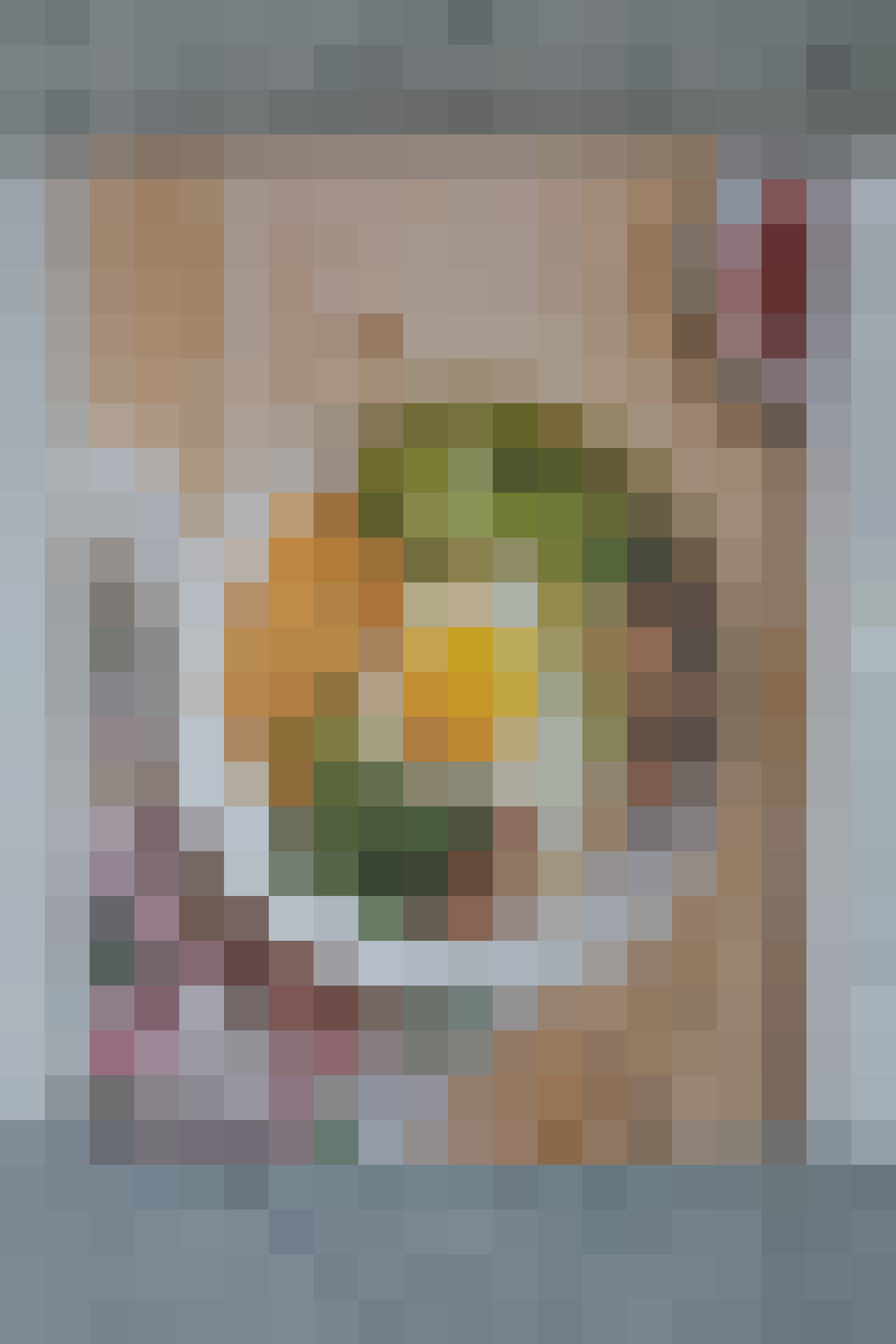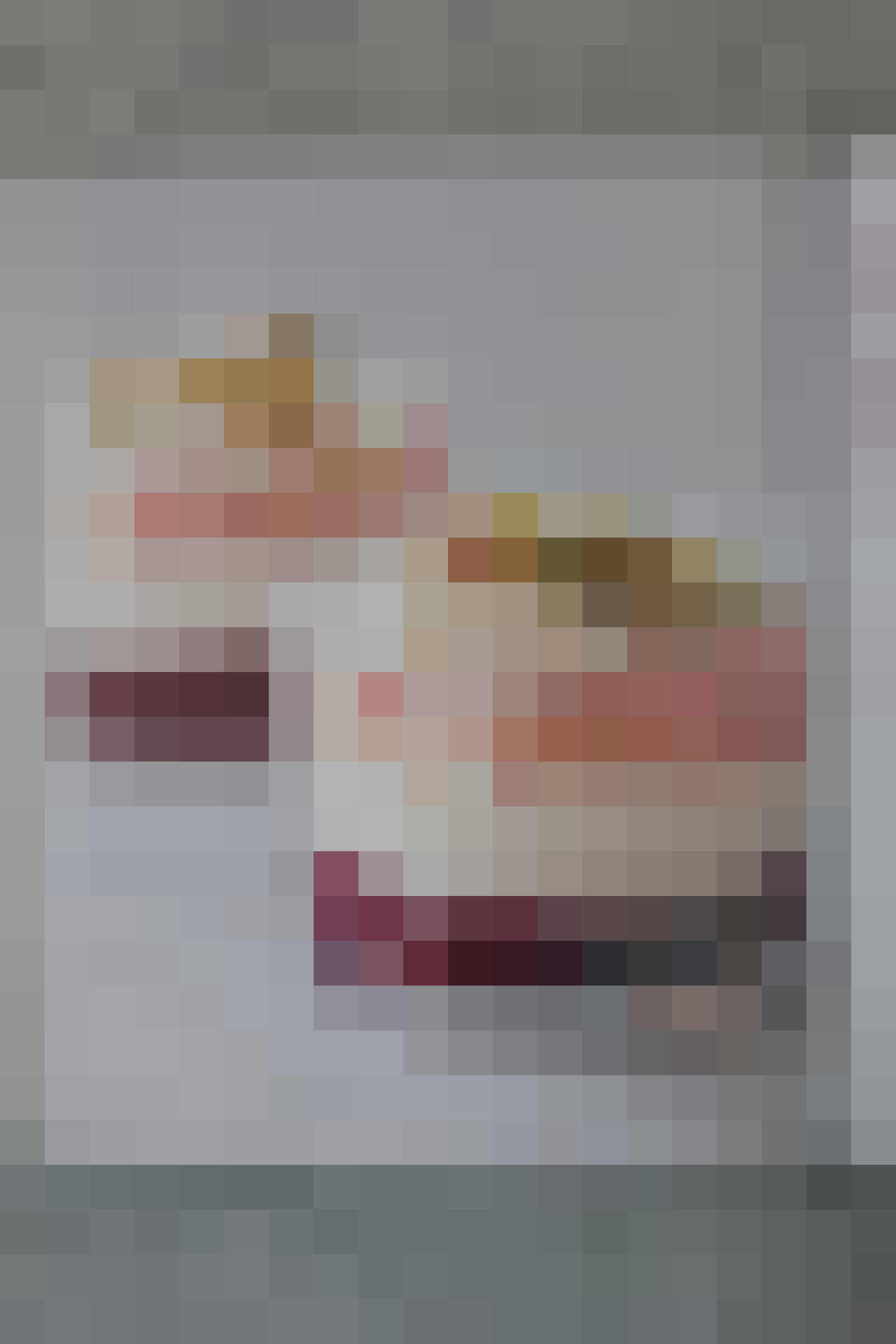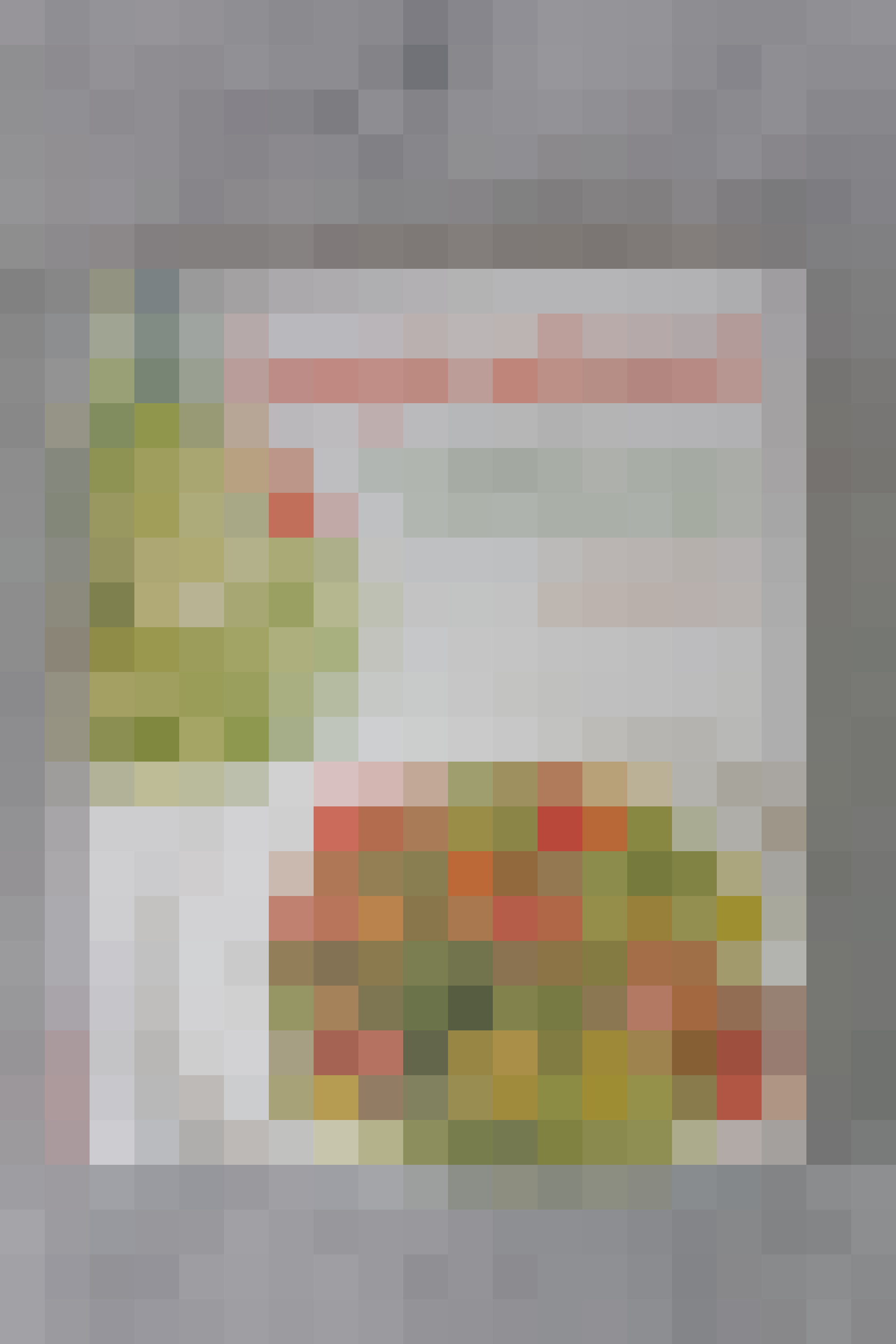 Anyone who has struggled with eating healthier will find an immediate connection with this book. Maffucci begins by talking about her very Italian, pasta-loving family; her freshman year of college; studying abroad in Italy; and gaining about 50 pounds. At that point, Ali took matters into her own hands and, with the help of a friend, switched to a vegan diet and lost 60 pounds over two years. She still struggled with portion control, "until her mother introduced her to the spiralizer."
The rest is history, and well, you're going to have to buy the book to read about how Ali went from trying a spiralizer for the first time and quitting her full-time job to launching her blog, Inspiralized, and writing this cookbook.
Inspiralized has me looking at vegetables in a whole new light and figuring out what else I can spiralize. Maffucci spiralizes sweet potatoes to make waffles (page 40), potatoes to make breakfast buns (page 47), jicama to make french fries (page 56), daikon radishes to make ramen noodles(page 80), and more! I also love that Ali uses vegetables instead of bread in many recipes to make them lighter, like using portobello mushroom caps for tuna melts and red bell peppers for a Banh Mi sandwich —which is genius!
Lemon Garlic Broccoli with Bacon, pages 64 to 65
Daikon Ramen with Skirt Steak, pages 80 to 81
Italian Zucchini Pasta Salad, pages 98 to 99
Cooking from Inspiralized
Cooking from Inspiralized was fun and I seriously found myself looking around my kitchen for more vegetables. I absolutely love the different textures this adds to dishes and seeing ordinary ingredients cut in new and interesting ways. I have an older model of a spiralizer, but I'm thinking of investing in a new one just to try the different blades.
The book outlines which fruits and vegetables work best in the spiralizer, how big they need to be and how to choose which blade you want to use. Inspiralized also goes beyond just making noodles, and talks about making things like spiralized rice and spiralized buns. It also highlights pantry essentials you will need and how to use this book. I was pleasantly surprised to find recipes for breakfast, snacks and sides, casseroles, main dishes, and desserts!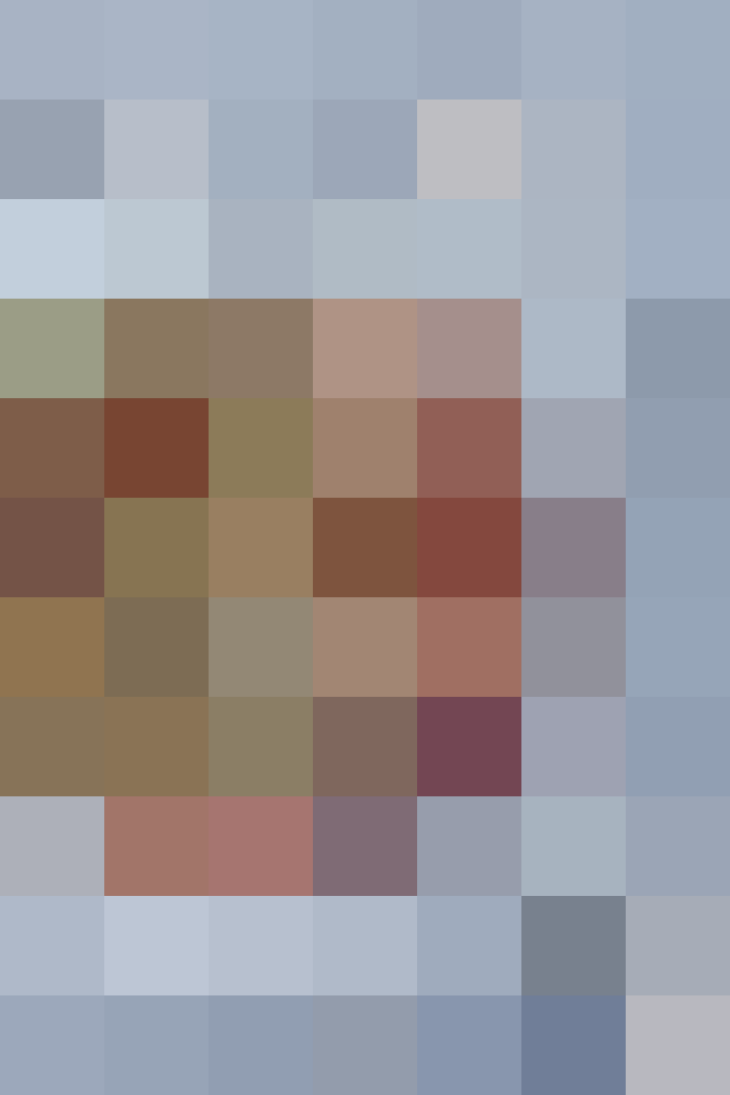 The first recipe I made was the Italian Zucchini Pasta Salad because I already had all of the ingredients at home, and I just used fresh mozzarella cheese instead of provolone. This salad is extremely easy to make and so delicious. I love the raw zucchini here and have already told my husband and family that this is going to be the new pasta salad I make all the time in the summer. To get this fabulous recipe, click here.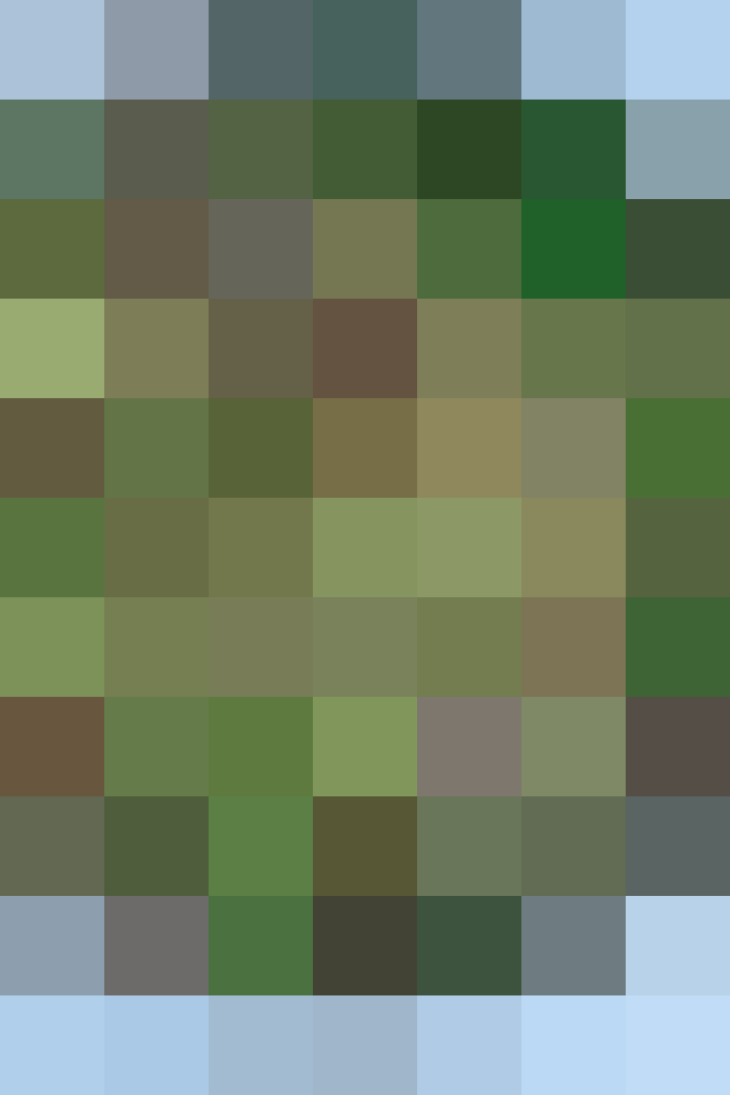 I think I really fell in love with this cookbook when I saw the recipe for Lemon Garlic Broccoli with Bacon, which has you spiralizing the broccoli stem, the part that most people throw away. I hate throwing away any part of a vegetable. When I roast broccoli for my kids, I always roast the stem as well. My kids gobble down the broccoli florets, while my husband and I eat the roasted stems, so I loved seeing a recipe that uses both!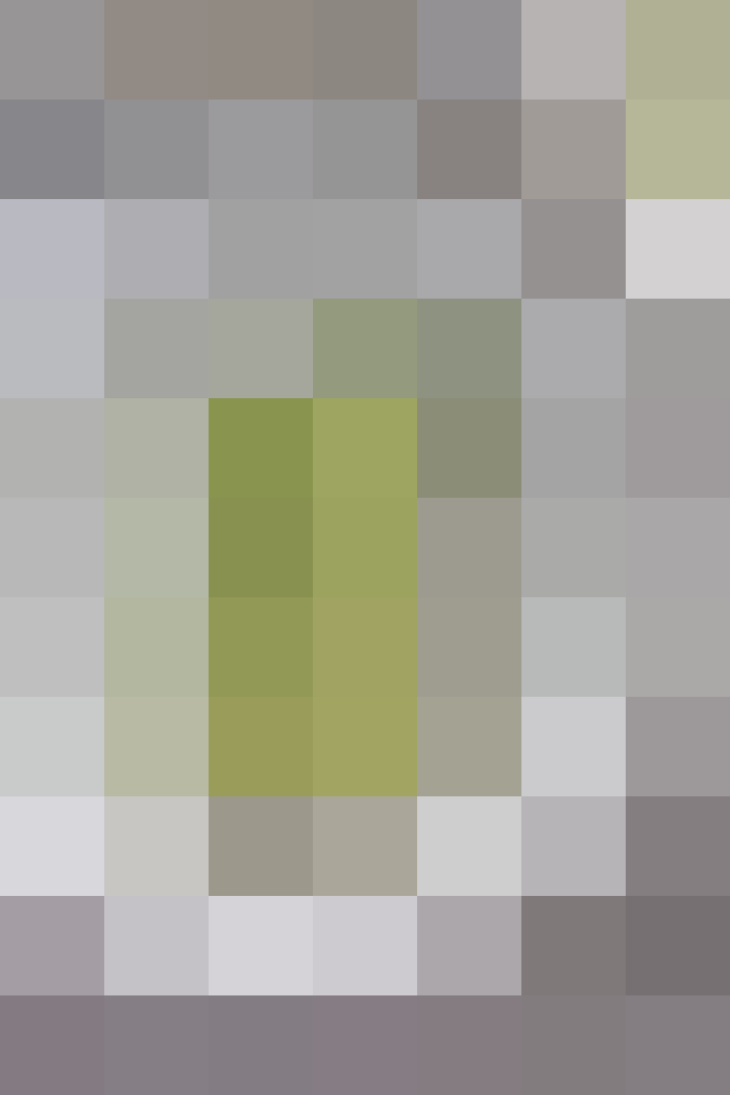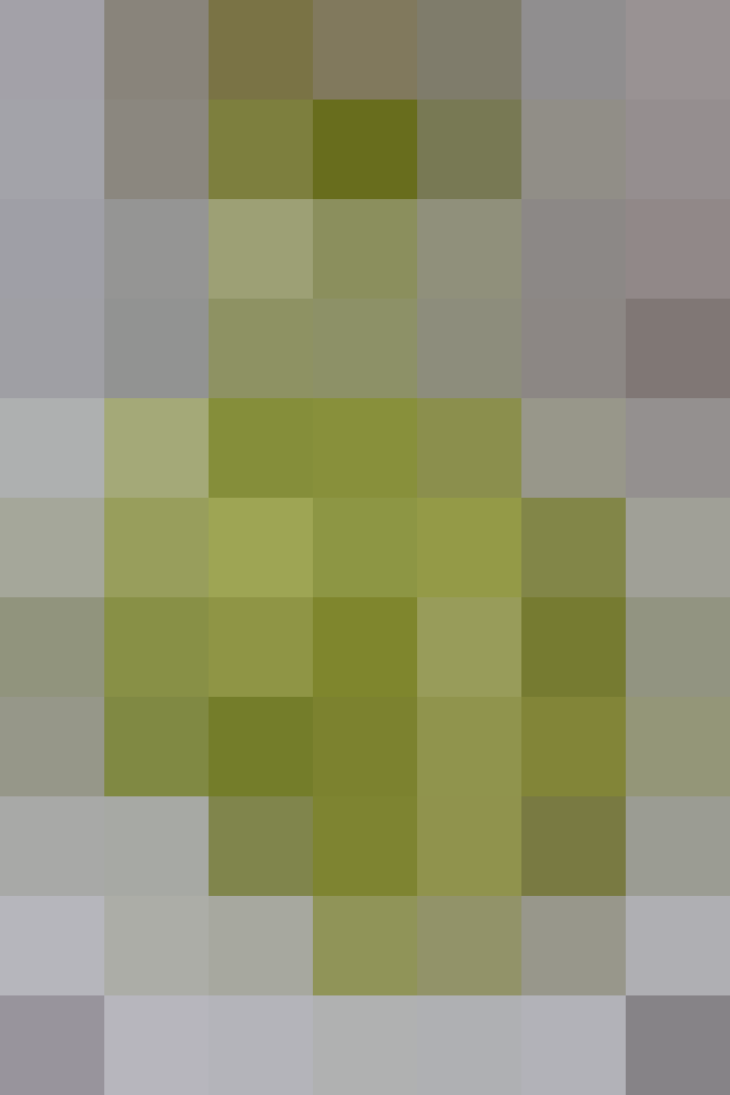 Watching my broccoli noodles appear was the most glorious thing. And, as I mentioned earlier, I love the fact that you use every part of the broccoli for this recipe. The bacon, the garlic, the lemon zest — this recipe is so flavorful and delicious!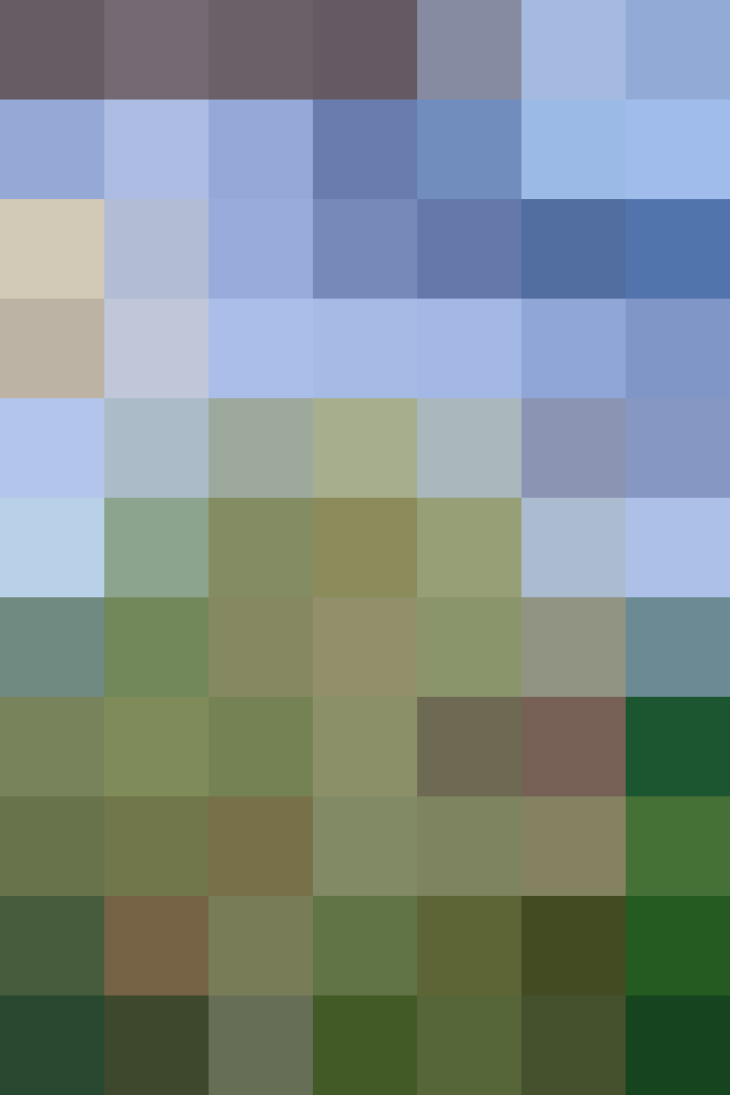 I honestly don't have anything negative to say about this cookbook at all. The only thing that might be confusing for cooks who are new to spiralizing is just learning how to use the tool and getting acquainted with the different blades. But once you've got the spiralizer down, which takes literally five minutes, everything is a cinch. And one of the best things about this cookbook is the fact that your mind will be opened and you will be creating your own recipes using your spiralizer.
This cookbook's timing is brilliant. It's springtime and people are looking to eat healthier and get into shape for summer and this is the cookbook to help you do just that, and you get to eat some pretty delicious recipes in the process.
Find the book at your local library, independent bookstore, or Amazon: Inspiralized by Ali Maffucci
Apartment Therapy Media makes every effort to test and review products fairly and transparently. The views expressed in this review are the personal views of the reviewer and this particular product review was not sponsored or paid for in any way by the manufacturer or an agent working on their behalf. However, the manufacturer did give us the product for testing and review purposes.
We support our readers with carefully chosen product recommendations to improve life at home. You support us through our independently chosen links, many of which earn us a commission.
Published: Apr 30, 2015