Ingredient Spotlight: Summer Squash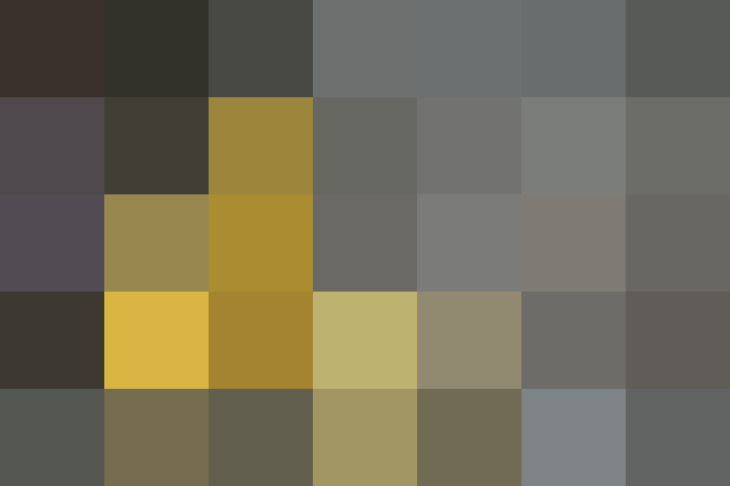 We're not yet seeing a lot of variety in our squash selection here in New York (no pattypan for us), but there is plenty of zucchini and its sweeter cousin, yellow summer squash, in the markets. How do you cook yours? We've got a very favorite recipe that we've already made twice this week…
I like my summer squash braised with some sweet onion and a palmful of brown sugar. It is by far my favorite summer vegetable dish, and I ate an entire potful by myself a few days ago.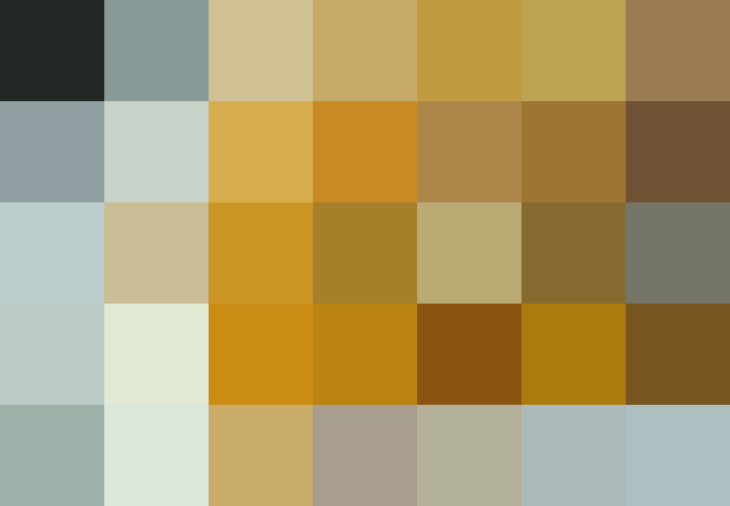 A couple of other recipes that might give you a new take on a familiar vegetable:
• Smothered Yellow Squash with Basil, from Gourmet
• Squash Casserole, from Food Network (admittedly less healthy, but a Southern staple that's a delicious indulgence if you've never had it)
What are your favorite summer squash recipes?
Originally published Jul 9, 2009