Ingredient Spotlight: Sugar Snap Peas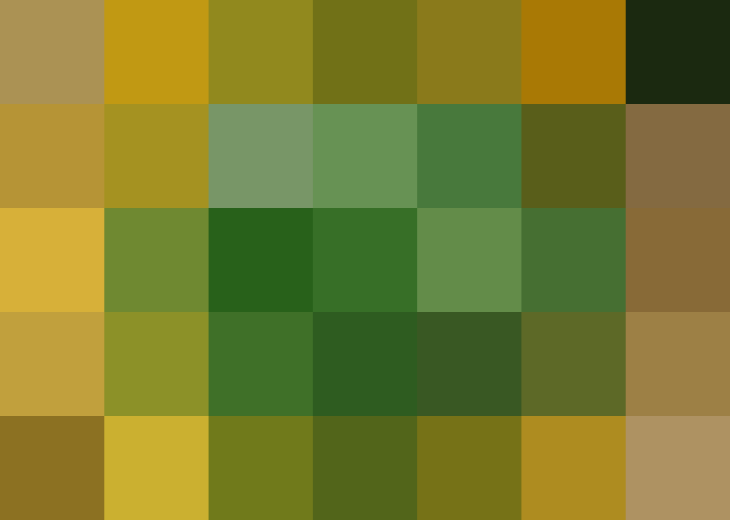 We haven't seen these yet on the East Coast, but we know you lucky Californians have sugar snap peas in season. They are one of our all-time favorite green vegetables, and they have a cute French name, too…
Sugar snap peas are often called mange tout, meaning "eat everything," since the peas as well as the chubby little pods are edible.
We make do with sugar snap peas from a bag in the grocery store, since they show up for about 12 minutes at the farmers' markets in New York. And we have to say, even out of a Dole bag, they are pretty spectacular. They don't need salt, they don't need to be blanched, they don't need a dip. They are sweet and have such a satisfying crunch. We almost always eat too many while making dinner and end up with too few for our dish.
There's rarely a need to trim them before you eat. You may want to snip off the very tip or pull the string down the side if it's tough. Eat them hot or cold, in a green salad or pasta salad. Or be like us and eat them straight from a bowl as a snack.
What's your favorite way to eat sugar snap peas? Is anyone growing them this year?
Originally published Jun 1, 2009