Industry West: Colorful (and Totally Affordable!) Metal Dining Chairs and Stools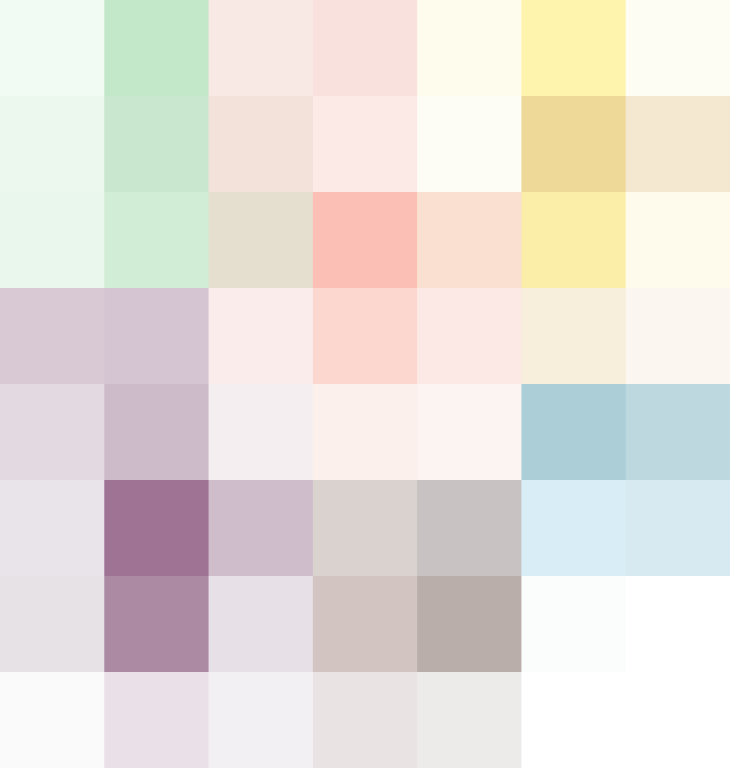 When I first discovered Industry West, I couldn't bookmark it fast enough. An affordable (!) source for colorful metal dining chairs and stools seemed too good to be true. But for fans of Tolix chairs and industrial machinist stools who can't swing the hefty price tags of those original and vintage versions, Industry West has you covered.
Based in Beaufort, South Carolina, Industry West makes replicas of notable 19th and 20th century designs, including the ever popular Marais chair ($145), which was first designed by Xavier Pauchard in 1934. My favorite design are the new Machinist stools ($125), though, in an array of fetching colors. All of the chairs are made out of durable recycled steel, and a few even have reclaimed wood details. The full collection includes low stools, bar stools, side chairs, even metal side tables. So fun!
Published: Aug 13, 2012