India Sweets and Spices: Los Angeles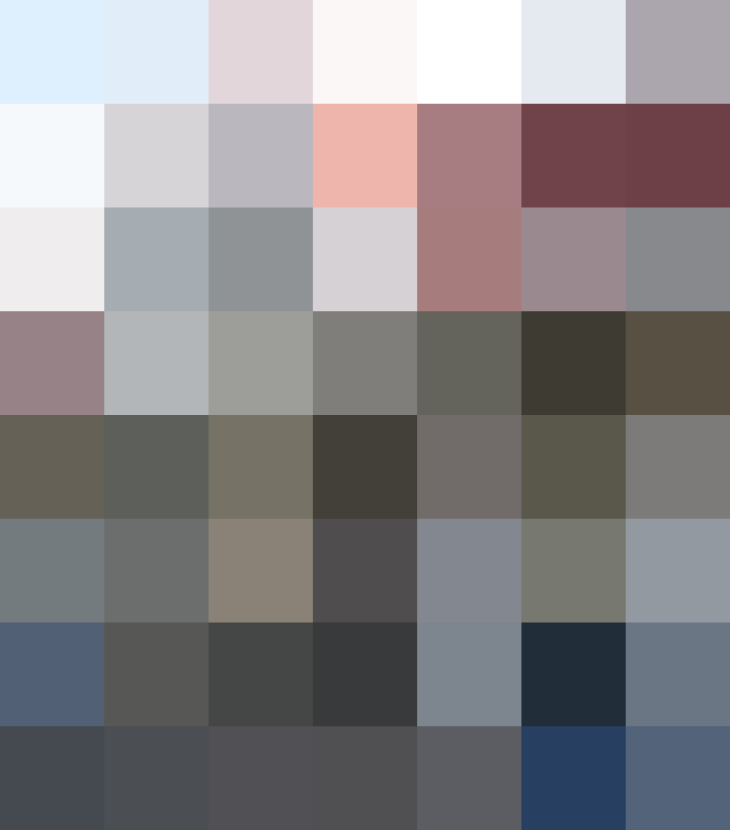 The first thing you notice after walking through the doors to India Sweets and Spices, is the exotic and fragrant scent that fills the air. Welcome to the world of Indian cooking.
If you've never been to the store, head straight toward the signature spices. Hanging from hooks are bags of fenugreek, green and black cardamom, sumac, dried chilies, and a huge variety of seeds, from coriander, mustard, and fennel to quince and plantain. There's also plenty of popular spice blends like garam masala and Dhaniya powder. They have an astonishing selection of peas, beans, lentils and rice. Industrial shelves are stacked with sacks of sweet nutty Channa dal, urad split dal, bright orange masoor dal, kuthi, green split peas, and dried garbanzos.
Refrigerated cases lining the back of the store are filled with naan, paneer cheese and sweet, fruity beverages in flavors such as mango, pomegranate, pear nectar, and rose. The produce section features fresh coconuts and curry leaves, taro roots, guava, okra, spicy little peppers and knobby roots of ginger.
Through the center of the store are aisles and aisles of boxed curry mixes, teas, nuts and raisins and jars of chutneys and interesting pickles – ginger-lime, carrot, onion, and red chili. They also sell pots, pans, and if you need entertainment to go along with your Indian feast, they even have a whole section of DVD's for rent or purchase. Or if you don't even feel like cooking, adjacent to the store is a restaurant specializing in vegetarian dishes.
India Sweets and Spices has several other locations in Southern California, including Culver City, Tustin, Canoga Park, and San Diego.
Originally published Dec 21, 2006