In the News: Alice Waters on 60 Minutes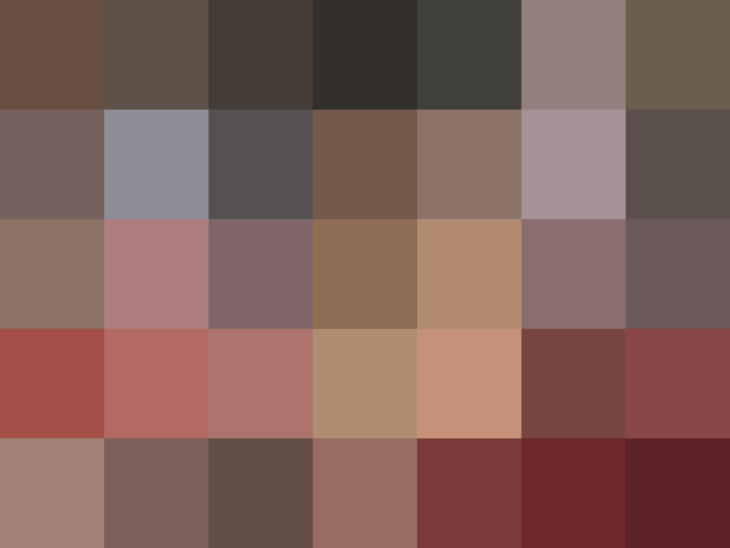 Did you catch Alice Waters on 60 Minutes last week? If not, it's definitely worth taking a 10-minute coffee break (ok, 12-minute, but we won't tell) to watch this interview!
We loved the peak into the kitchens at Chez Panisse and got a kick out of Waters feeding the camera men spicy Mexican tlacoyos. (Note to self: Find a tlacoyos recipe!) We're familiar with Waters' background and the movement she spearheads, but it's always good to hear it again.
Check out the video after the jump!
Here's a link to the program transcript on CBS:
For us, one of the most interesting segments comes when Alice Waters takes interviewer Lesley Stahl back to her house for a "quick and easy" slow food breakfast. In a voice-over while Waters chops chives and dices tomatoes, Stahl asks pointedly, "How many stressed-out working mothers have the patience for all this in the morning?" This question really hits home when Waters turns around cook an egg over an open fire built right in her kitchen.
The truth is that Alice Waters does live in another world, as Stahl exclaims after noticing that Waters doesn't own a microwave. Time, money, and the fact that most of us live in places without year-round access to fresh local food are significant impediments to the idealized life Waters lives. There's no way most of us could do what she does.
And yet, we feel she plays a necessary role. Waters sets the standard, and while that standard is high, it's important to know that it's there. She gives us something to strive for because we can see what's possible. The trick is not to get discouraged.
What do you think? Does Alice Waters offer us a model for how we can live or is her philosophy too disconnected from reality?
Published: Mar 24, 2009