At Home in Hudson with Artist-Chefs Hannah Black and Carla Perez-Gallardo of Lil Deb's Oasis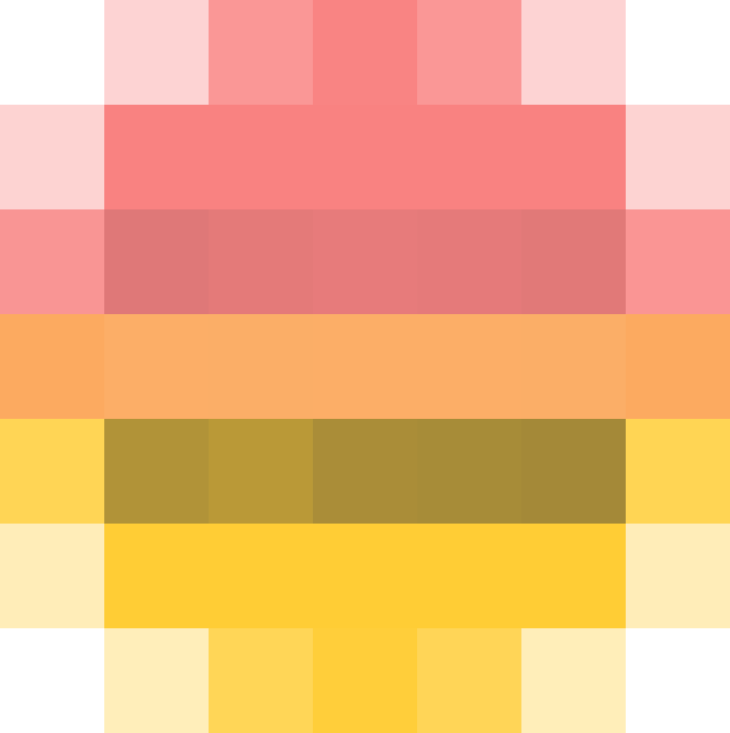 Who: Hannah Black and Carla Perez-Gallardo, owners and artist-chefs of Lil Deb's Oasis
Where: Hudson, New York
Hannah Black is one half of the duo behind Lil Deb's Oasis, a vibrant-hued, neon-lit restaurant in Hudson, New York. She and her partner, Carla Perez-Gallardo, are both artists, rather than classically trained chefs, who arrived at food as an outlet for their creativity — and this fact is clear from the minute you step into their fanciful spot.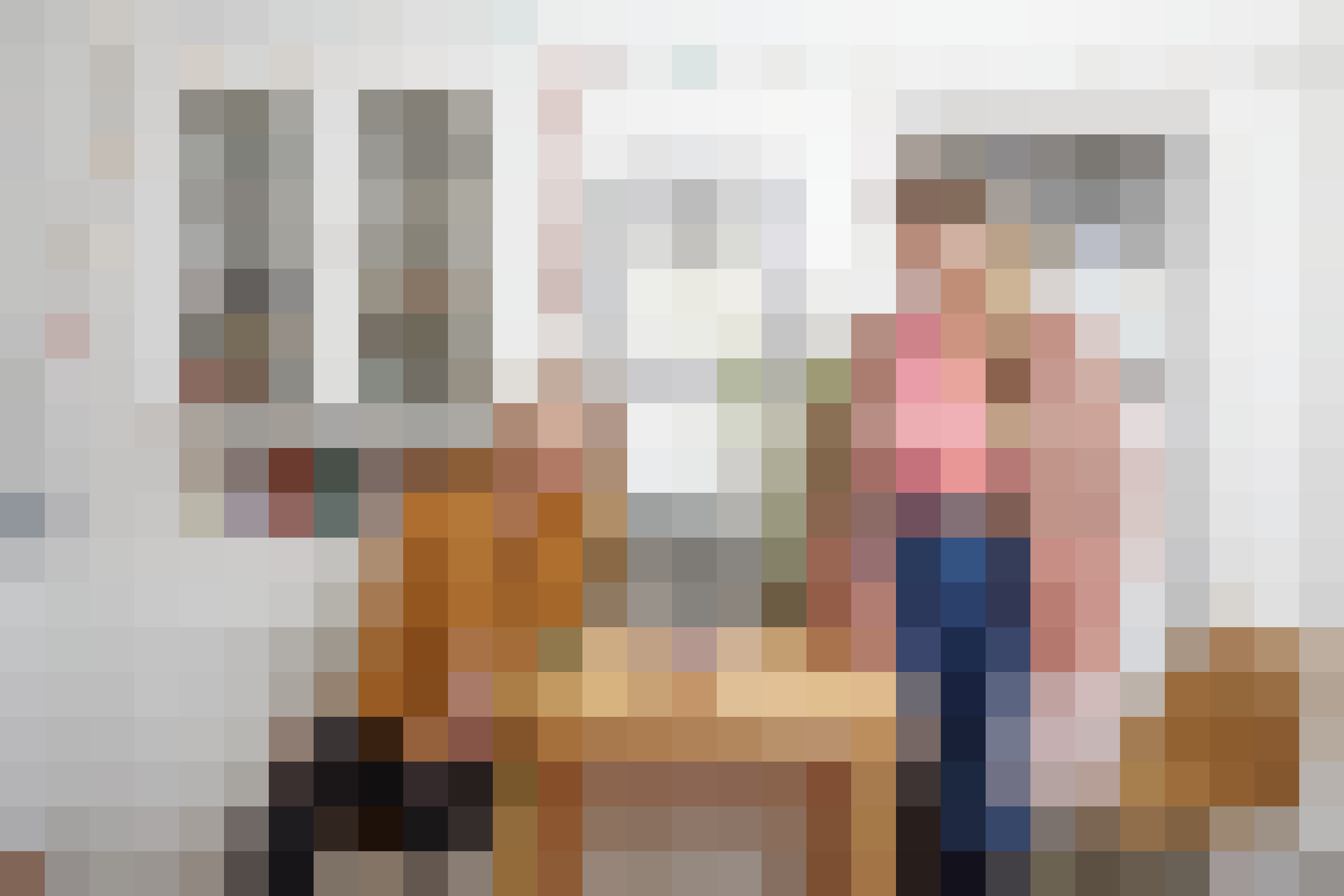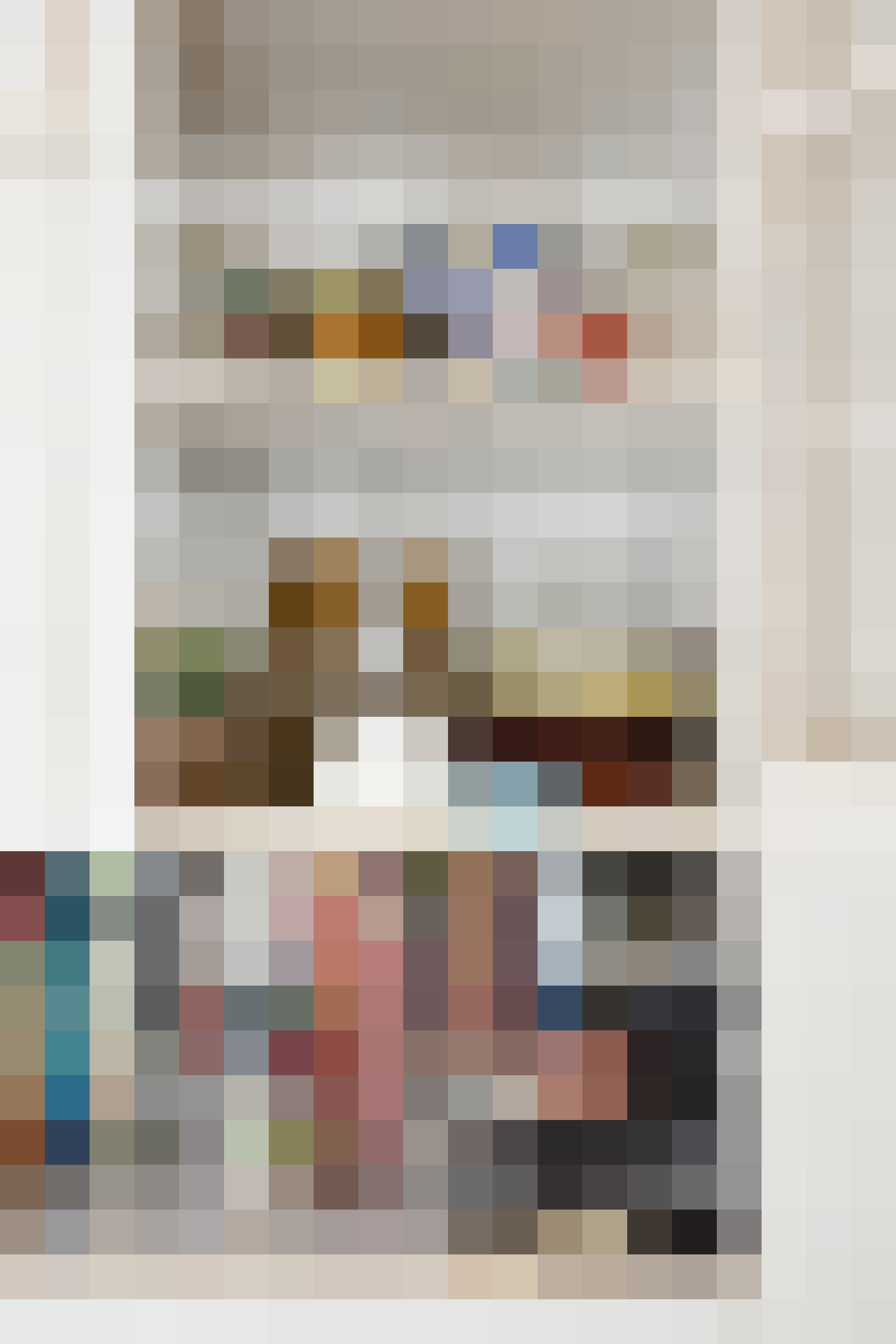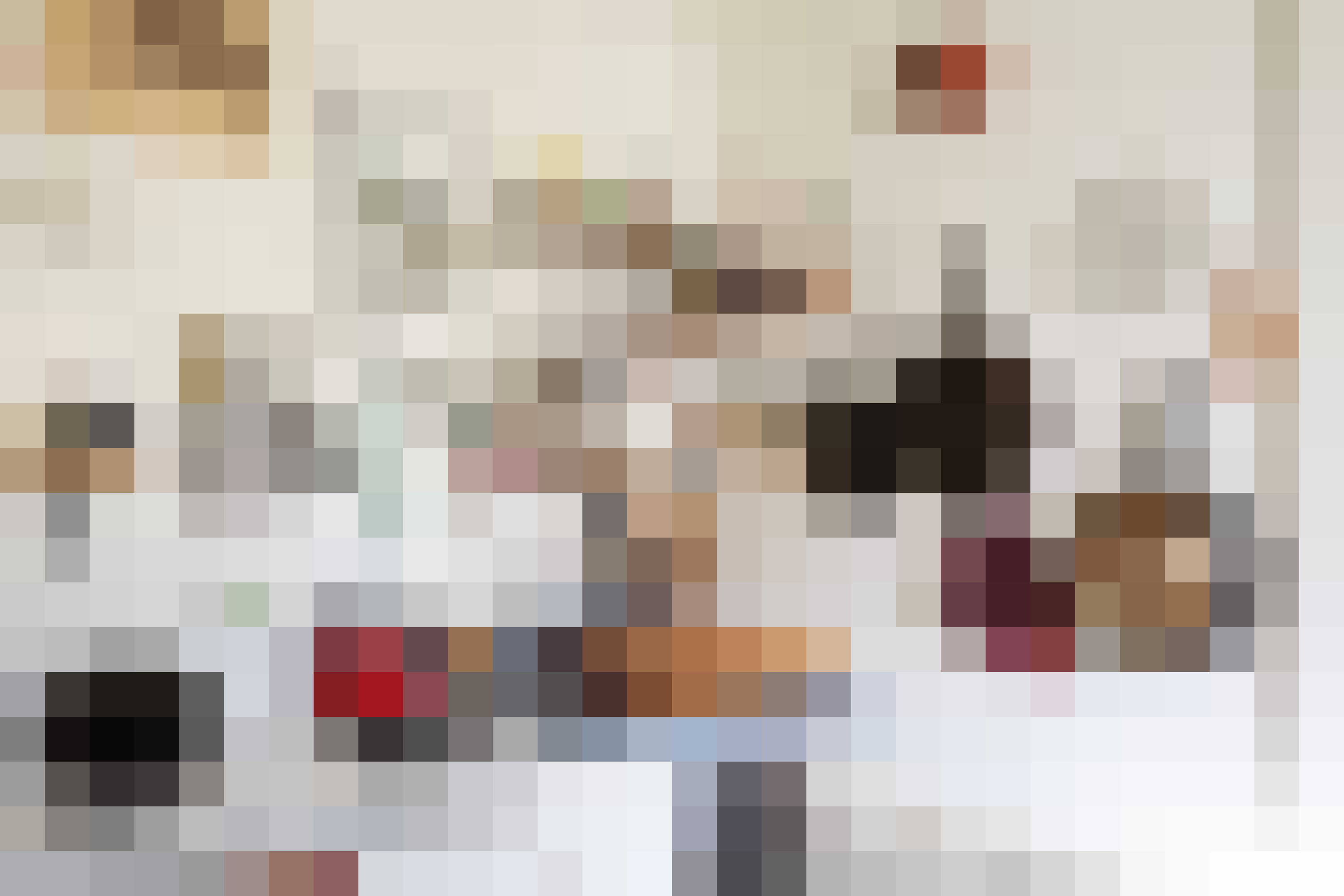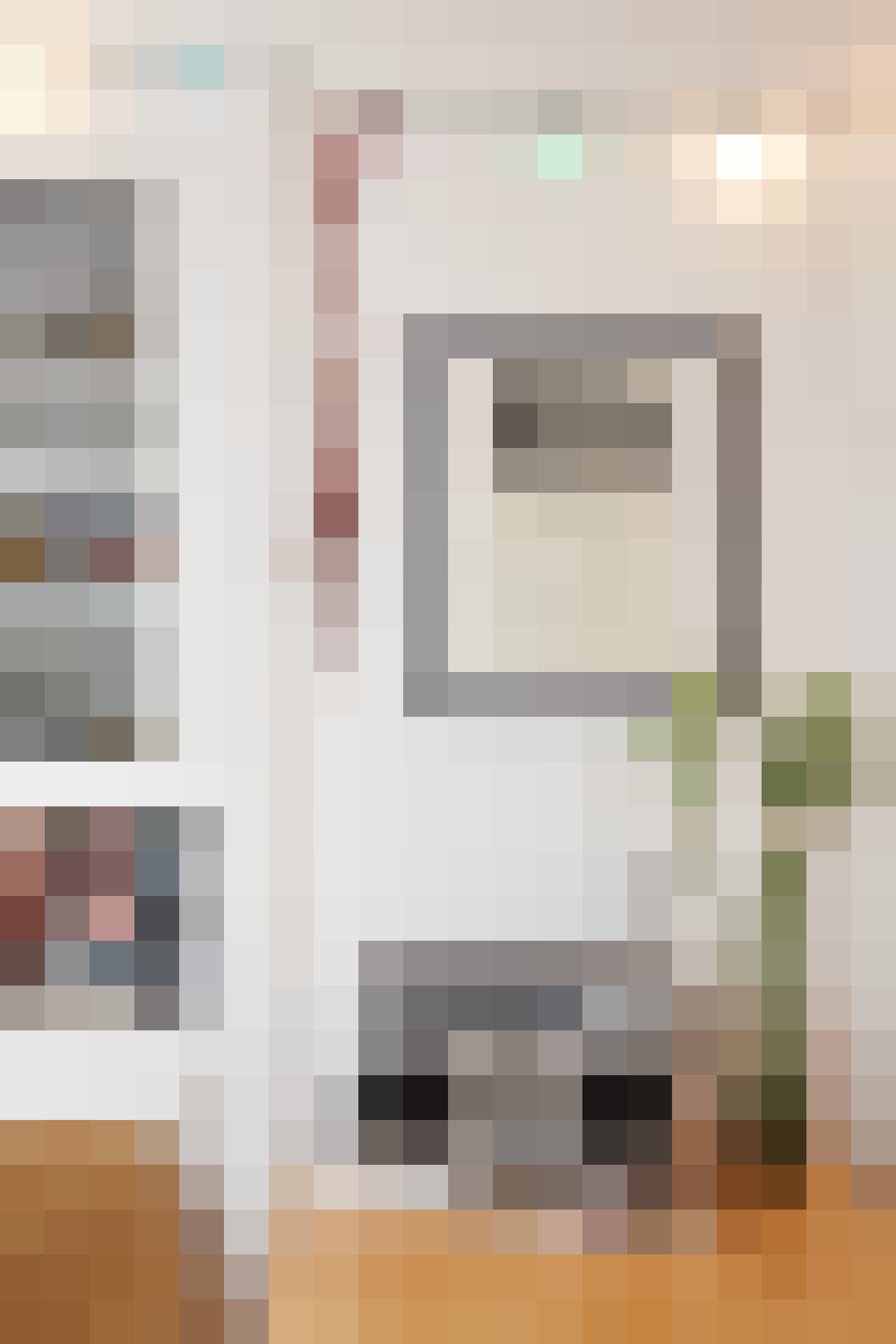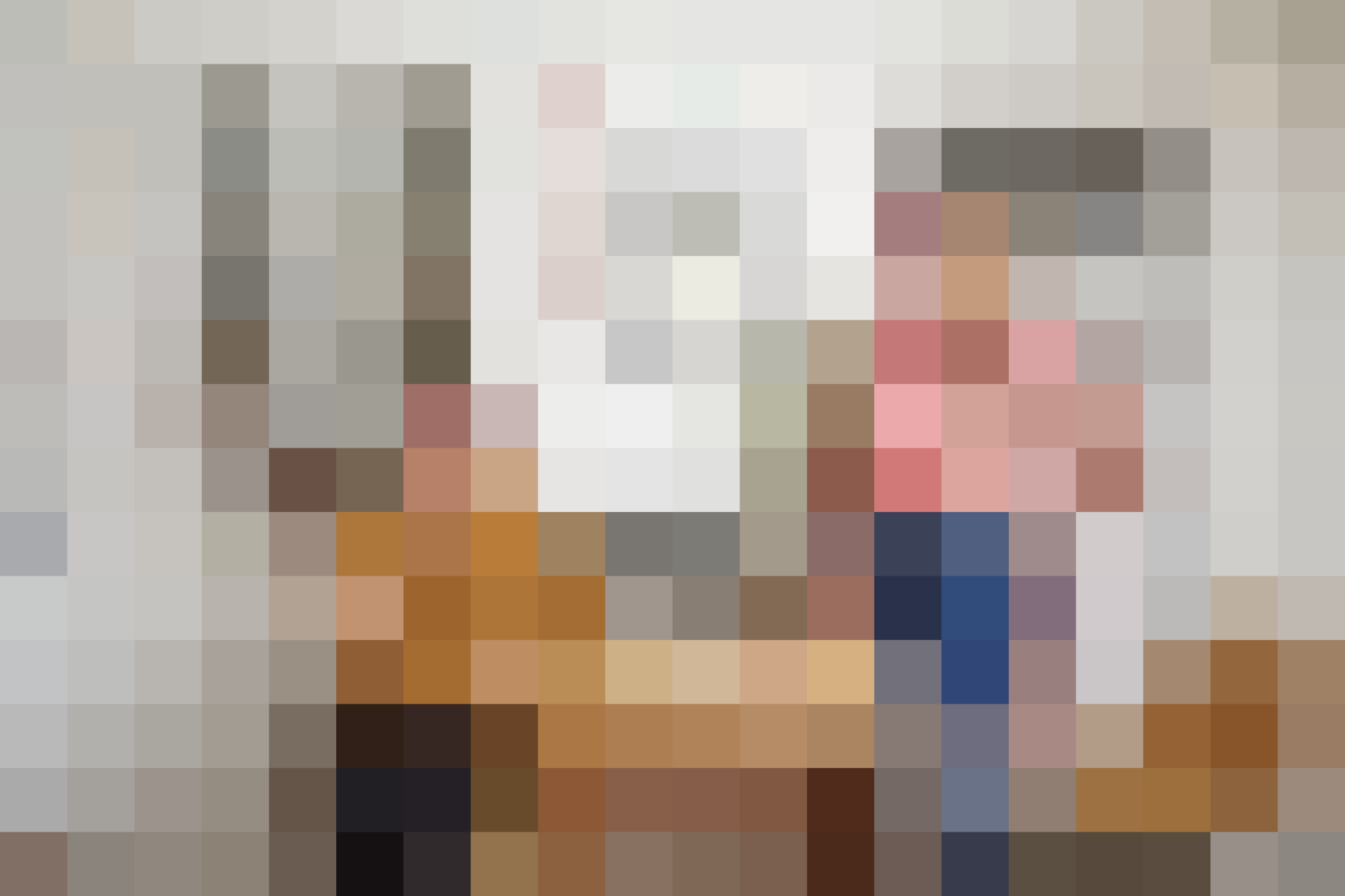 Which is not to say that the pair can't cook: Their menu successfully marries a combination of influences, most notably the Southern food of Hannah's Alabama roots and the home-cooking of Carla's Ecuadorian grandmother (think: deviled eggs and llapingachos, an Ecuadorian street snack that Carla describes as "a potato pancake stuffed with cheese and griddled 'til crispy and gooey."
But there are other factors at play as well: The pair met while working at a Vietnamese food truck and Hannah did a year-long stint at Tulum's hottest table, Hartwood. The result is what they've come to describe as tropical comfort food, served up in a space that is artful and eclectic.
The same descriptors could be used to describe Hannah's home kitchen, where the artist-chefs chose to be photographed because, says Carla, "Hannah's is probably more photogenic." Tiny but mighty, the space is full of smart solutions and meaningful details. We loved everything about it.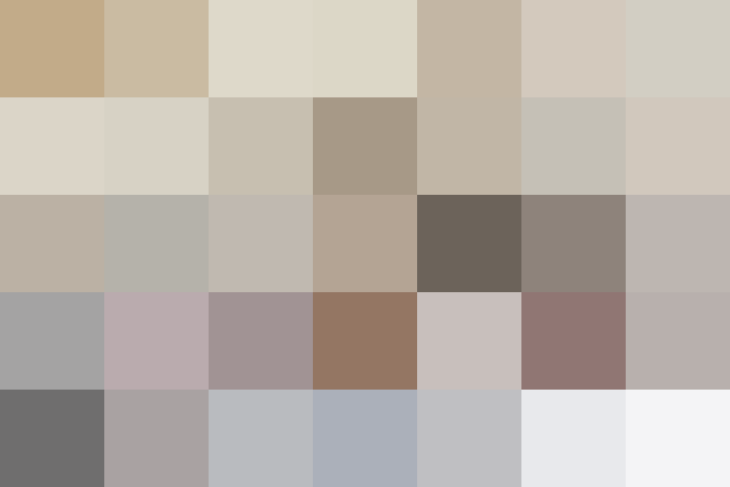 A Visit with Hannah Black (& Her Kitchen)
Me (Hannah), my roommates (2), and my friends. Carla and I used it when we were starting out with our catering business and have cooked many meals out of here.
What's your favorite thing about your kitchen?
I love the light and the counter space.
Do you have a favorite tool or keepsake?
My FOOD poster, with the menu from the original restaurant started by artists Gorden Matta-Clark and Carol Gooden in SoHo in the '70s.
What's the smartest thing about your kitchen?
I always take the cabinet doors off the shelves because I like to see what I have and always put nails in the wall to hang pots off of. Also, I like to build little shelves with scraps of wood and L brackets to see all my spices.
What do you like to cook in your kitchen?
I used to have big dinner parties with fried chicken or big stews all of the time — sometimes 30 people. But this has definitely slowed down since opening the restaurant. It's hard to find the time to cook for pleasure when you are cooking all day every day.
Nowadays, I mostly use the kitchen to make tea; my favorite toast with butter, olive oil, sauerkraut, and Maldon salt; or to drink a late-night glass of wine!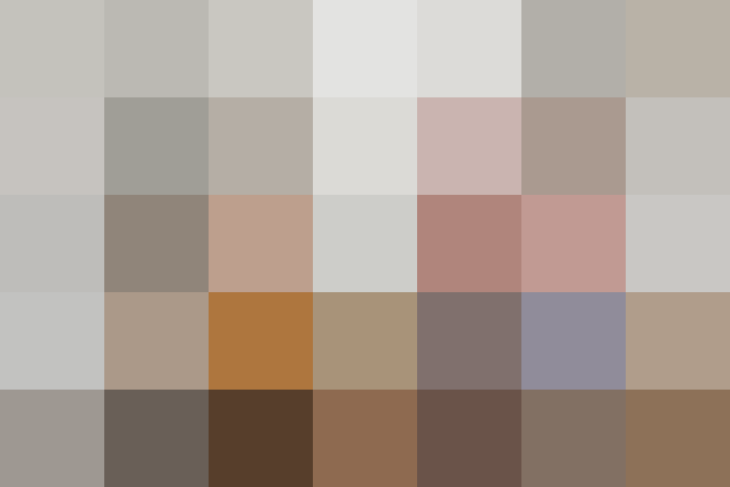 Hannah and Carla's 5 Best Bites in the Catskills

This kitchen visit is part of this month's Bite-Sized Guide, our travel guides to destinations near and far. This month we're getting to know the Catskills through a walking tour, recipes, and visits with local cooks. See the full Guide here.
Published: Dec 6, 2016