In the Future, Your IKEA Countertop Will Teach You to Cook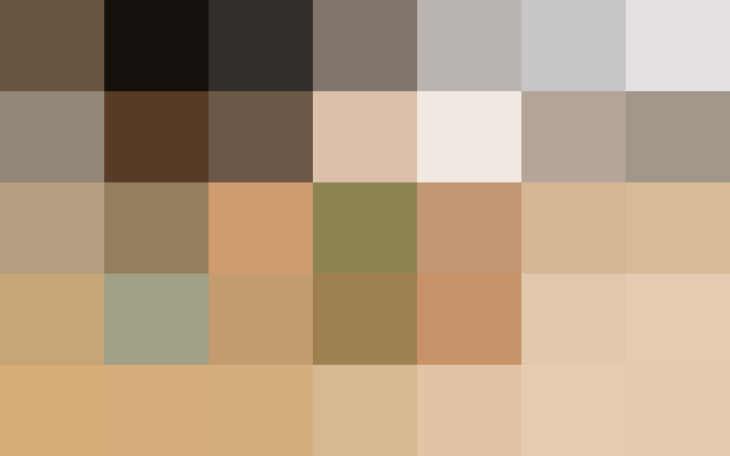 IKEA made some bold predictions for the future of our kitchens at Milan Design Week.
Their exhibit, Concept Kitchen 2025, had all kinds of fascinating prototypes, but the most interesting was their Table for Living.
Not only will this table be able to weigh your food, cook your food with built-in induction heat, and charge your mobile devices, but it will also give you suggestions on what recipes to cook and walk you through preparing the dish.
We're fascinated by IKEA's prototype, but will it really be a staple in our kitchens in 10 years? We'll have to wait until we get to see it in person.
You can see a hands-on video with the table below, but be sure to also watch the video explaining everything the table can do on IKEA's Concept Kitchen 2025 site.
Published: Apr 24, 2015