In the Future, Chocolate Bars Won't Melt at All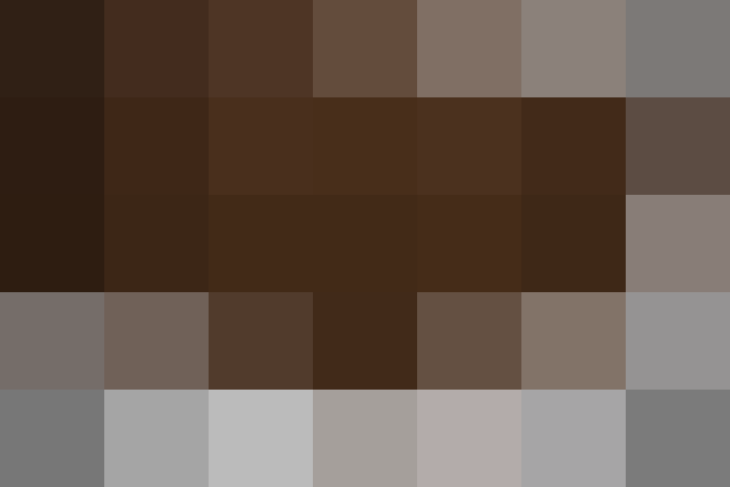 While the Hershey Company didn't please many fans with its new logo earlier this year, the latest innovation from the company might be more of a crowd-pleaser.
In an attempt to summer-proof their iconic chocolate bars, Hershey's has filed a patent for a new way of making chocolate that won't melt.
Hershey's isn't the only company working on this process, Mars, Cadbury, and Nestlé are all trying to get in on the action, too.
We'll be eager to try these bars and see how they hold up to being forgotten in a hot car all day — not that we've ever done that before.
Published: Oct 9, 2014