In Praise of the Melon Baller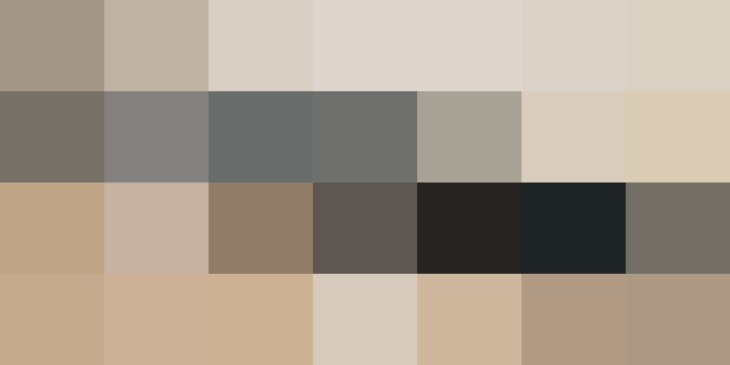 Although they held a strange fascination for us as children, melon ballers certainly aren't the first thing that come to mind when we think about essential kitchen equipment these days. But if you've unearthed one during your kitchen de-cluttering and are on the fence about tossing it in the give-away pile, we think you should keep it. Here's why…
We received a melon baller years ago as part of a kitchen "essentials" kit, and after a few nostalgia-prompted fruit salads, it disappeared into the recesses of our kitchen drawer. As we've gotten more into cooking, however, we've brought it out more and more.
A melon baller makes the perfect little scoop for all sorts of kitchen tasks where a knife is too unwieldy and a spoon is too flimsy. The edge on ours is also sturdy and sharp enough to easily cut through most fruits and vegetables.
Here's where we use ours:
• Cleaning the choke out of artichokes
• Coring apples
• Getting the seeds out of watermelons
• Scooping the seeds out of cucumbers
• Scraping the strings from the inside of winter squash
• Getting the pit out of plums and other stone fruit
• And of course, making the occasional melon ball!
Like we said, we don't use this tool every day, but it makes all these tasks so much easier that we'll definitely be keeping ours!
Do you use a melon baller for something other than making fruit salads?
Originally published Apr 29, 2009