In Praise of Judy Rodgers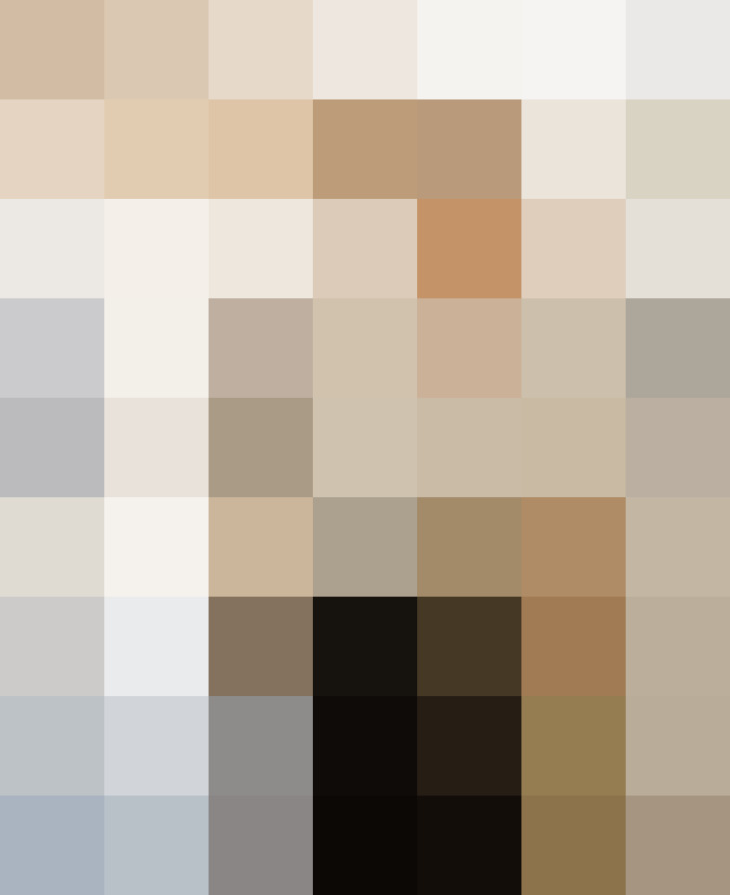 "To me, what's new and exciting is finding tomorrow's strawberries; I don't feel the need to foam them." — Judy Rodgers
Chef Judy Rodgers died on Tuesday. Although she owned just one restaurant in San Francisco (Zuni Cafe) and wrote just one cookbook (
The Zuni Cafe Cookbook), she has had an enormous influence on contemporary culinary culture. From home cooks to culinary illuminaries, people have been expressing their sadness at her passing and celebrating her life and food. What they say over and over again is how generous she was, and how she remained true to her vision, and how she cooked with so much heart.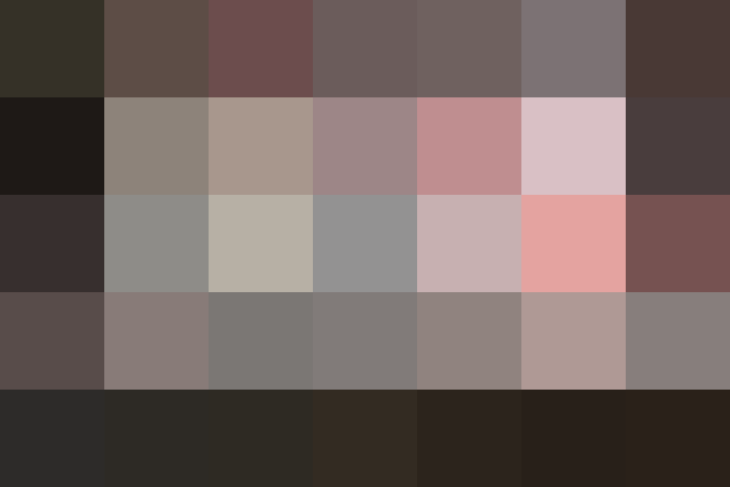 Judy Rodgers ran her successful restaurant for 25 years, consistently producing great, memorable food year after year. No fancy magic tricks or conceptual tom-foolery, just the best roast chicken, the best Caesar salad, the best pillowy gnocchi you will ever have. Somehow, the restaurant managed to remain comfortable and reliable without becoming stodgy or boring, only getting better and more refined with time.
I lived just up the hill from Zuni Cafe for over 13 years and while I didn't dine there often, I did have several memorable meals tucked in one of the many nooks and corners of its wedge shaped building. I remember riding the bus past it in the evenings, when the restaurant would glow with a rich golden light and I would watch the waiters in their crisp white aprons polishing glasses and snapping tablecloths in the air. Seeing the Zuni Cafe all aglow was always reassuring, somehow.
A bigger influence for me was The Zuni Cafe Cookbook, which I wrote about here last year. It's an amazing cookbook, consistently one of my top favorites for how it truly teaches the art of cooking, rather than slavish recipe following. Like the food at Zuni Cafe, like its author Judy Rodgers, it is generous and accomplished. It does not disappoint.
Judy Rodgers may not have made it onto the cover of Time Magazine but she's nonetheless a true god of food: honest, hard working, creative and devoted to her craft. She fed people very, very well and she unselfishly shared her gifts. She will be missed, yes, but generous spirit that she is, she left us with so much and will live on in our kitchens, at our tables and in our hearts.

A selection of articles on Judy Rodgers
Published: Dec 6, 2013