In Case You Forgot, Kitchen Pegboards Are Pretty Awesome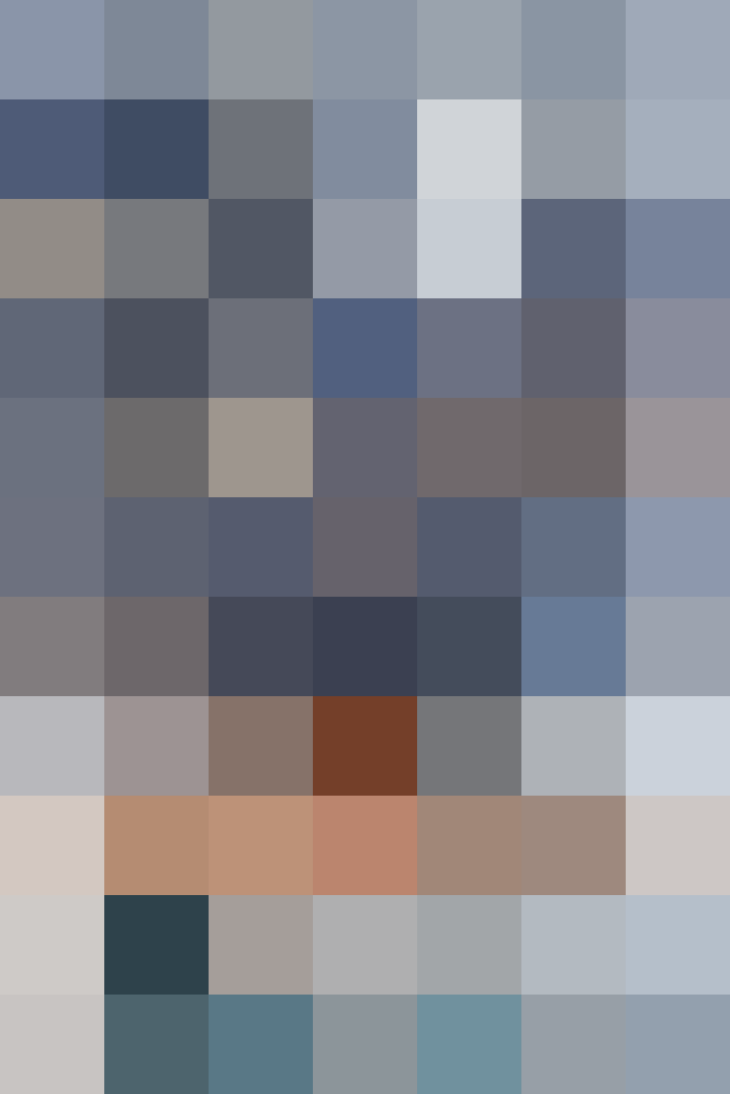 A utensil crock is fine, and a pot rack is always a good idea. But let's not forget there's another way to store all your pots, pans, and cooking tools: the pegboard. It seems like pegboards made a comeback a few years ago, but then fizzled out again — which is too bad because, as this photo reminds us, they're really kind of awesome-looking.
As spotted on Refinery29, the Brooklyn kitchen shown above belongs to a Refinery29 staffer. She asked organization and design expert Jeffrey Phillip to help make her rental kitchen more efficient and charming. (Because isn't that what every renter ultimately wants?) Phillip added open shelving and a large mirror to make the space look larger than it really is, but the crowning jewel of the makeover is the big, blue pegboard — hands down.
As Phillip told Refinery29, "the pegboard became the ideal solution to store all of the oversized and highly used items. In this project it was the keystone to making the kitchen more organized and efficient for daily use."
And not only is it a smart storage solution, but it fills up that wall like an art piece! Julia Child would be proud.
Do you have a pegboard in your kitchen? How do you feel about it?
More Pegboard Goodness from The Kitchn
Published: Jan 20, 2015