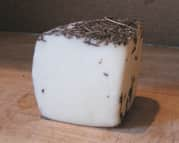 The Cheesemonger: Brin d'Amour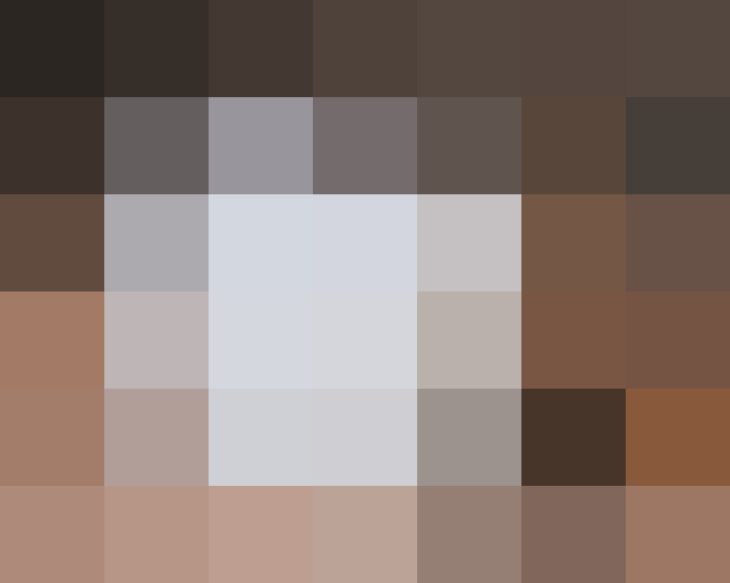 Name: Brin d'Amour
Producer: Various (Corsica, France)
Milk: Raw or Pasteurized Sheep
Age: 2 weeks -2 months
Price: $25.98-$26.99/lb
I'm not a fan of flavored cheeses. Cumin, lemon and sage are all good things, but please, keep them out of my cheese. There are, of course, exceptions. Young goat cheeses bristling with fresh herbs are such a natural pair, it's hard to dislike it. The same goes for the famous Corsican sheep's milk cheese, Brin d'Amour.
Covered in a coating of dried herbs and juniper berries, it's not the most complicated of cheeses. Its flavor tastes strongly of rosemary and thyme, with a little sourness from the sheep's milk it's produced from, and not too much else. Despite that, Brin d'Amour's mild flavor and uniform texture makes it easy to snack on and its rustic appearance is stunning on a cheese board.
Corsican cuisine is a mix of French and Italian, and Brin d'Amour follows suite. I've even seen it served drenched in olive oil. In addition, it pairs well with tomatoes, olives, even grated over pasta. Slice it over flatbread and broil it for an quick and easy meal.
As for the question of the rind, a prickly mess of herbs. Can you eat it? That all depends on the age of the cheese. If the herbs still contain a bit of their green vibrancy, I would say go for it. On the other hand, nobody likes gnawing on little needles and, once the coating has browned, that's exactly what it's going to feel like and it is best avoided.
Brin d'Amour is readily available at most cheese shops. Artisanal sells it as Fleur du Maquis, it's alternate and some would say proper name, for $26.75/lb. iGourmet also sells it under the same name for $25.98/lb. Murray's has it for $26.99/lb. These are not your only options though. Call your local cheese counter for price and availability.
We support our readers with carefully chosen product recommendations to improve life at home. You support us through our independently chosen links, many of which earn us a commission.
Published: Sep 20, 2006