Ikea's Vegan Meatballs Are Finally Coming to the U.S.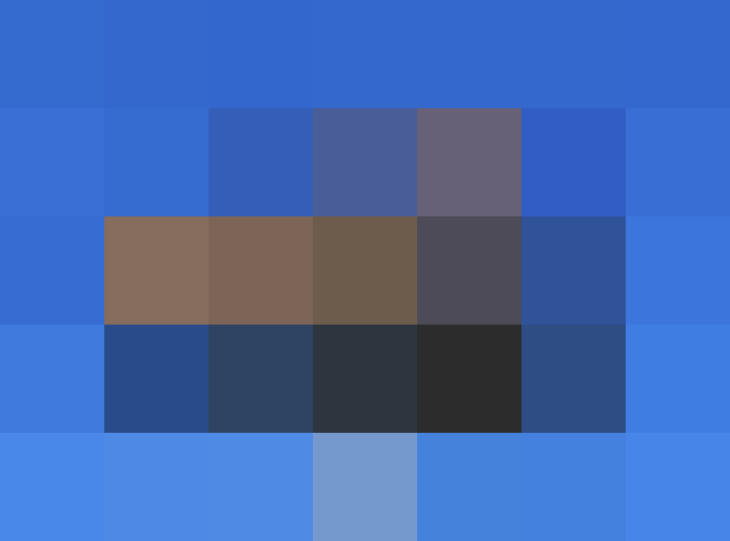 It was almost a full year ago that Ikea announced plans for a vegetarian meatball, and now a date is set for the arrival of the now-vegan meatballs in U.S. stores.
The flat-pack giant responded to a PETA petition requesting vegan meatballs that garnered more than 25,000 signatures.
As of April, everyone will be able to enjoy Ikea's signature dish on their shopping trip.
Published: Feb 6, 2015