IKEA's New Pop-Up Cafe Is (Literally!) Serving Breakfast in Bed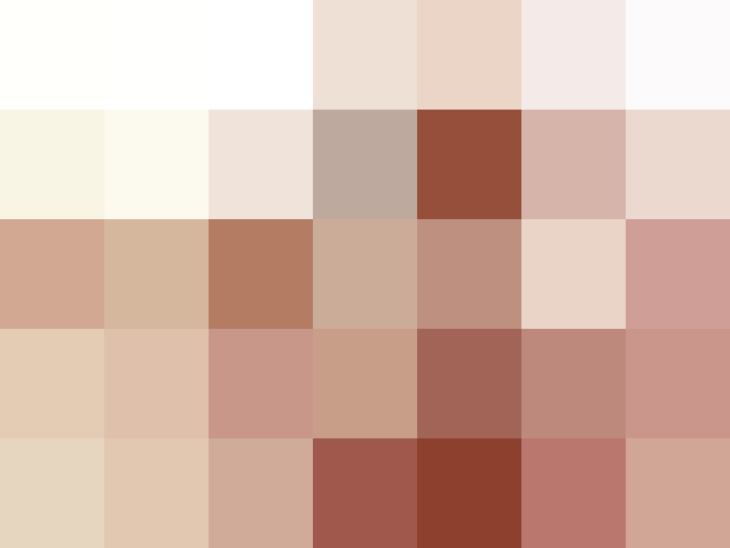 While leaving the house in order to have your breakfast in bed seems to defeat the purpose somewhat, I still endorse the idea of enjoying a warm IKEA cinnamon roll in a cozy IKEA bed. Why not?
This special pop-up cafe from IKEA is running May 18 to May 20 in East London — who's going?
Published: May 15, 2015