IKEA's AKURUM vs. SEKTION Cabinets: What's the Difference?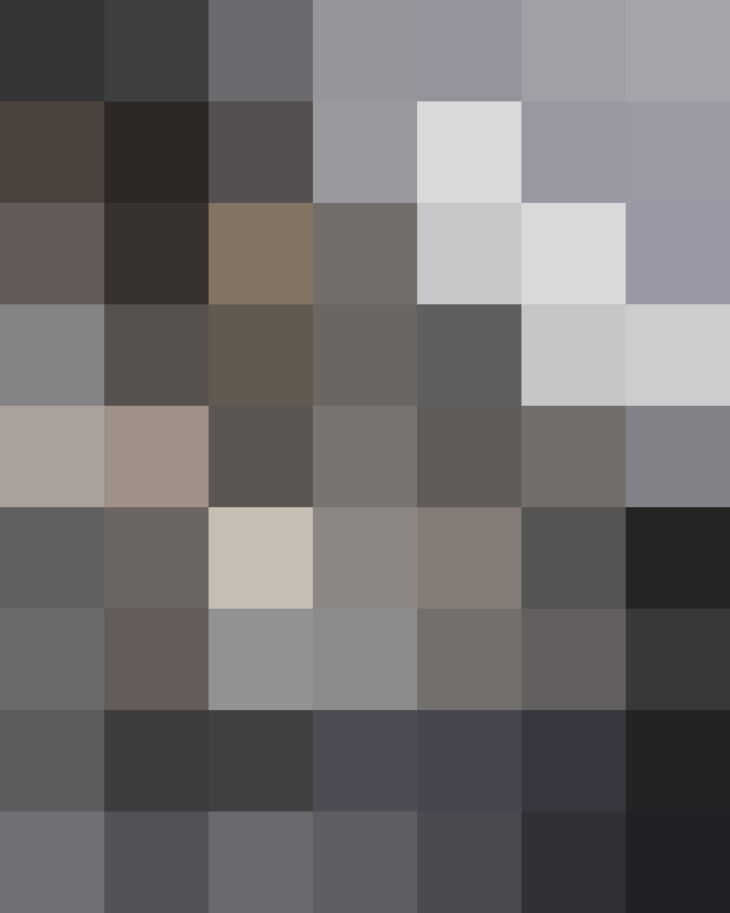 To really understand the differences between the two cabinet systems, we turned to Dan Goldman of Brooklyn's PANYL. Dan recently built a kitchen using the new SEKTION, and this week he is sharing his experience with us — beginning with how SEKTION diverges from its predecessor.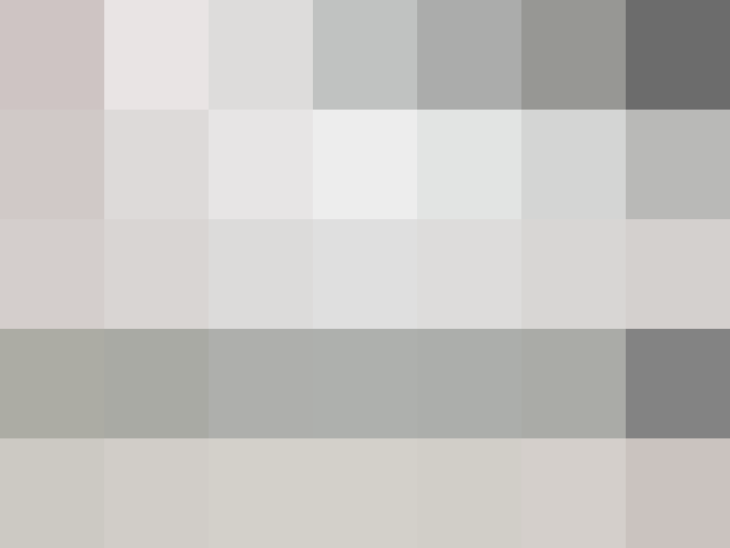 We discussed some of these differences between AKURUM and SEKTION in our January post, but Dan visited IKEA last week to dig into the nitty-gritty details a little more. Here's what he confirmed for us:
Cabinet widths are basically unchanged.
"SEKTION still has seven standard base cabinet widths: 12″, 15″, 18″, 21″, 24″, 30″ and 36". Note that that the 12″ base cabinet can only accept a door or a selection of pull-out utility hardware (more on that below).
Wall cabinets are available in the same widths, in addition to 9″-wide HÖRDA open cabinets.
A key component in planning any IKEA kitchen is the relevant buying guide. You can pick them up in-store, but you can also download the SEKTION buying guide here, which has tables showing the complete range of cabinet frame options and their measurements," Dan says.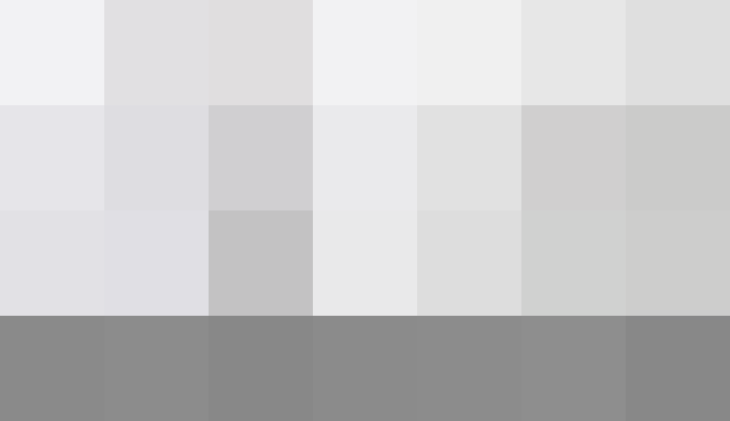 SEKTION gives you complete control over drawer layouts.
"In the AKURUM system, the base cabinet width dictated the drawer configuration," Dan notes. "Narrower cabinets could have either three or four drawers, while the wider cabinets only came with four drawers. The heights of the drawers were arbitrarily fixed."
"On the other hand, SEKTION drawer fronts come in four heights: 5″, 10″, 15″ and 20. You can mix and match any drawer combination adding up to 30″ in all but the 12″ wide and 21″ wide base cabinets," Dan tells us.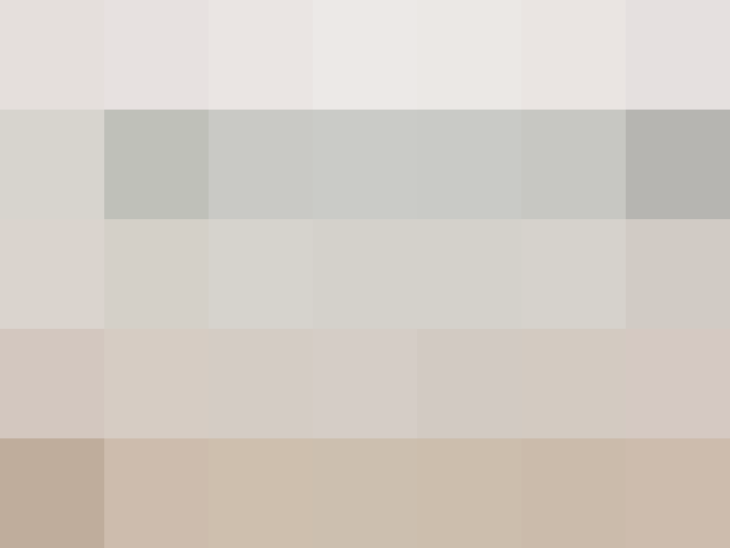 Drawers within drawers. Within doors.
This is one of the "truly whiz-bang features" of the IKEA SEKTION drawer system, as Dan notes: the ability to nest drawers within other drawers, or behind doors.
"This is done using two types of drawer assemblies, and their associated drawer-fronts," Dan says. "MAXIMERA, whose sliders allow the drawer to extend further, and FÖRVARA, which only allows the drawer to extend 3/4 of the way out of the cabinet. With limited extension. MAXIMERA comes in high, low and medium depths, while FÖRVARA comes in low and medium depth."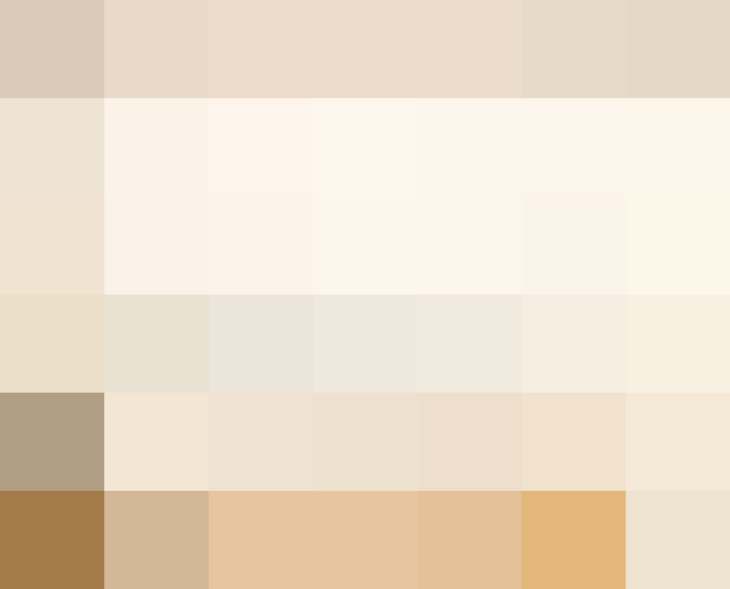 Dan continues: "To configure a regular, external drawer (i.e. the drawer front closes against the front edges of the frame), you would pair either a MAXIMERA or a FÖRVARA drawer assembly with any of the available drawer-front styles. The only difference here is the amount of drawer extension.
To set up an internal drawer, you would also choose either a MAXIMERA or a FÖRVARA drawer assembly, but you would pair it with an UTRUSTA drawer front in the corresponding size. The UTRUSTA drawer front retracts into the interior of the base cabinet frame. When closed, the UTRUSTA drawer front is flush with the front edges of the cabinet frame, allowing the outer MAXIMERA drawer front to close over it."
Dan also notes that owners of IKEA PAX wardrobes will be familiar with the the look of drawers nested behind doors.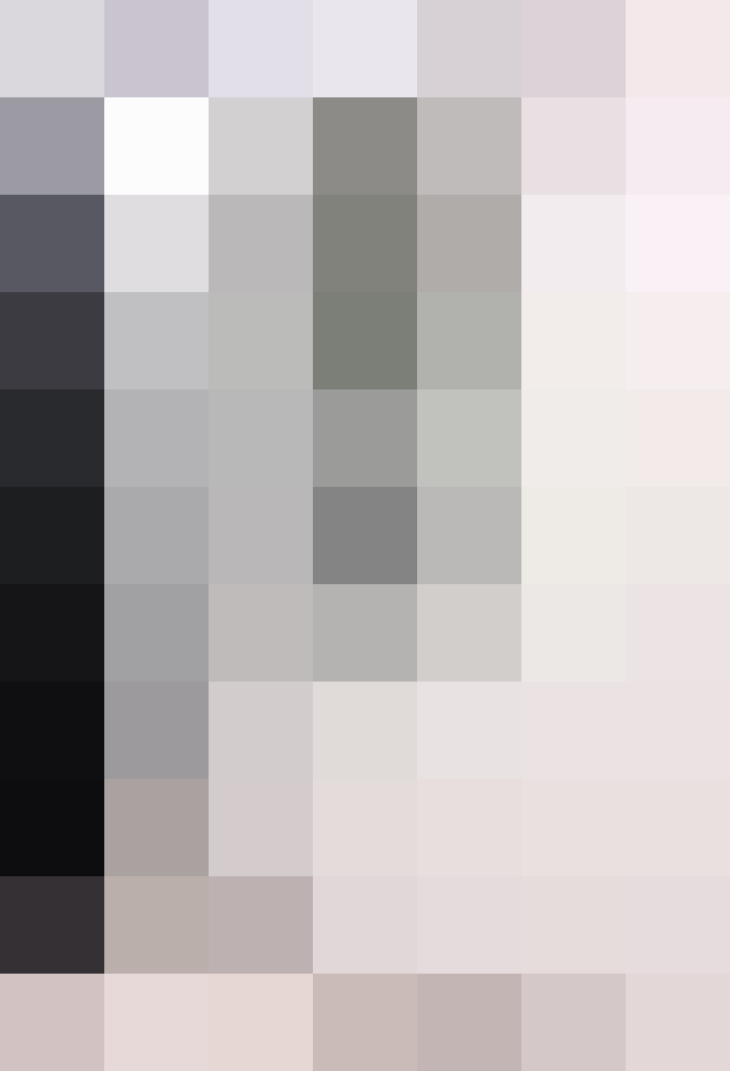 SEKTION also has terrific utility drawers with assorted interior fittings. "The 12″ wide base cabinet can be used with a hinged door, or with interior fixtures such as a slide-out metal storage rack or slide-out platform for trash bins," Dan says.
"Height extension kits are available for the wider base cabinets that allow the entire height of the cabinet front to slide out, revealing variously-sized waste containers. You can also purchase a special UTRUSTA bracket that allows you to mount a 24″ or 30″ door onto a MAXIMERA or FÖRVARA drawer assembly."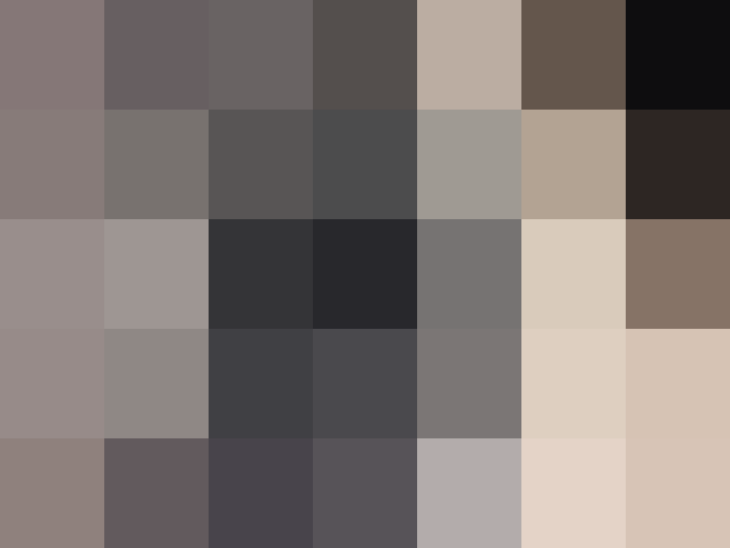 Thanks so much for sharing your expertise, Dan!
Make sure to check back later this week as we take a look at the SEKTION kitchen Dan and his PANYL team built and learn all about the assembly process — a must-read if you're considering SEKTION for a future kitchen renovation!
More IKEA News from The Kitchn
Published: Feb 4, 2015