If You Buy One Thing from Aldi, This Should Be It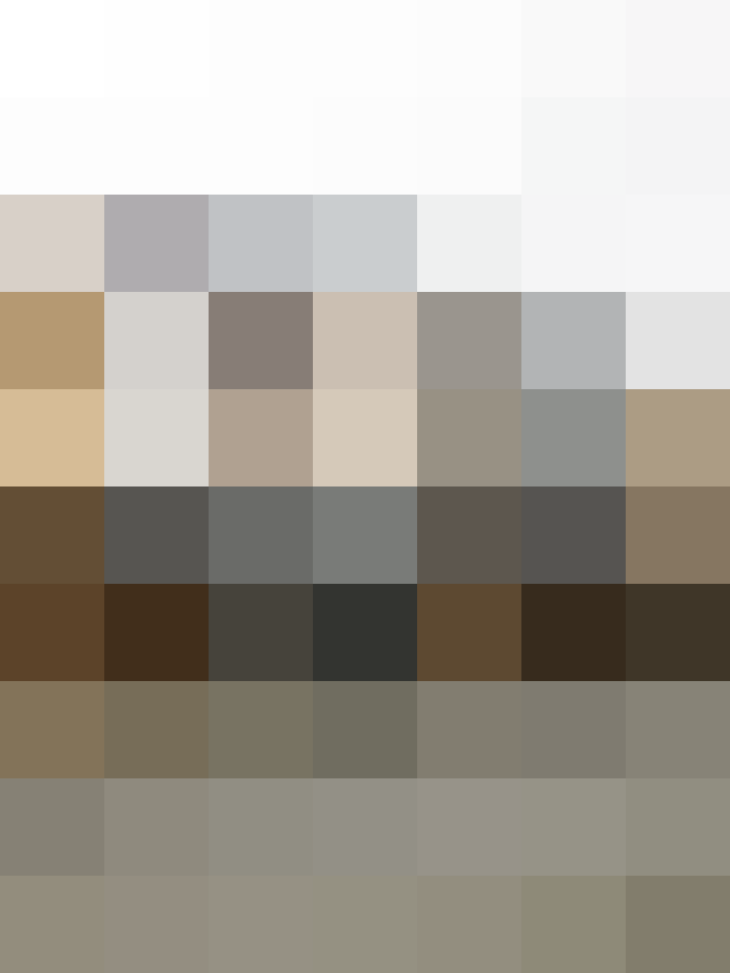 I heard about Aldi in snippets for years before I ever made my way there: It's owned by the same people as Trader Joe's (which is almost the case, but not quite), it's filled with brands you've never heard of (mostly private label, similar to Trader Joes'), and if you're going to buy anything there, this one particular item has to be it.
Aldi Has Really Good Chocolate
If you go to Aldi, buy the chocolate. Under multiple in-house brands, you'll find everything from 80 percent dark chocolate bars to specialty items under the Choceur label filled with almonds, rum raisin, and a surprisingly delicious white chocolate.
Most of the chocolate you'll find here has all the hallmarks of high-quality chocolate — it melts well (the white chocolate will surprise you) and has a rich, silky texture. Most of the chocolate is produced in Germany, Belgium, and Austria under a European tradition, which accounts for its smooth, buttery texture. It's not all too surprising, given Aldi's German heritage.
Come holiday baking season, which will be here before you know it, it's nice to have these high-quality chocolates as an affordable option, but I find myself snacking on them before they ever make it into an intended pan of brownies.
One other thing to buy: The coffee. Our Lifestyle Editor, Lisa Freedman, swears by the stuff, saying her dinner party guests always ask where she got the coffee and that their jaws practically hit the floor when she tells them it's a private-label brand from Aldi.
Are you a fan of Aldi chocolate? Or is there one special thing you go to Aldi to buy?
We support our readers with carefully chosen product recommendations to improve life at home. You support us through our independently chosen links, many of which earn us a commission.
Published: Nov 17, 2016